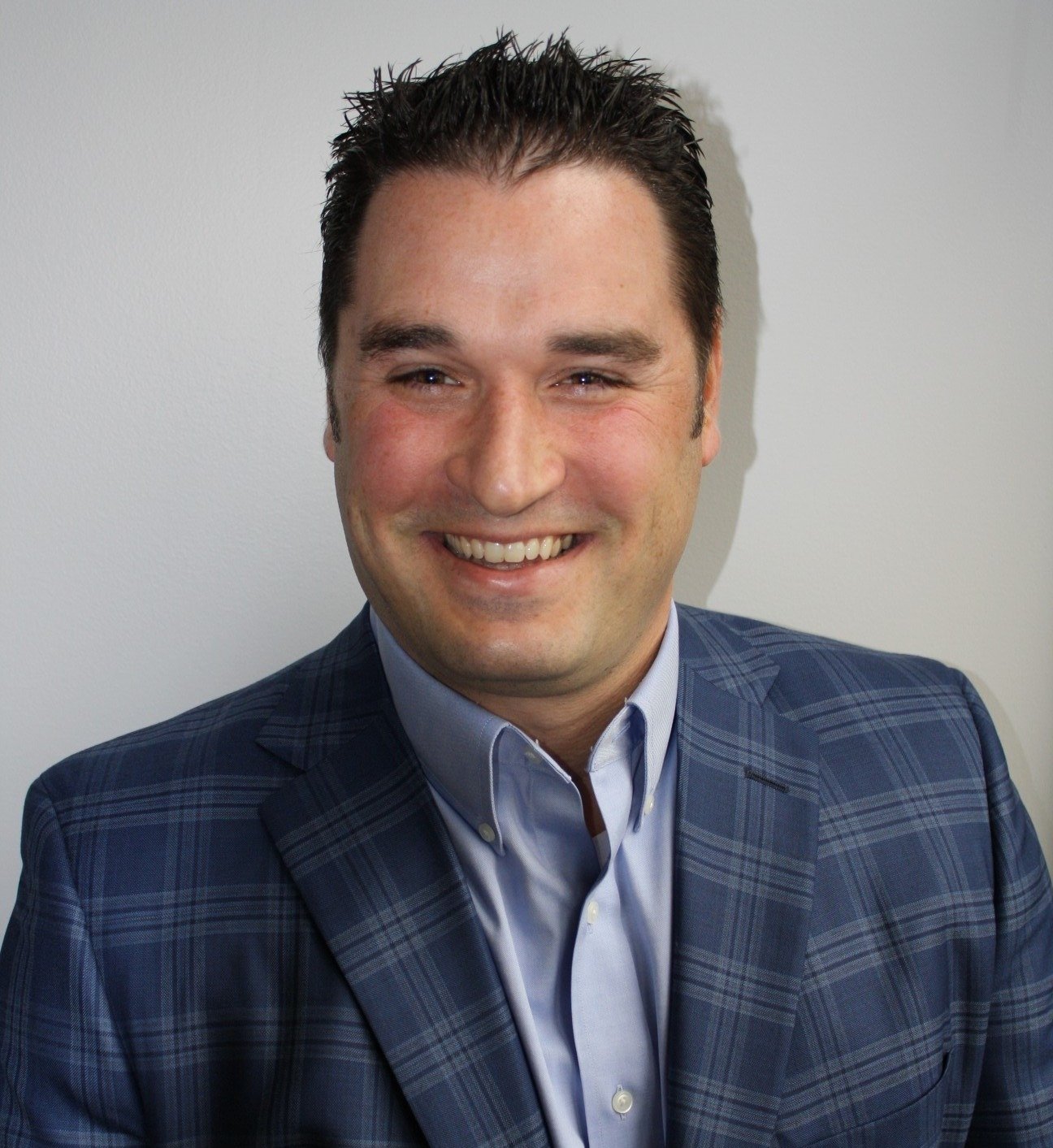 5 Reasons to Consider ATM Outsourcing
ATMs are not a luxury item for financial institutions. They must have high performing ATMs in locations that consumers can easily access. Add in the constant changes in technology and compliance requirements and many banks and credit unions are overwhelmed financially and operationally when it comes to managing their existing (and aging) ATM fleet.
If your ATMs are 7 years old, you may even be considering whether to upgrade your current machines or replace them outright.
Instead of taking on the burden of a large capital expense and the hassle of managing the process, you may want to consider ATM outsourcing. Below, we've outlined 5 excellent reasons why an outsourced program may be a better alternative for you.
1. Reduced Operating Costs
By using an ATM management partner, you can benefit from collective buying power and reduced operating costs. Your ATM outsource partner should be able to consolidate all services required to operate an ATM into one low monthly payment. The only item that you will need to take care of is ordering cash.
2. Less Stress on Resources
Based on recent technology and cardholder trends, it is likely your financial institution is focused on developing mobile, online, and other electronic banking tools. Resources to manage ATMs might be limited leaving issues such as transaction processing, EMV, PCI, ADA regulations, Windows 7 & 10 migration, deposit automation, and software integration unaddressed.
This is where ATM outsourcing can save you time and money. Your outsource partner seamlessly handles the requirements of frequent and ongoing ATM upgrades so that your staff can focus on achieving goals.
3. Improved Customer Service
Your main goal is to provide loans and financial services to your customers or members and stimulate growth and revenue. The location and performance of your ATMs play a big role in consumer satisfaction but they are a small portion of what your financial institution offers.
By outsourcing your ATM program, you relieve your front-line staff of the multitude of tasks that come with managing ATMs allowing them to provide an optimal in-branch experience.
4. Fewer Regulatory Compliance Challenges
With constant changes and updates for technology and compliance, and the ongoing risk of ATM fraud, one of the greatest benefits of ATM outsourcing is your institution's ability to eliminate its responsibility for maintaining regulatory compliance in matters related to ATM software patches, security, & fraud protection, and other regulatory changes. All of those aspects are now addressed by your outsourced provider.
5. Service Level Agreements
Your ATM outsourcing partner should offer uptime based service level agreements that include a money back guarantee if not met. A savvy partner should also utilize managed services tools to diagnose and resolve problems quickly to improve the daily performance of your ATMs.
We know that you would rather spend your time on what really matters: growing your business and providing an excellent consumer experience. ATM outsourcing relieves you of the costs of owning and hassle of managing ATMs so that you can do just that.
We can work with you to create an outsourcing program that fits the needs of you and your consumer. Contact us to start the conversation.
About Sean Farrell
Sean has been in the business since 2003 and always aims to be an expert on whatever solutions QDS is providing. Sean has grown into a thought leader in the space through research and company growth. Sean holds strongly to his Christian faith and uses those principles to guide the business.