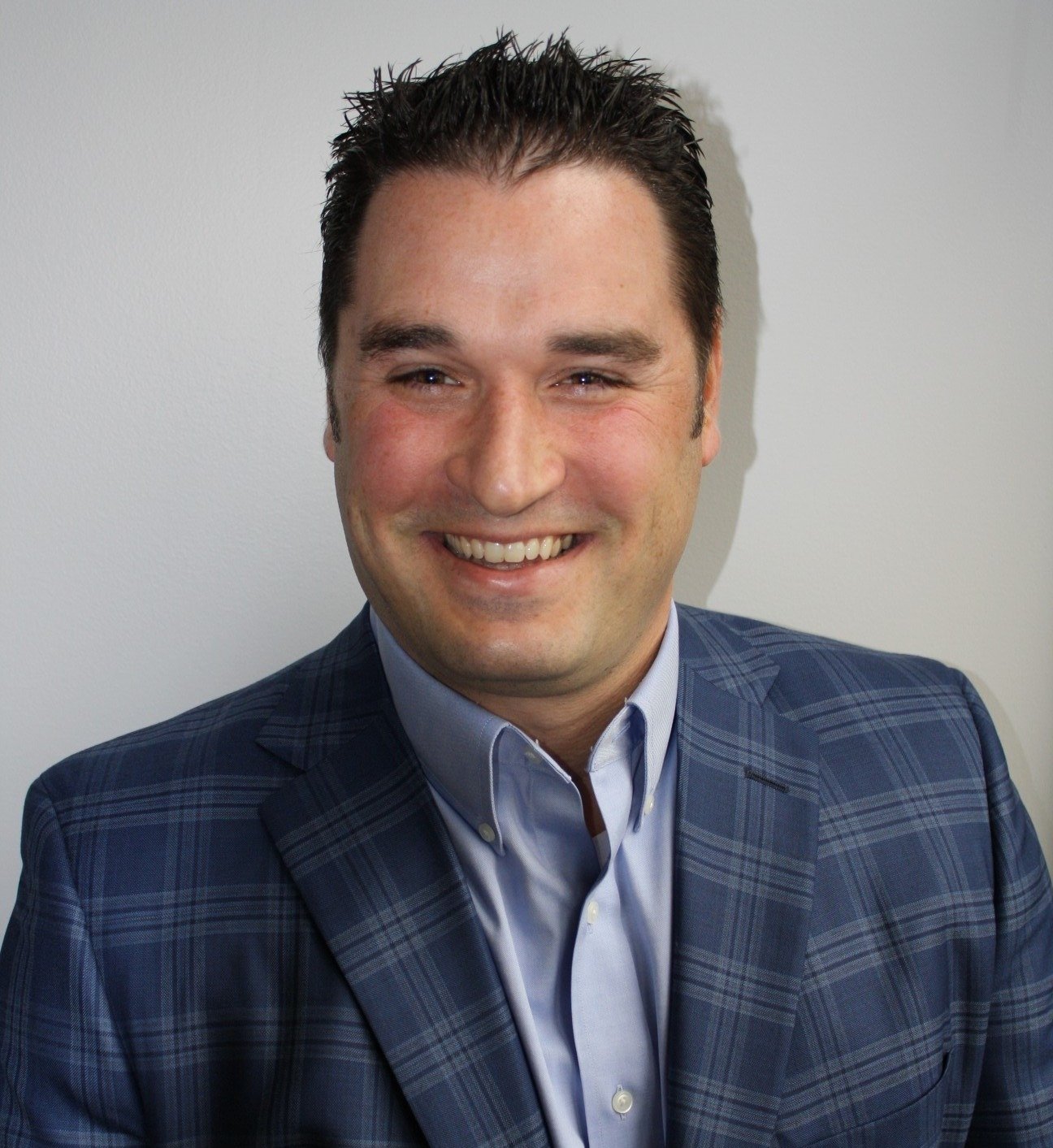 Three Tips for Financial Institutions to Cross-Sell Effectively
As more financial institutions focus on growing their revenue base and business, effective cross-selling in the branch becomes paramount. This concept is not new however, so how can you do it successfully? What might help your staff and institution achieve its goals?
Hire Customer Magnets
With a variety of new tools available in the market to handle the majority of cash and checks, you now have the opportunity to hire a different type of person. Instead of being focused on balance-driven employees with years of experience running a drawer, you can hire a more engaging, customer-service driven individual. Although the two are not always mutually exclusive, it does give you the freedom to hire that personality all-star who can grow your business, while also equipping them with the tools to succeed. Speaking of tools...
Enable Them with Tools
So you now have this customer service superstar, but he or she still needs to handle transactions efficiently and accurately. By using tools like cash recyclers and self-service banking devices, you enable the transaction to be done correctly with minimal employee interaction so the focus can remain on the customer instead of the cash or check. If you don't give these superstars the right tools to be successful, they will drown in policy and procedure and make mistakes due to frustration or lack of complete understanding. If you can automate the tasks of the transaction, mistakes go away and efficiency is gained.
Train, Train and Train
Nothing is more frustrating to a customer than having to wait for an employee who doesn't understand what they are doing. It can also be very frustrating when that employee doesn't show environmental awareness. Invest in your people and they will invest in the business. Training breeds confidence, confidence breeds comfort and comfort breeds a win-win situation for you and your customers. If employees understand the underlying goal, how they can achieve it and when the timing is right for cross-selling, success gets multiplied exponentially. Employees can be frustrated when asked to do something they aren't comfortable doing, for a reason that isn't clear. Check your goals and make sure each staff member understands his or her role in achieving those goals and how they can align themselves to be successful.
With a combination of environmental awareness, training, tools and correct hiring, almost any institution can transform their branch team into a cross-selling machine. Trained staff that understand what they are selling, why they are selling it and to whom they should be selling it will achieve results and drive top-line growth.
About Sean Farrell
Sean has been in the business since 2003 and always aims to be an expert on whatever solutions QDS is providing. Sean has grown into a thought leader in the space through research and company growth. Sean holds strongly to his Christian faith and uses those principles to guide the business.