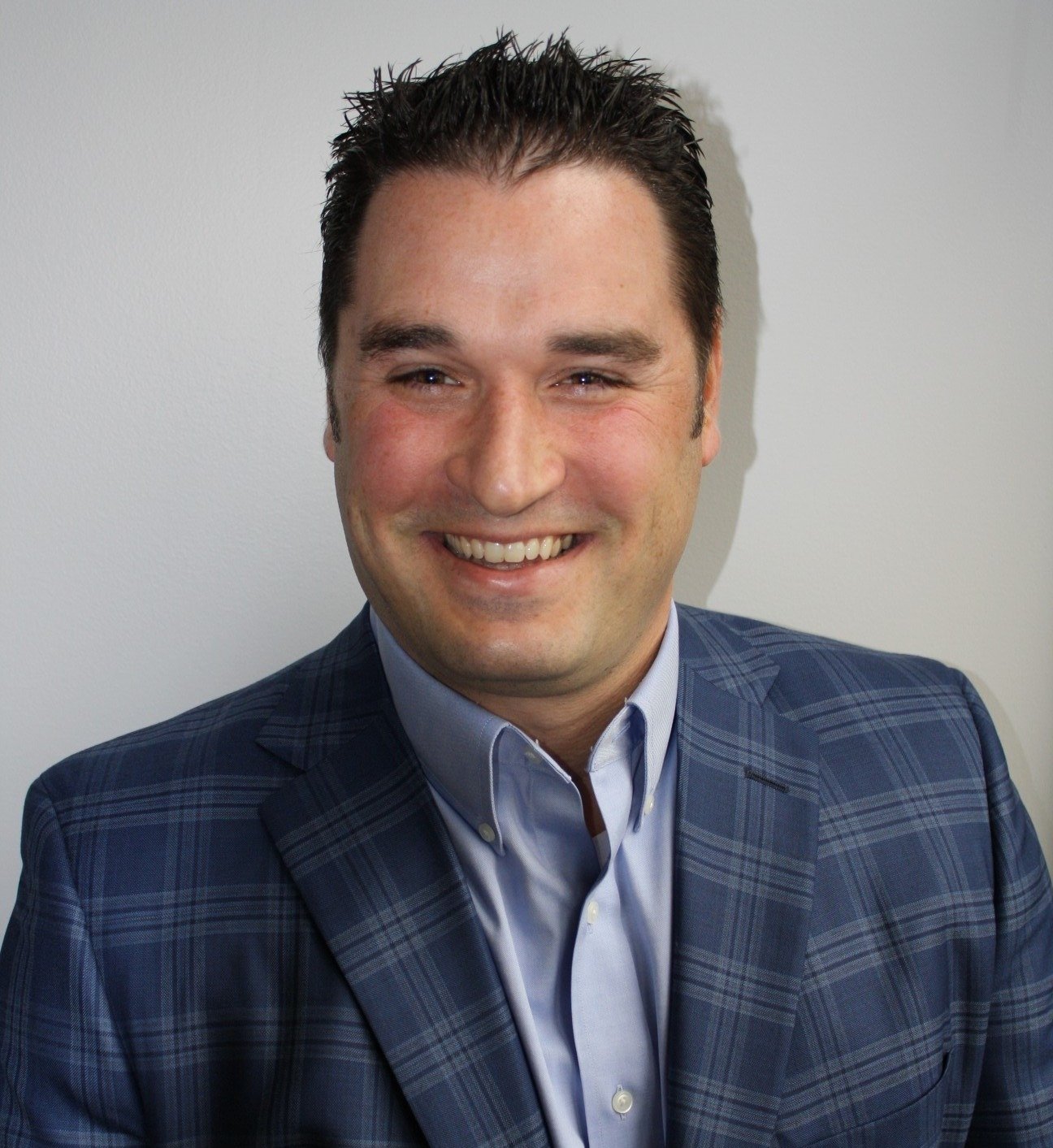 Do I really need weekend ATM Service?

One of the issues we discuss regularly with clients and prospective clients is what hours of coverage they truly need. We try to help our clients better understand if they are overpaying for support that really isn't necessary or are they indeed paying a fair price to have ATMs up close to all the time. There are a couple key factors I think are important when trying to make this business decision. Hopefully these factors will bring some clarity to your ATM service hours and what it costs you.
Proximity
I feel that this could be a principal driver for most institutions to consider when looking into after-hours support. If you have a number of ATMs in a relatively small radius, if one of them is down, the overall impact can be minimal if other options are convenient. If your branches or ATMs are in separate towns, then perhaps that customer having access to their money 7 days a week is more important.
Customer Access Cost
So let's say you don't have a branch on every corner or 10 ATMs in town, how are you handling access? Do you charge your customers to use other ATMs or have you given them "free" access to other ATMs in the form of surcharge reimbursement? Odds are if you are charging for the use of other ATMs then the fact that yours need to be working so the customer can avoid fees becomes more mission critical. If you are waiving fees, than the importance of your ATMs alone becomes much less important. Obviously the ATM channel is a reflection of your brand, so you can't just have them down all the time (they shouldn't be anyway - read our article on 10 Tips to Increase your ATM uptime and efficiency), but you want to make sure you align your costs with needs.
Deposits
What is your deposit access ability? Are your branches open on Saturdays or is the ATM the only opportunity to make a deposit after hours or on weekends? Do you offer imaging to where they can get instant credit on the weekend, or do you simply still offer envelope deposit taking? If your ATMs only dispense cash and you are most wanting to have you customer to have access to their money 24/7, then revisit the previous bullet point to see what may make the most sense for you.
Staffing Costs
Many clients still have their branch staff load and balance the ATM on a weekly basis. What happens on the weekends? Do you require someone from the institution to meet the service vendor on site? Do you now have to contract ATM loading with an armored car provider, put on more expensive locks, and allow your service vendor access without anyone there? There are pros and cons to both ways of handling it, but more likely than not the risk of your employees at an ATM far outweighs the cost of an armored car handling it.
Volume
Lastly, you really need to consider transaction volume as a business driver. If your ATM may only do 10 transactions a day, is that a risk you are willing to take if it goes down on a weekend. Or maybe your ATM does 100 transactions a day or is in a great spot for surcharge revenue from foreign card holders and it makes great sense to get that cash cow back up as quickly as humanly possible.
Most vendors charge between 25%-40% premium on First and Second Line maintenance to offset the overtime and burden on their staff to take care of your ATM fleet for extended hours. Hopefully by taking an honest look at these factors, it will help you determine your needs instead of maybe overpaying for a service you may not truly need.
About Sean Farrell
Sean has been in the business since 2003 and always aims to be an expert on whatever solutions QDS is providing. Sean has grown into a thought leader in the space through research and company growth. Sean holds strongly to his Christian faith and uses those principles to guide the business.