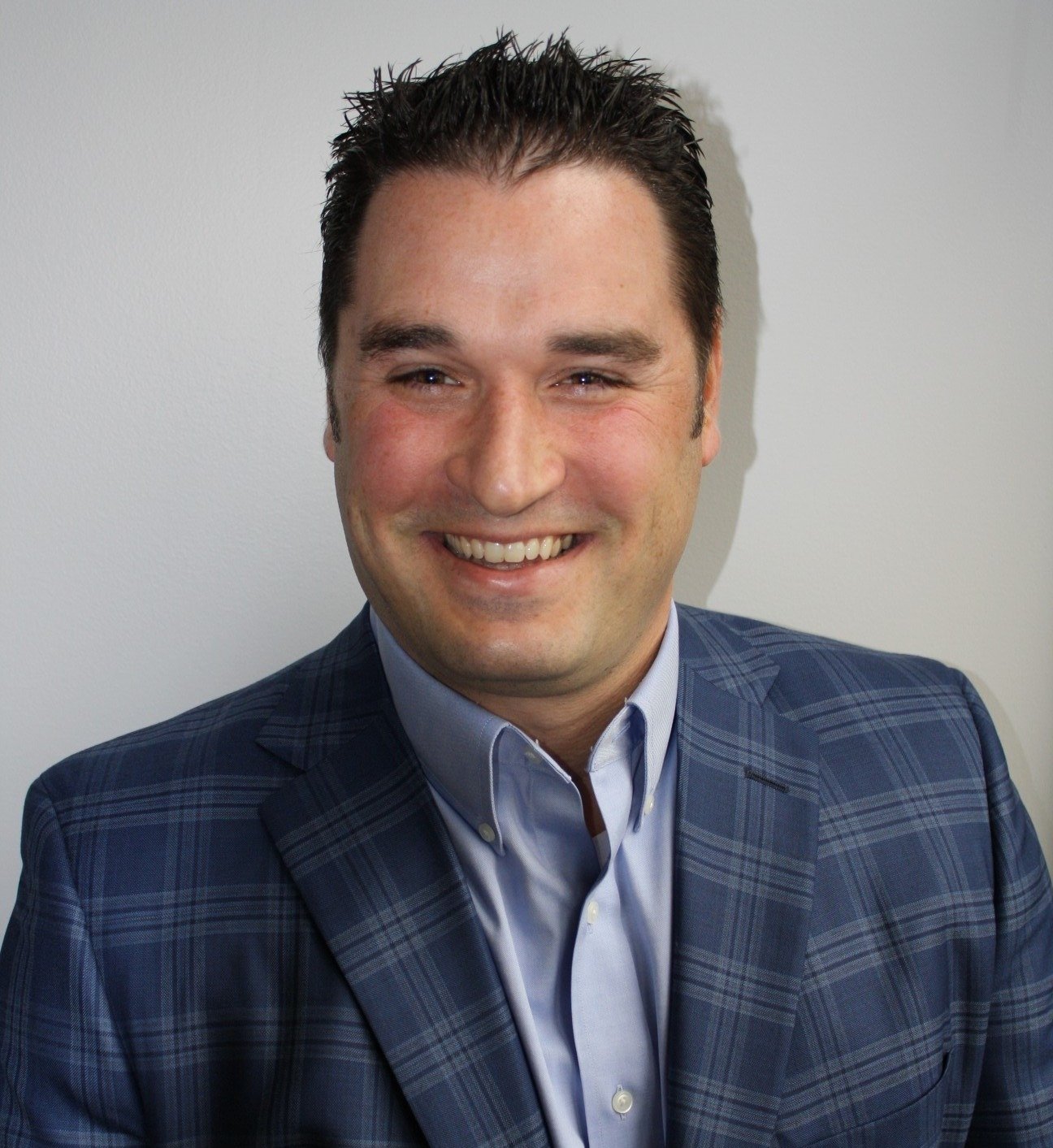 The Benefits of ATM Managed Services
Service | Customer Service | ITM | ATM
Let's face it, managing ATMs can be challenging. It's tough keeping up with repairs, technology advancements, and compliance, all while trying to best serve your customers. If you're looking for help meeting these challenges and want to simplify ATM operations at the same time, finding the right managed services program offers desirable efficiencies and peace of mind. If you want to make managing your ATM fleet as convenient as possible, increase uptime, and strengthen your overall ATM Channel strategy, then consider the benefits of ATM managed services.
Implementing ATM managed services, such as, remote maintenance and repair, can lead to increased uptime, reduced service calls, and significant cost savings while showing customers they can count on your ATMs to deliver the consistency they expect. A remote service suite enables repairs, reboots, and fault clears within minutes keeping your fleet running with optimal productivity. Remote managed services also allow for software and configuration changes to be deployed. Add patches, point revisions, and files remotely to improve, enhance, and secure terminals without ever having to be on site.
Think about your current ATM service level agreement (SLA) versus ATM downtime requiring service calls. Now picture having ATM managed services with remote diagnostic tools complementing remote and traditional repair capabilities. The good news is approximately 30% of ATM faults are able to be resolved remotely. The better news is if an issue can't be remotely resolved, the field-service technician responding will already know what's wrong and arrive prepared with the necessary parts to complete repairs. This is especially valuable to reduce technician site time, return trips, and having the right parts on the truck.
Don't forget branding. Many ATMs today are equipped with 15" Touchscreens or larger. Are you taking advantage of that platform to show brand consistency and align with the rest of your demographic data? Read how Northside Bank achieved this through a graphics package. ATM managed services aren't limited to maintenance and repair; you can add or change ATM screen graphics remotely. Think about adding your logo, customer welcome screens, or a dynamic graphical user interface to your ATMs. Your managed services provider has the ability to change screen graphics remotely as often as you desire.
Let's go one step further. Additional managed service capabilities include automated Electronic Journal retrieval. Think about the simplicity of receiving EJ files securely and automatically for every ATM without ever visiting a terminal again. Sounds like a great way to reduce risk and operational costs while saving time, right?
Many of our clients have found great value in reducing the operational time spent in their ATM channel. They have been able to assign more resources to other projects by implementing Managed Services to reduce time spent on ATM related tasks.
About Sean Farrell
Sean has been in the business since 2003 and always aims to be an expert on whatever solutions QDS is providing. Sean has grown into a thought leader in the space through research and company growth. Sean holds strongly to his Christian faith and uses those principles to guide the business.