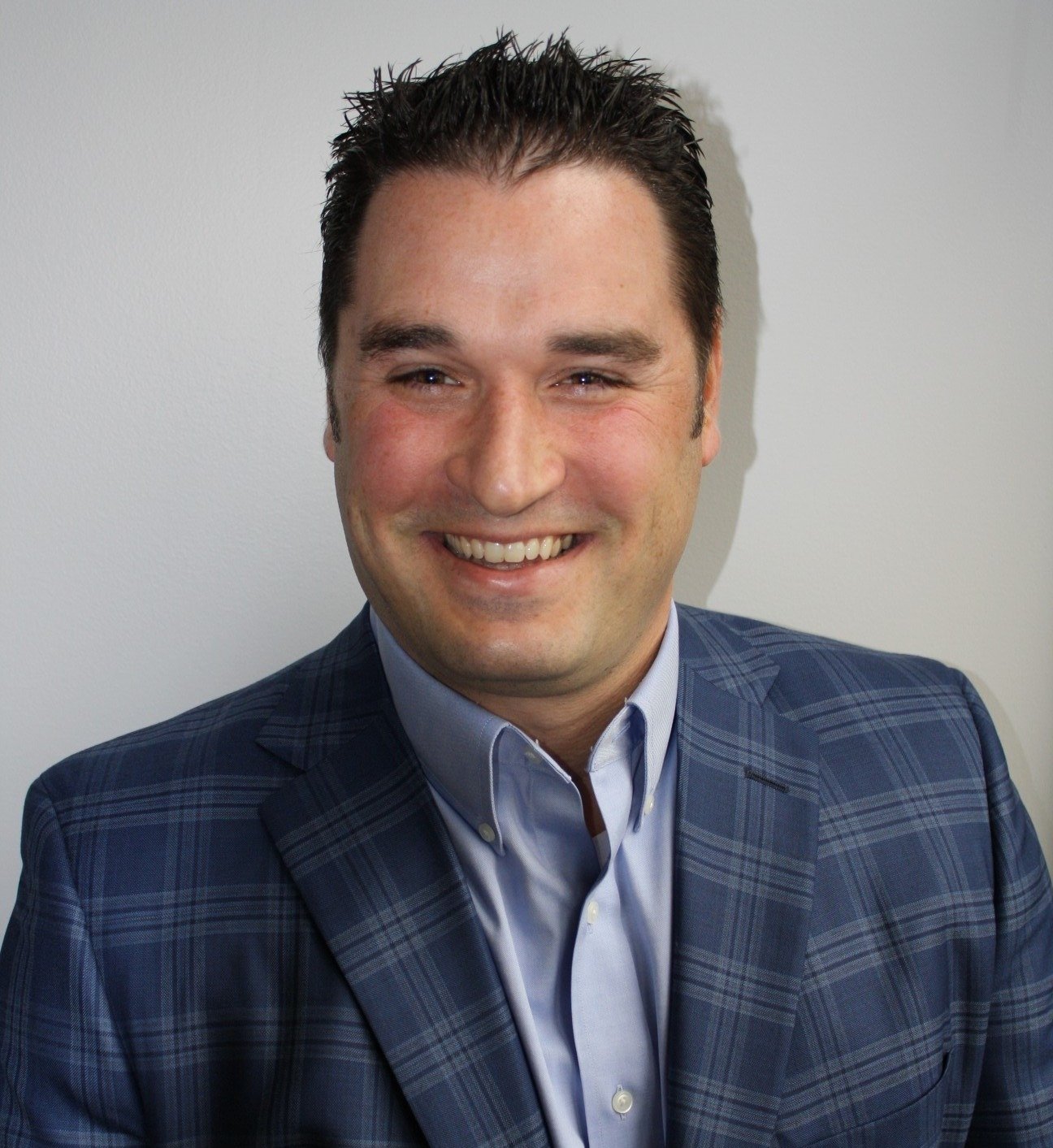 Will ITMs Replace ATMs in the Near Future? 4 Factors Driving the Rising ITM Market Demand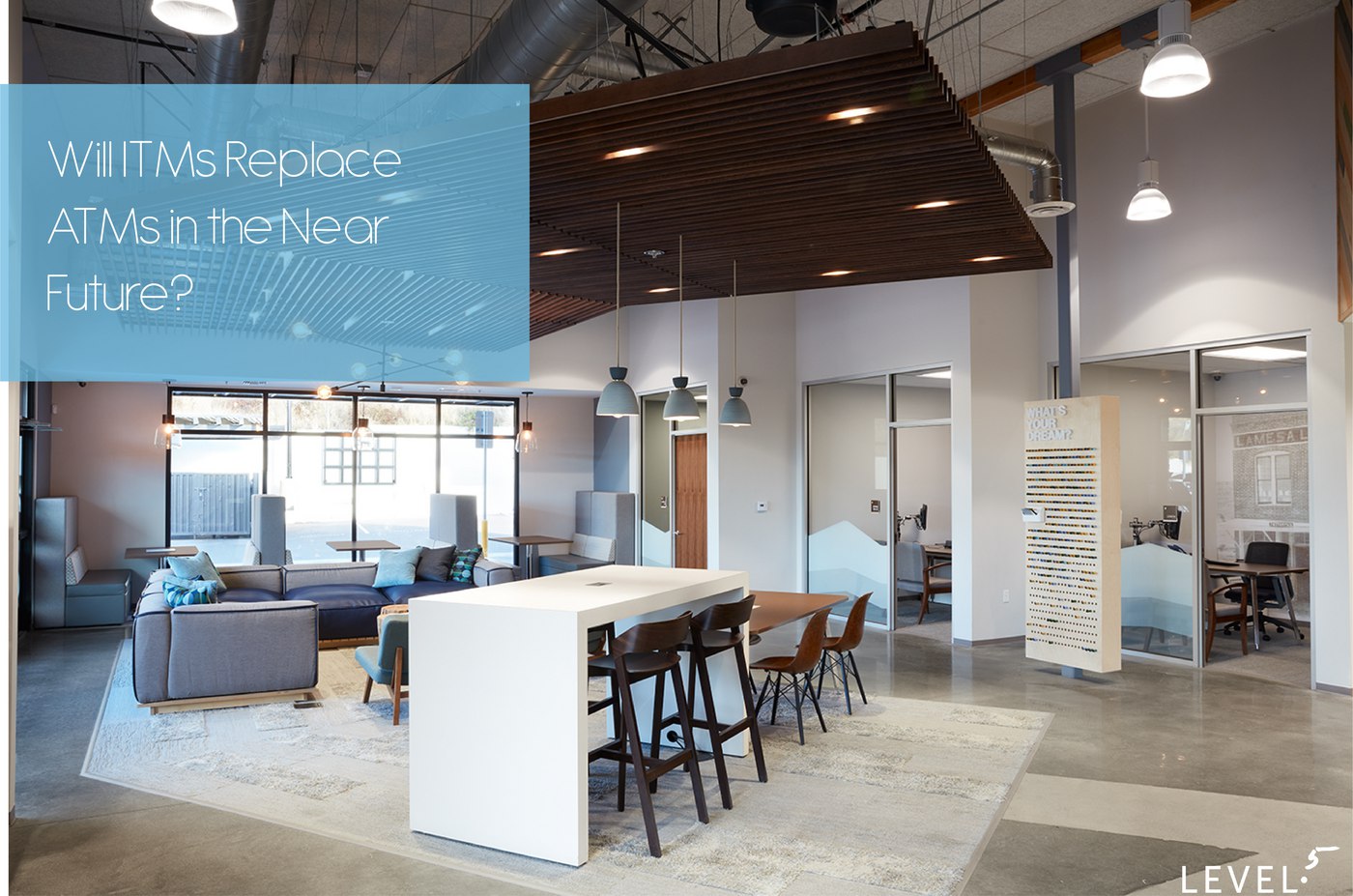 Since first hitting the market more than five years ago, Interactive Teller Machines (ITMs) have grown in popularity among financial institutions nationwide. Today, an increasing number of FIs are evaluating the role of ITMs in their short- and long-term strategic plans. Many are even wondering if ITMs will eventually make ATMs obsolete, and if now is the time to start investing in this technology. If that describes you, it may be helpful to first understand what's behind the demand for ITMs. We've identified four primary drivers for ITM market demand and how they could impact an FI's bottom line when implemented the right way.

1. The growing technology curve and the financial industry's need to gain significant ground
For far too long, consumer perception has been that financial institutions are way behind other industries when it comes to technological innovation and process improvement. ITM technology is an opportunity for FIs to position themselves as innovators in the service space. The focus on digital and mobile banking solutions is leaving an innovation gap at the local branch, one that can be addressed through branch transformation and the adoption of next-gen, self-service technology like ITMs.

2. The ever-growing "Amazon Effect"
In December 2016, Amazon made its first Prime Air drone delivery – 13 minutes from order submission to package arrival at the customer's door. Earlier this month, Amazon opened its first completely self-service grocery store, providing customers a checkout-free shopping experience. Amazon isn't just selling products, they're constantly changing the game on how consumers buy the things they want and need. This so-called "Amazon Effect" is continually transforming consumer expectations around convenience and raising the bar for service delivery across the board. In today's on-demand culture, FIs can't expect their clients to remain loyal to archaic service delivery models. Companies like Amazon are showing us that consumers are all-too-willing to abandon "the way things have always been" for "what could be."

3. The need to cut costs by replacing transactions with interactions
It's estimated that most in-branch transactions completed by a teller cost FIs an average of $4.50 per transaction. That same transaction completed on a self-service device costs between $.50 and $.70. The cost-saving implications of self-service technology are hard to ignore, as are the revenue growth implications. By shifting more transactions to a self-service solution, an FI's team members can focus more on building deeper relationships, understanding their clients' needs better and making product recommendations to meet those needs.
4. The opportunity to capture a digital-first generation through a transformed physical environment
By 2020, Millennials will represent the largest buying power in the U.S. The challenge for FIs is marrying the digital-first experience with the in-branch experience. Can FIs – through branch transformation – reposition themselves in the mind of the consumer from a place their clients "have to go" to a place they "want to go." Industry experts don't anticipate FI branches becoming obsolete anytime soon. In fact, 78% of consumers still use branches to make cash and check deposits, and 64% still use them to withdraw cash and/or cash checks. The opportunity for FIs is to create a branch experience that caters to the needs of a digital-first generation, with the intent of building relationships for the long term.

By understanding what is driving the market for ITM technology, we believe FIs are better equipped to consider whether ITMs are right for them. As consultative partners serving the financial industry for 35 years, QDS collaborates with FIs in developing strategies and solutions to best position them for future success. If we can help you at any point in your journey, please let us know.
About Sean Farrell
Sean has been in the business since 2003 and always aims to be an expert on whatever solutions QDS is providing. Sean has grown into a thought leader in the space through research and company growth. Sean holds strongly to his Christian faith and uses those principles to guide the business.