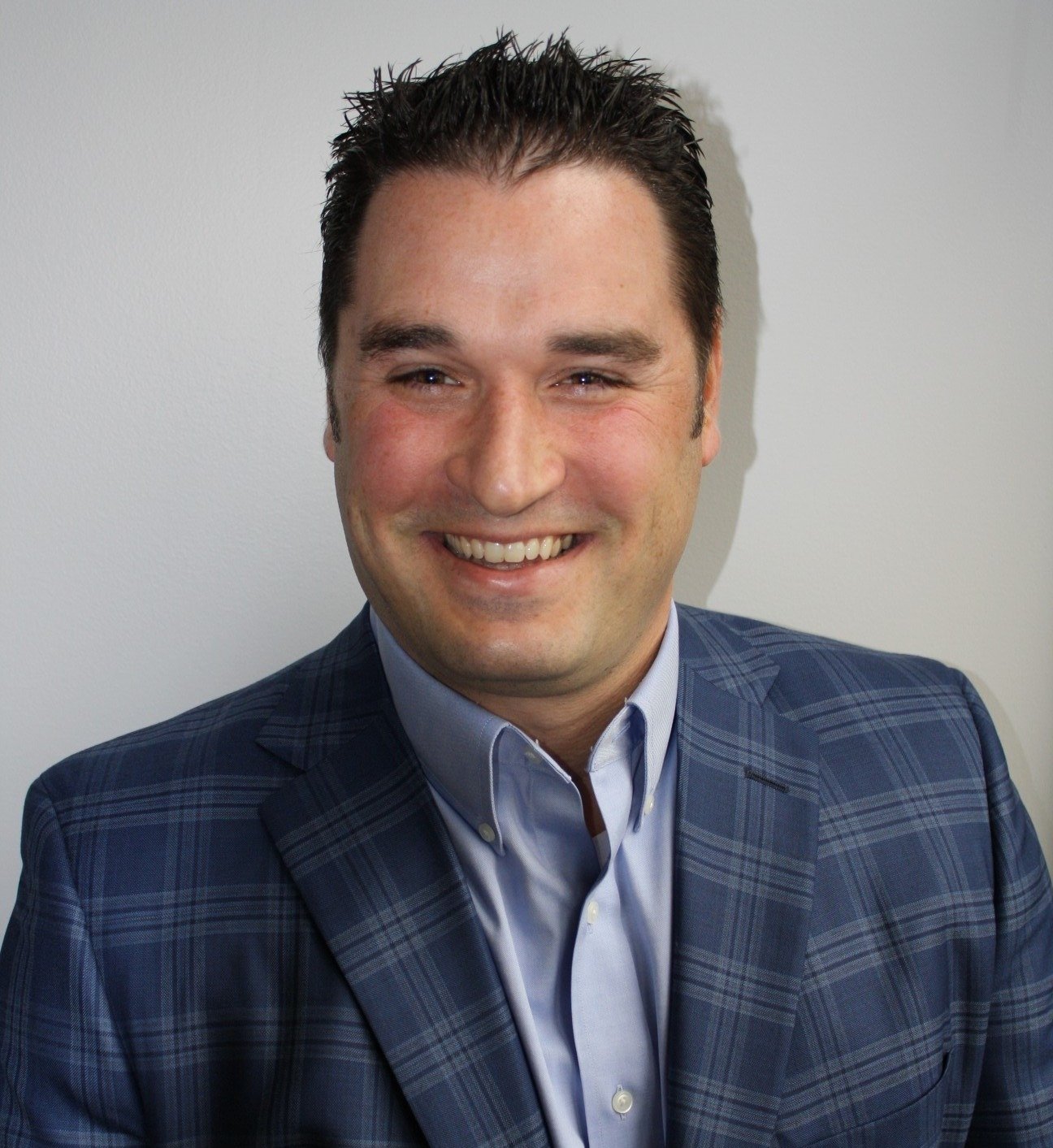 How The Amazon Effect Has Changed The Financial Industry
Branch Transformation | Customer Service | ITM | Upgrades | CASHINTEGRITY | Remote Cash Capture | Video Banking
In recent years, Amazon has consistently remained one of the biggest brands and companies in the world. Its business model has tremendously shifted consumers' behaviors and expectations across all industries, including the banking and financial industry.
ECommerce platforms like Apple Pay, Google, and eBay have expanded the digital marketplace and created immediate-response environments that consumers now tend to favor. The reliability and accessibility integrated into Amazon's business model have made clients expect instant gratification when completing transactions, and they expect service to be available at times that are convenient and flexible, adhering to their personal and professional lives.
WHAT IS THE AMAZON EFFECT?
The Amazon Effect is a business phenomenon that describes a powerful disruption to the commercial landscape that has shifted customers and clientele towards a digital space. In recent years, consumers have become more likely to use technological solutions to meet their needs. They now tend to prefer digital and online platforms over traditional physical business locations.
Businesses that do not adapt to this shift and provide for their consumers in digital capacities are more likely to suffer financial consequences. This can be especially challenging for businesses that exclusively operate within physical locations and do not offer a virtual medium through which to conduct business.
HOW HAS IT AFFECTED THE BANKING AND FINANCIAL INDUSTRIES?
While the Amazon Effect has most directly impacted and altered retail businesses, it's also greatly affected the way people bank and handle their finances. Consumers have increased the demand for machines with self-servicing capabilities. Not only has there been an increase in traffic at self-checkout lines in grocery stores, but there has also been an increase in the use of automated machines, like ATMs, at FI branches.
Consumers across all industries now expect to handle transactions at their own convenience. Traditional 9am - 5pm business hours will likely conflict with consumers' work schedules, limiting the time available to them to bank. Self-service solutions both inside and outside an FI's branches allow clients to handle transactions around their cluttered calendars.
Consumers have begun to expect this of their financial partners, decreasing the chance they will continue to bank with institutions that do not accommodate these needs.
TECHNOLOGICAL ACCOMMODATIONS
Advances in banking technology have reflected the need to accommodate the modern consumer. Several banking machines and solutions are leading the way in virtual spaces that cater to a vast, busy, and on-the-go client base.
A few of these solutions include ITMs, video and mobile banking, and remote cash capture and smart safe programs.
ITMs
ITMs greatly increase your institution's ability to expand its business beyond traditional hours. ITM implementation employs remote tellers who can interact with clients without the physical limitations of a branch location. This can help your institution expand its hours well beyond the usual 5pm cut off so clients can complete their transactions beyond the usual closing time.
ITMs have the capacity to handle about 90% of all transactions that can be done in a branch. This includes the ability to pay loans, withdraw exact dollar amounts to the dollar, cash checks to the exact coin amount or move money to any account on the core system. ITMs expand the self-servicing capabilities of your machines and allows your institution to offer a more client-oriented solution driving greater functionality across a 24-hour clock.
POPiO
Another way to expand your business hours or geographical reach is a video banking solution like POPiO. This is another platform that utilizes remote video bankers to assist clients inside or outside of the physical branch locations. This can improve client experience and accessibility for clients who may not be close to a branch location or have difficulty reaching locations within business hours. This also opens up an opportunity to expand your branches without having to invest in costly real estate expenses. Clients can open accounts, sign loan documents, and many banking functions that require a signature can be handled remotely with video.
POPiO allows your FI to always have an expert on hand, giving your clients access to the best talent your institution has to offer no matter the time or day of the week. This model also allows centralization of key revenue producers and makes them more effective and efficient. Centralized revenue producers often run 3-4 times the meetings that they would if they were rotating across branches daily.
CASHINTEGRITY
Remote cash capture is another program to consider if your institution is looking to grow deposits without laying down brick and mortar. With smart safe technology, your institution can gather deposits in remote locations outside of your branches, giving clients the freedom to use safes at their own convenience. This ability can boost customer loyalty among your market and create more holistic relationships between your FI and its clients. Clients no longer have to rush staff to branch locations before close to make deposits. They can make deposits throughout the day, in the store, without having to expose staff with cash to the world outside, driving higher visibility and greatly lowering risk.
CONCLUSION
In today's market, clients expect to have their needs met on their terms, not your financial institution's. Increasing the self-service options and adding depth to virtual platforms is a great way to improve relationships with your clients and increase the longevity of your FI.
About Sean Farrell
Sean has been in the business since 2003 and always aims to be an expert on whatever solutions QDS is providing. Sean has grown into a thought leader in the space through research and company growth. Sean holds strongly to his Christian faith and uses those principles to guide the business.