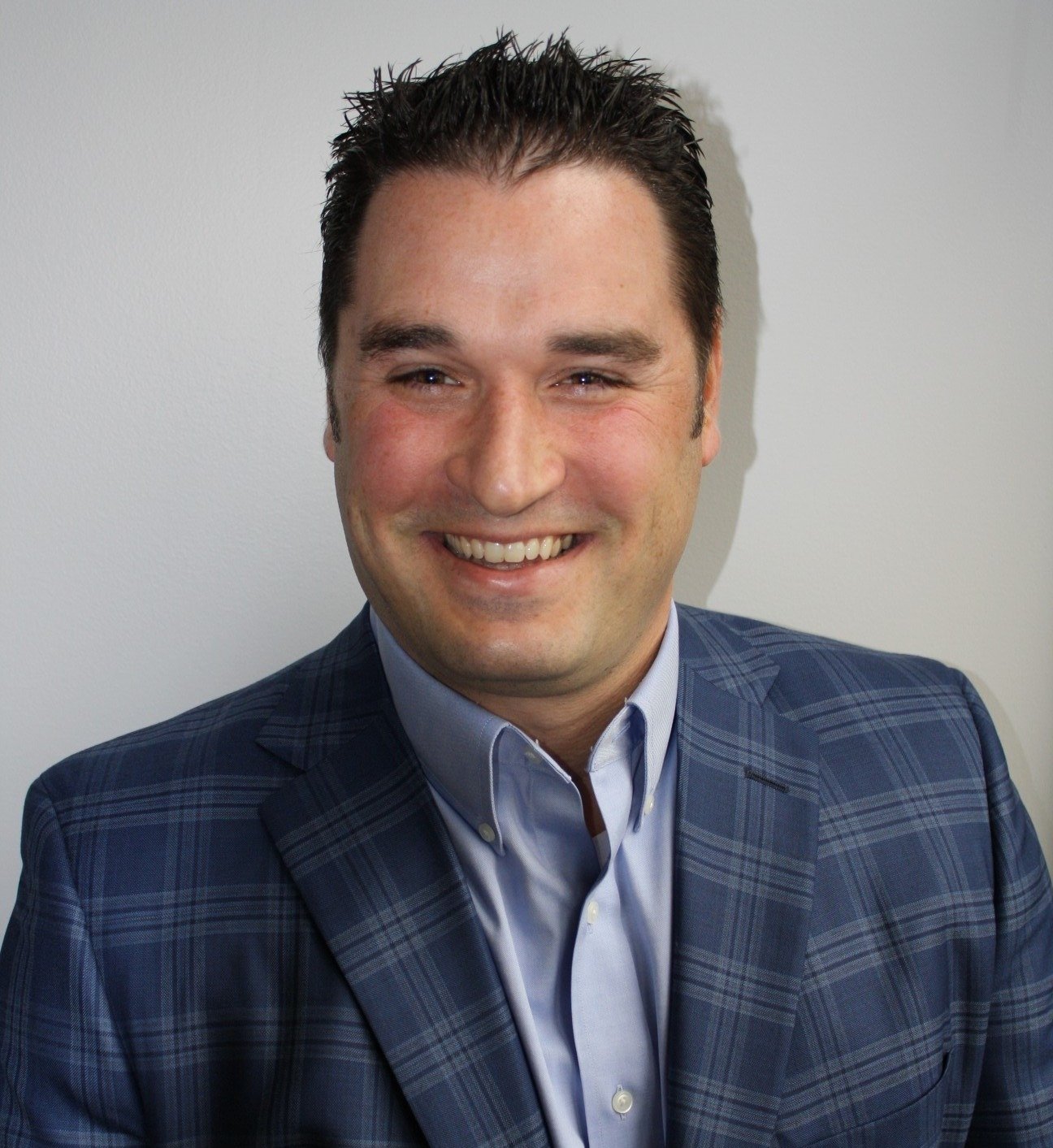 CASHINTEGRITY VS. ARMORED CAR
FIs implement smart safe technology to grow deposits and better accommodate a larger client demographic without building physical branches. While utilizing this technology helps financial institutions capitalize on high volumes of cash deposits, most FIs obtain this technology through armored car providers. FIs that solely rely on armored car services for remote cash capture often become frustrated with the limited nature of these services.
The variance between the CashIntegrity program and armored car smart safes could make all the difference, so we want to explain it and help you make the best, most educated decision about which to implement in your FI.
PRICING AND SERVICE CONTROL
When employing armored car services, an FI has little say in how their remote cash capture program operates. The armored car company sets the pricing structure, terms of agreement, and managed service arrangements for the FI and their clients. This means your clients are signing an agreement with the armored car company, not your FI.
Through the CashIntegrity program, we give our clients authority, allowing you to develop a flexible fee structure that you can leverage with optional provisional credit features. By minimizing outside service involvement, QDS ensures your FI can rely on armored car services to do what they do best: transferring and depositing cash.
FLEXIBILITY
Armored car providers have limited options in what they can provide their clients. Usually, armored car companies represent a particular manufacturer through which they lease smart safes to FIs. They are also limited in the software options they provide their clients. This gives your financial institution fewer options in how you integrate smart safe technology and what equipment is available to you.
The CashIntegrity program is not committed to any particular armored car service, manufacturer, or core software. We can work with several product lines. Our software allows us to pull reports from safes outside of our program to give clients a more consolidated view of all their safes. If you or your clients are unhappy with your armored car service, CashIntegrity gives you the freedom to contract another company that is better fit to your institution's needs.
One of the primary differences between armored car companies and CashIntegrity is that the CashIntegrity program allows FIs to own the safes they implement. This allows the end-user client to purchase or finance the safe through the FI, versus being in an evergreen lease with the armored cars where they never own the safe.
MANAGED SERVICES AND SOFTWARE INTEGRATION
Armored car services often use a third-party service provider to handle their maintenance. This gives FIs little control over the maintenance of their machines. The armored car industry tends to be less client-centric and doesn't always focus on quality assurance. Third-party maintenance services can often disrupt daily operations and leave clientele frustrated, especially when maintenance interferes with daily transactions.
As a company, QDS has built up a high-quality customer service reputation and this shows in our managed services. We use remote monitoring services and work with FIs to deliver the best service for them and their clients with minimal hassle.
When posting deposits for remote cash capture clients, armored car companies often use software that requires a intensively manual, back-ended process for FIs to post back end deposits. This may limit your employees as one or two will have to spend lengthy periods of time entering data. Afterwards, deposits must be integrated manually, and the software may have limited reporting features.
QDS handles core integration and manages services remotely. We offer custom reporting options that give your business clients high visibility over deposits. This adds unique value to the program, aiding you in serving your clients and boosting your FI's competitive advantage over other institutions.
CLIENT SATISFACTION
All of the factors discussed above lend to overall client satisfaction. We want to help you appeal to your clients with a more unified program that your FI controls. Our program gives FIs the power to make decisions that will better serve your clients, increasing the level of satisfaction and loyalty among them.
If you feel armored car services limit how you handle your smart safe technology and deposit cash remotely, we encourage you to consider whether CashIntegrity would be a good fit for your FI.
About Sean Farrell
Sean has been in the business since 2003 and always aims to be an expert on whatever solutions QDS is providing. Sean has grown into a thought leader in the space through research and company growth. Sean holds strongly to his Christian faith and uses those principles to guide the business.