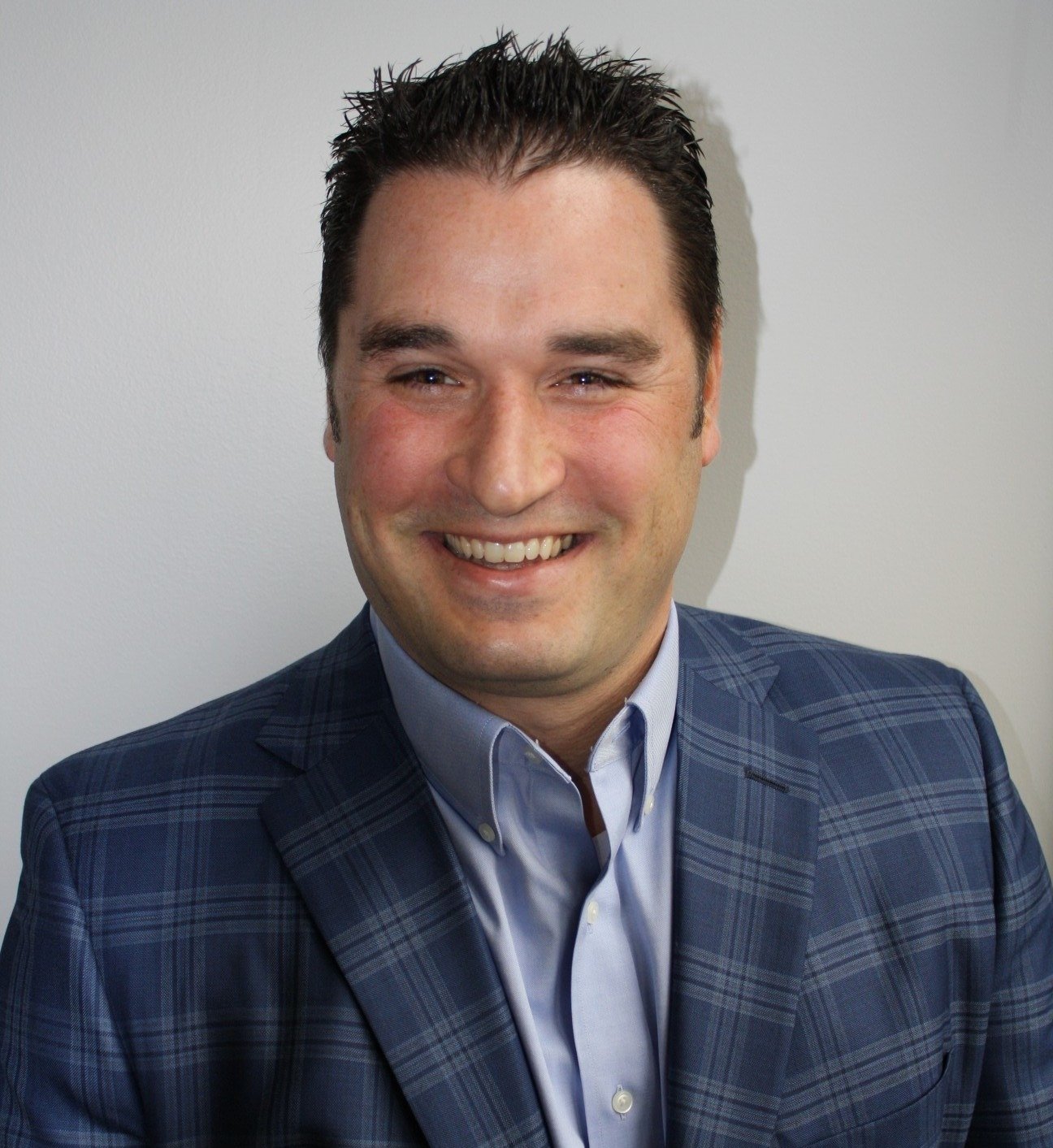 3 Misconceptions Around ITMs for Financial Institutions
As more financial institutions are evaluating their ATM channel, the interest in ITM technology continues to rise. More FIs are looking for greater functionality, the ability to extend hours to serve clients, and the ability to grow physical touch-points without having to build brick and mortar.
However, since ITM technology has been deployed for nearly 10 years, there are some common misconceptions to discuss to ensure that people who are evaluating the investment have the correct information.
1. ITMs are All About Video Tellers
While ITM does in fact stand for Interactive Teller Machine, ITMs are now more of a category of functionality than just that. Indeed, video tellers can be a significant part of the program, but that's not necessarily the whole story.
NCR has focused their efforts and successes on ITMs around the remote video teller model. It's led to FIs being able to extend hours of personal service and interaction, as well as, being able to completely automate many branches from a transaction standpoint. Allowing teller functionality to be centralized to a call center versus having to be staffed in the local branch.
As Hyosung has gained momentum on their branch transformation product set, their focus has been much more about CORE integration and self-service. Video Teller support is part of the solution, but more like 3-10% of the mix, instead of 50% or more with NCR.
Core integration powered devices by Hyosung allow clients to handle a wide range of deposit, withdrawal and payment function without having to need teller assistance. This method drives continued efficiency and the need for back end video staff to be minimized.
So yes, while all ITMs contain video tellers as a possible means to interact, many ITMs now require very little video need. In fact, many lobby units are powered by tablet support, not requiring video interaction at all.
This allows the local branch staff to support the transactions needed to be accomplished in the branch, while not having to actually do the transaction themselves, again creating increased efficiency and focus on interaction instead of transaction.
2. ITMs Require an Expensive Call Center
This goes back to the success that NCR has had with ITMs and remote video tellers. As a best practice, many FIs have invested in a centralized video teller area, typically a call center model, that is designed to support client interaction at the ITMs.
Due to the extended hours typically offered at the ITM machines, these staff members are typically not situated at branches, but more operational centers.
However, Hyosung's model of video teller support doesn't rely on centralized functionality. Many clients have low volume branches with high quality staff and might select to leverage those staff members to provide video support when called upon.
Based on the less expensive implementation of video teller support and the emphasis on self-service transactions, video agents can be placed centrally or spread throughout the footprint as needed. Some clients have even entertained work from home employees to solve this staffing need.
While there is flexibility where those staff members are located, we still recommend quality background, low noise distraction and quality web cameras to support the interaction. Just because tellers in the branches CAN support the ITMs, doesn't mean that is necessarily the best deployment method for success.
However, if you're one of those FIs that doesn't have a huge call center or any call center, its not a requirement to deploy ITMs as it may have appeared before, which can save a huge infrastructure expense to set up.
3. ITMs are Only for Drive Through Applications
While many ITMs have been successfully deployed in drive through applications, often replacing antiquated tube systems, that's not the only place they can have an impact on results.
Many lobby units now are assisted self-service devices, meaning the clients can do the transaction themselves unless they ask for help, or a business rule is violated, triggering a teller to at least validate an item is good for processing.
Lobby ITMs allow for branch staff to be more focused on interacting with the client, asking relevant questions and aiming to best serve the total financial wellness of a client. This isn't simply about replacing people with technology, but the technology enabling the people and clients to transact and interact in the best, most efficient manner.
Since lobby ITMs can typically handle 90% of teller transactions, the staff are really only left to handle the anomaly transactions or boutique transactions like official checks, etc.
We'll likely continue to see the rise of lobby ITMs, integrated to the CORE system, to handle transactions inside the branches, so the staff are freed up to handle a wider range of higher value tasks than simply accomplishing a base transaction. Lobby ITMs at college campuses, retirement homes and SEG groups will continue to gain steam as "branch in the box" functionality allows a cost effective way to serve that location.
How ITMs are Affecting Financial Institutions
Overall, ITMs are seeing increased deployment as FIs continue to see declining branch transactions and higher staffing costs.
ITMs continue to allow FIs to grow their footprint at a relatively low cost point, serve new markets or SEG groups, offered extended hours with which to accomplish transactions, and overall provide greater value to the client base. ITMs have become a natural partner with a successful LPO to handle deposit and withdrawal functionality to support loan account growth.
If you'd like to explore an ITM strategy and see if it makes sense for your institution, click here to get in touch with us today!
If you're interested in learning more about ITM technology and how it could potentially benefit your FI, check out our expert guide: ATM or ITM: Which is Right for Your Institution?
About Sean Farrell
Sean has been in the business since 2003 and always aims to be an expert on whatever solutions QDS is providing. Sean has grown into a thought leader in the space through research and company growth. Sean holds strongly to his Christian faith and uses those principles to guide the business.