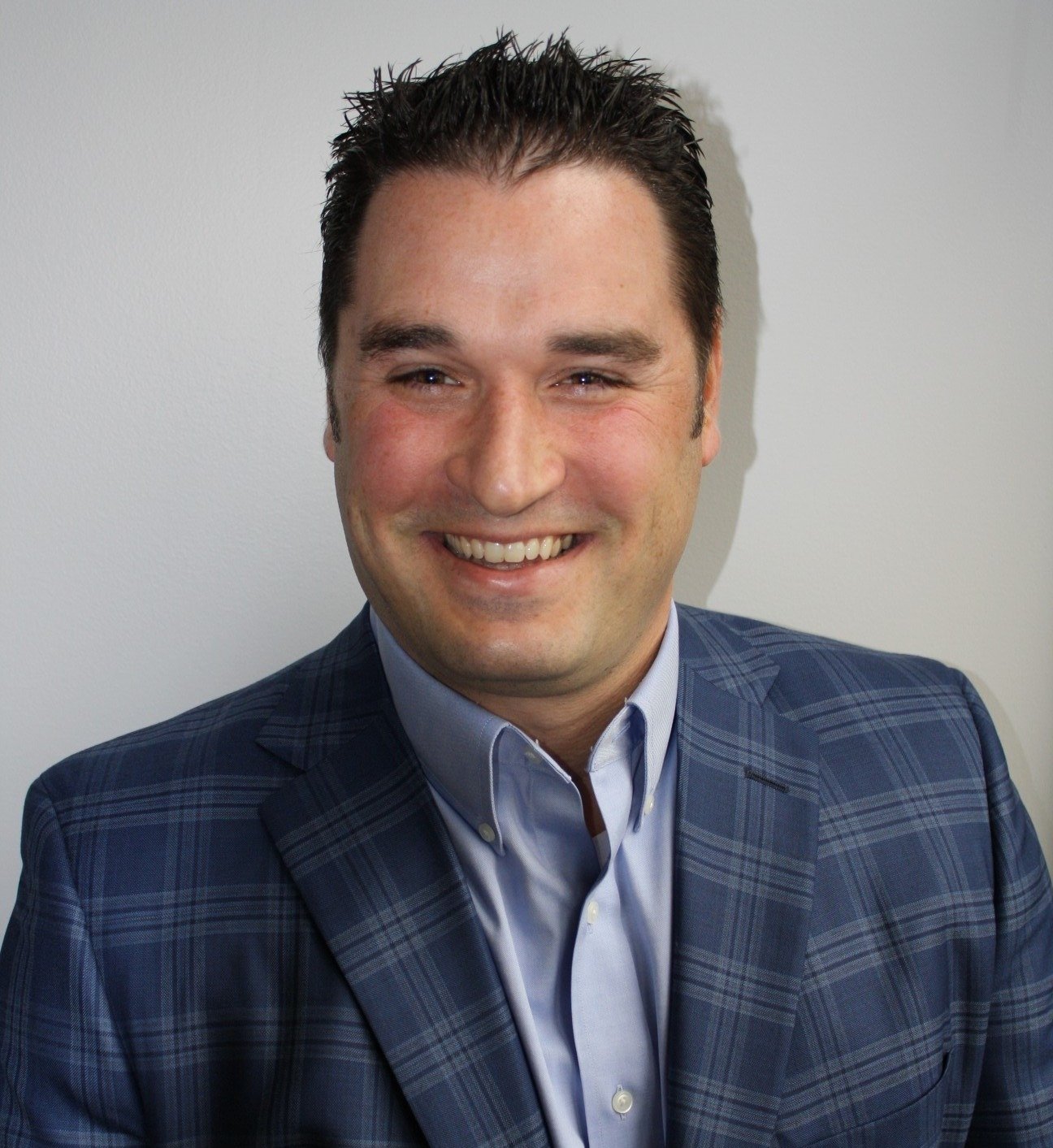 4 Ways ITMs Improve Branch Experience
As we think about the branch environment, the branch is certainly the hub of customer service activity for transactions, account openings and where relationships begin.
While many clients can be moved to less expensive channels like on-line banking, mobile banking, and other platforms, still over 80% of relationships start at the branch.
In planning for the "Branch of the Future," and how you might set up new offices and leverage ITMs to improve the experience, let's review four keys ways that an ITMs could have a tremendous impact to your environment.
1. Extended Branch Hours
ITMs allow you to extend your business hours and offer a wider variety of transactions over more hours. So, whether you are using remote video or core integration, the use of ITMs allows roughly 90% of transactions that would happen inside the branch every day to potentially shift those to extended hours when the branch is closed.
From our experience, we have seen clients that implemented ITMs have a significant transaction migration from the busy 3pm - 5pm, when working people are rushing to get to the branch before it closes, to the extended hours of 5pm - 7pm.
Customers or members are delighted knowing they can still perform those same transactions after work, so extending your hours with ITMs provides a customer-oriented solution.
2. Centralize Drive-Through Functionality
Most of our clients have at least one, if not two tellers, dedicated to serving the branch drive-throughs. More and more branches are focusing on building relationships and having experts that can talk to customers and expanding financial products per household and working with clients on what is best for them.
When looking at your branch infrastructure ITMs can allow you to centralize the function of your drive-throughs. For example, FIs that have 10 locations would have typically 10 to 15 drive-through tellers; by implementing ITMs and centralizing that functionality you would be able to serve all the drive-throughs with 3 to 6 tellers.
This really drives down the overall cost of transactions and allows you to centralize, better align staff to peak times, and concentrate on building relationships with less focus on transactions in the drive-throughs.
3. Transaction versus Interaction
Moving some of the mundane transactions performed by your staff today to ITMs allows you to make your branch more efficient and continue to work on relationship building skills.
If you are able to walk clients or members through transactions, and don't have to worry about handling the cash or balancing, then you can focus on how to help that client become more financially successful. You concentrate less on the transaction and more on the interaction to drive better advice and deepen relationships.
4. Growth Strategy
When reviewing your growth strategy whether to go into new markets, backfill, or add density to existing markets, you could eliminate the high cost of building a branch and still be able to offer a wide transaction set with an ITM.
Locations such as office parks, colleges, universities, or a manufacturing plant facility can allow you to offer a branch in a box feel. Instead of having to staff those locations, you can install a centrally located ITM that will be serviced by video tellers as needed, allowing you to expand your footprint and touch points at a fraction of the cost.
In conclusion, there are four reasons why ITMs can really help you in the branch environment. When planning that " Branch of the Future" and creating that experience it is all about convenience, efficient use of time with your clients and allowing you to focus on more interactions and less on transactions.
For more information on ITMs, check out our recently published guide: ATM or ITM: Which is Right for Your Institution?
About Sean Farrell
Sean has been in the business since 2003 and always aims to be an expert on whatever solutions QDS is providing. Sean has grown into a thought leader in the space through research and company growth. Sean holds strongly to his Christian faith and uses those principles to guide the business.