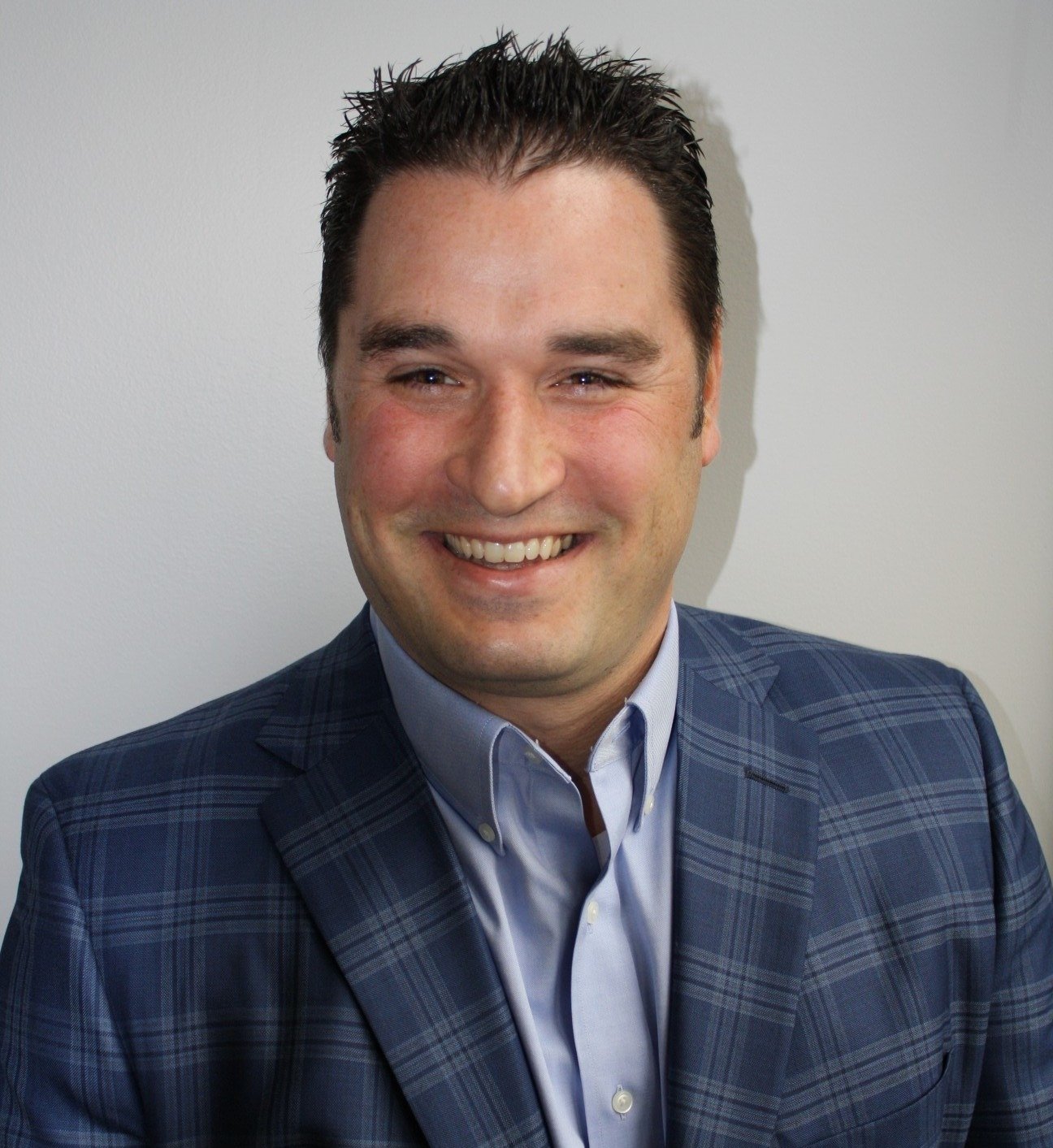 The Future of ATMs and ITMs
While none of us have a crystal ball, Windows 10 has really pushed many financial institutions to think about the ATM channel, the broader self-service channel, and how that plays with customer experience.
With huge investments being made in digital platforms, how does the ATM and self-service channel fit into the equation?
As many FIs continue to see branch transactions go down and re-tool their branch networks to focus on relationship deepening, the self-service channel can drive down costs of transactions to empower staff members to focus on interactions.
The Future of ATMs: What to Expect
We've seen over the last 12-18 months that two very distinct paths have begun to form. There are those that feel ITMs and offering greater functionality to the customer base at the devices is the path for them. This allows them to extend hours, add core integration driving added transaction sets, and potentially centralize teller drive through functionality.
The ITM also becomes a go into new markets strategy opposed to brick and mortar or paired with an LPO. Many institutions have high powered lending officers growing the business that drives the need for transaction capability for the clients they bring on, making an ITM an ideal pairing to handle a large portion of the deposit and cash needs of the typical consumer.
The other path, is for those that know ATMs are a necessary touchpoint but many have realized that owning and operating their ATM fleet is expensive and not efficient. Enter the huge increase of ATM Outsourcing in the market. Once around 5% of the market, we view ATM Outsourcing will progress towards 30-35% of the market by end of 2020.
The sheer volume of entire fleets that don't make sense to pay Windows 10 upgrade fees is significant, causing many to pause and consider this option. For those where ITM isn't part of the strategy, ATM Outsourcing becomes a very attractive proposition to continue to offer the channel, but not have to run it. Outsourcing frees up a lot of back office resources, and allows FI staff to focus back on more banking related tasks than ATM related activities.
The Future of ITMs is Bright
Many FIs are taking advantage of the functionality of ITMs and how they can deliver added functionality to the channel. Strategies around centralizing drive through tellers, launching into new markets, adding density to existing markets, extending hours, all play into key drivers for ITMs.
As more and more CORE integrations are available to the ITM devices, we are seeing 93-97% of On-Us transactions running self-service without the need of teller assistance. If your FI has a large on-us usage at the ATM, running those transactions direct to the core versus paying an on-us fee to the switch can pay for the integration in a fairly short window of time and lead to significant cost savings over the life of the product.
By adding functionality like accepting payments, cash withdrawals up to BSA limits, giving clients denomination choices down to $1 bills, check cashing capability, deposit with cash back, ITMs really bulk up the typical transactions that can be done at the teller line and migrate them to the device.
If you compliment a drive through strategy by also automating the lobby, staff members are really allowed to function in a universal capacity and have new tools to engage with relevant help for clients.
When launching into new markets, ITMs allow FIs to test a variety of locations in an area and check volumes. Many FIs make the mistake of buying cheap property and building brick and mortar, which might not be ideally located to attract their customer base.
With the rough math working out to 15-20 ITMS being equivalent to the cost of 1 branch, you have multiple ways to drive into new footprints, test the waters and invest where the data tells you. Also, since ITMs aren't permanent installs, if a location's volume is poor, you can de-install it and move it to a new location, allowing you to continue to maximize the asset.
Key Takeaway: The Future of ATMS and ITMs
At the end of the day, the ATM/ITM channel will continue to support transactions when the branch is closed. Whether your goal is to reduce internal costs of having the channel or to maximize the functionality in the channel, ATMs and ITMs will continue to play a key role in transaction distribution.
The cost of a transaction done on the device is still way below the cost of a transaction at the teller line, allowing you to leverage down staff and focus them on client interaction.
Overall, we see a bigger drive towards ITMs in the future, because if you're going to invest anyway in HW to offer client service, maximizing the tasks that device can accomplish only makes solid business sense.
To learn more about where ATMs and ITMs are headed, and what that may mean for your financial institution, check out our expert guide; ATM or ITM: Which is Right for Your Institution?
About Sean Farrell
Sean has been in the business since 2003 and always aims to be an expert on whatever solutions QDS is providing. Sean has grown into a thought leader in the space through research and company growth. Sean holds strongly to his Christian faith and uses those principles to guide the business.