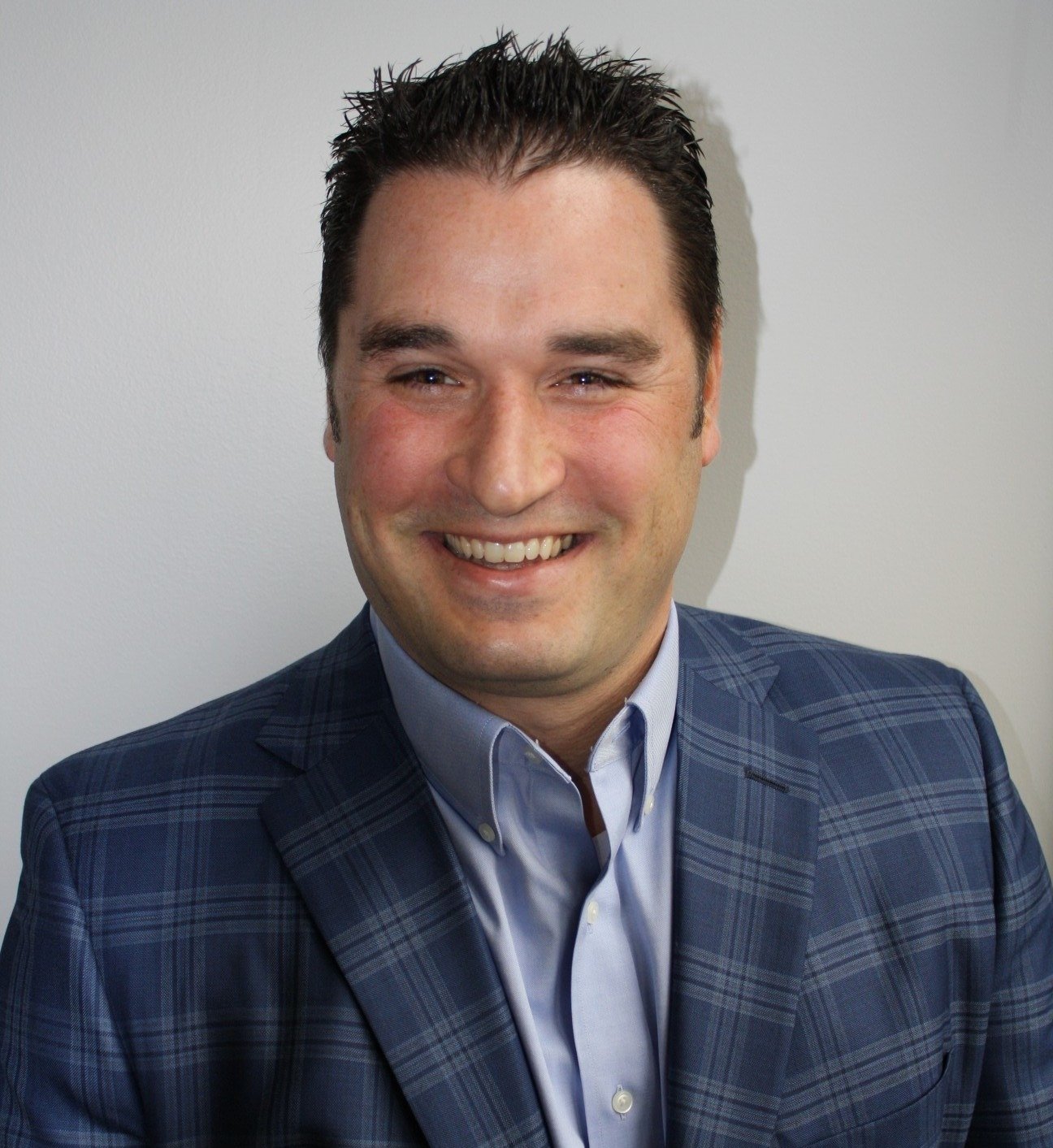 Technology Tools for a Successful Branch Transformation

Whether you have already transformed the design of your branch or are looking to make a change, keep reading to learn more about the technology you can put in place to help your branch achieve its goals of better customer interaction, more productive workflow, greater efficiency and reduced operating expenses. These tools serve a variety of functions, but ultimately free your staff to focus on the most important thing in the branch -- your customer. By removing the focus on counting cash, handling paperwork and other mundane tasks, your staff can be more available to help your clients achieve their goals and solve their problems. All of this can lead to higher loyalty and overall satisfaction in a highly competitive marketplace.
Cash Automation
Implementation of cash automation devices such as cash dispensers and recyclers can allow your staff to focus its attention on the customer instead of counting cash and balancing. Cash automation also gives you the freedom to change the type of staff required to handle transactions. Many financial institutions have focused on hiring tellers for accuracy, because that is such an important part of their job. However, a device can maintain that same accuracy for you while also reducing the number of times cash must be counted. This can free up valuable time and allow resources to be redirected to customer interaction instead. Additionally, it allows you to refocus staff member skill sets on sales and overall engagement. A cash automation approach allows you as the institution to focus on growing your business and relationships instead of simply processing accurate transactions.
Self-Service Devices
Self-service kiosks are another technological advancement which can make a great impact on both staffing levels and efficiency of transactions. For example, the MX-8800 kiosk from Nautilus Hyosung is a device which integrates with your core software and can handle transactions like cash and check deposits, loan payments, transfers and withdrawals of up to $1,000 in any denomination. This kiosk can handle roughly 80% of standard teller transactions through self-service where the customer completes the task alone, or through assisted self-service where a universal staff member provides assistance. Shifting transactions to a more self-service oriented design using devices like this can increase both speed and overall efficiency. As you work towards making your current customer base familiar and comfortable with these devices, your staff can remain very engaged and involved in an instructional role while also continuing to develop and build relationships.
Digital Signage
Now that you have designed your specific branch with elements unique to your brand, effective digital signage can also help educate your customer base about other products you offer. Gone are the days of static rate boards and expensive posters. By adopting digital signage which can be managed from a central point, you can update messaging whenever needed and have an automated process to introduce new rates on CDs and other similar products. Digital signage allows you to capture the attention of your customers, direct them to proper locations and most importantly educate them about the products on which you can offer expertise and assistance. The number of asked services which are closed in the branch is at a staggering 80+%, and digital signs can be great tool to help start those conversations.
Video Expert
Video experts can help you remove the obstacle of rotating your revenue-producing advisors from branch to branch. For a customer, nothing is more frustrating than walking into your institution with a question and hearing, "oh, that person is only here on Mondays and Thursdays, you'll have to come back then". I don't think so. Now, by using video experts, you can leverage your top advisors to stay centrally located so they can spend more time advising customers, and less time traveling to different branches. This solution keeps their time focused on revenue production and may even reduce the amount of people required to serve this function based on your branch network. Previously, this person may have been able to support only three branches based on days of the week, but now they might be able to support two or three times as many branches based on volume of referrals. If you have implemented the other tools in your branch, the new model can allow staff to focus on referrals and keeping these star performers busy with advising clients and generating revenue.
Let's wrap it up
You have now learned about a few of the major tools which can really drive productivity and efficiency in your branch transformation. If you simply make changes to your staffing model or the design of your location without implementing tools that enable your staff to perform at a high level, then you have only completed part of the puzzle. Of course not every tool is needed at every location, so you can pick and choose in order to provide consistent experience that will keep customers coming back time and time again. You also will have raised the value and convenience to your customers which is a winning combination in today's competitive financial landscape.
About Sean Farrell
Sean has been in the business since 2003 and always aims to be an expert on whatever solutions QDS is providing. Sean has grown into a thought leader in the space through research and company growth. Sean holds strongly to his Christian faith and uses those principles to guide the business.