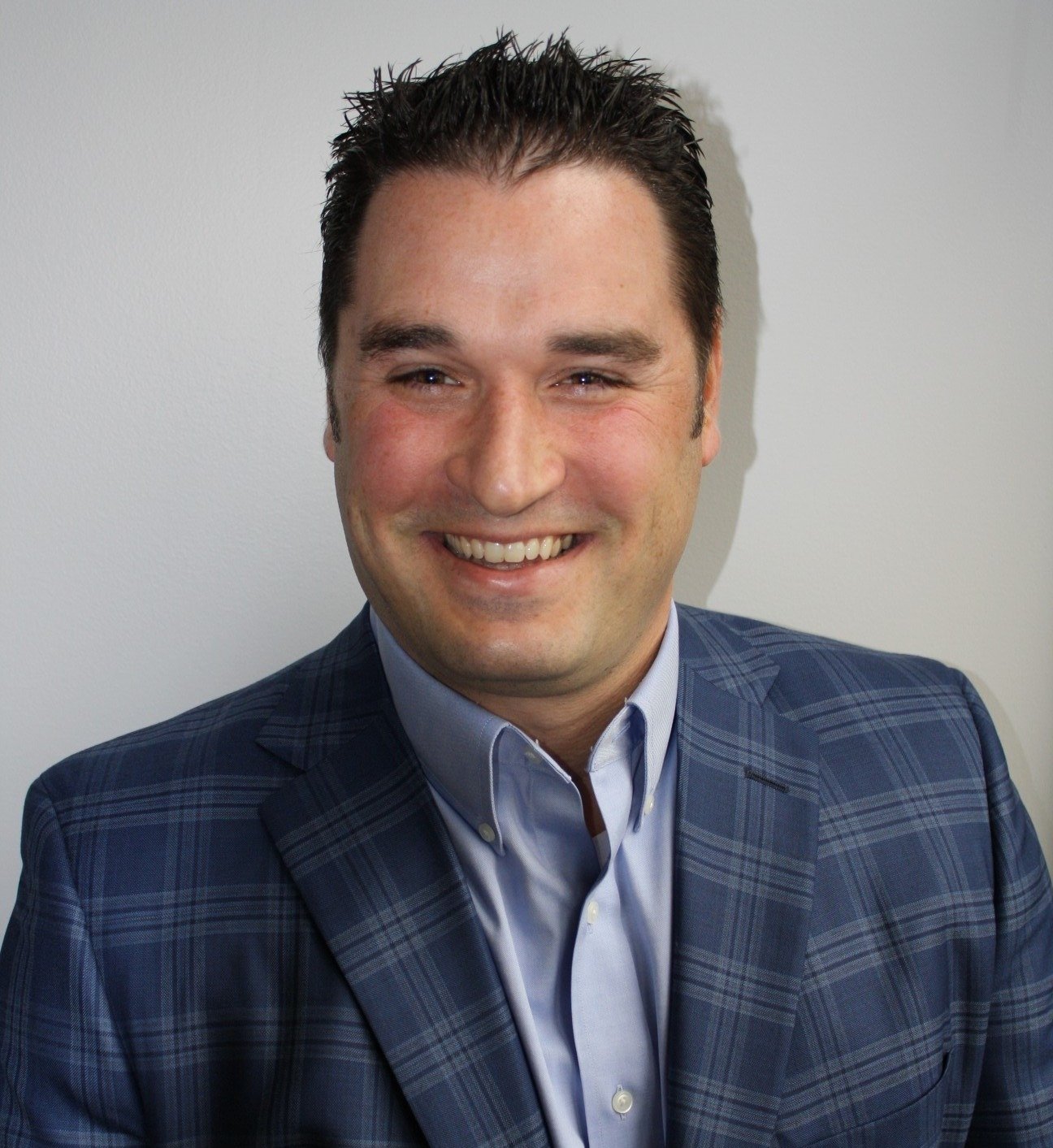 Why Financial Institutions Should Implement Universal Tellers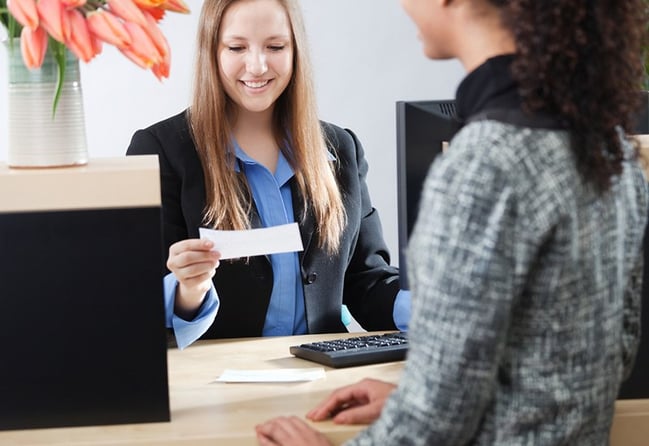 How many of you have ever been to the Apple store before?
Their Genius Bar and the people who staff it, as well as, the rest of the store are very universal in what they do for customers. No matter if you're looking at an iMac, iPad or an iPod, they can tell you about those products, what they do and why they might be a solution to your problem or need.
They can then also finish the transaction by entering the sale, processing the payment and tying up any loose ends like warranty details etc. This means you are only dealing with one person from the time you start to the time you leave.
This builds a large amount of trust in a very short amount of time. Why? Because they are experts on everything Apple!
Look at the apple store versus almost any other store where you deal with a greeter, a sales person, a cashier... who is the expert, is there one? This is why banks and credit unions need to start to implement universal tellers today!
Existing Environmental Challenge
Today we are going to look at why financial institutions need to implement Universal Staffing models. To get a grasp of why this is needed in the banking industry, let's look at what happens now.
When Mr. Jones walks into the branch who he will interact with typically is dependent on what Mr. Jones needs from his financial institution that day.
Most financial institutions have some version of job descriptions which are just tellers and then either customer or member service representatives. Tellers handle the transactions that have to do with the core deposits, withdrawals, check cashing, as well as other duties.
The customer service reps deal with rolling over a CD, account openings, additional products, and other items that would likely need to take place in a private office.
Typically, you would have to wait for this type of person to help you because those account services are longer transactions and depending on the amount of representatives available a line can form.
So how do you take these two separate job titles, the tellers and customer service reps, and merge them into a Universal teller?
The key to transformation is achieved by going to the core of training your staff. Instead of a silo approach of teaching, you focus efforts on your employees being versatile.
The end result is you have fewer overall FTEs(full time equivalents), but the people who you have are crossed trained in both abilities / skill sets, so no matter who greets Mr. Jones, they can help with any particular task he is needing that day without having a hand-off.
It doesn't matter if Mr. Jones needs to open an account, make a withdrawal or cash a check, the same person can help him achieve all his financial tasks as efficiently as possible.
Today's Current Separate FTE Experience
Let's talk about what happens today in most branches. You come into the branch to open an account, you wait 5 to 10 minutes for a customer service person to greet you when they free up. Then you go to their desk and start filling out paperwork.
After the paperwork is filled out you and the customer service person go and stand in the teller line waiting again to be helped. This time you meet a new employee that handles your transaction and might not be super excited to help you because they have a line.
While the customer service person is standing there with you, guess what, there are people sitting there waiting on them to help after you are done. Once the transaction is done, you go back to the desk and they explain any last details for you which may lead to further questions and a longer transaction.
All the while, more and more people are sitting waiting to talk to the customer service rep and now the tellers are twiddling their thumbs not able to serve them.
How implementing Universal Tellers creates the best customer experience:
With a Universal Teller, the process would be streamlined; you enter the bank or credit union, you fill out paperwork, they make your deposit, explain any last minute items and you are on your way. This does a couple great things:
1. Saves the customer time and makes them happy – customer retention is becoming increasingly important
2. Eliminates the passing of the baton, speeding up the amount of customers you can service
3. Eliminates staff standing around waiting on others giving a better quality of service because they can't help with that particular issue
4. Allows your staff to offer additional services to help grow the relationship and add profitability
Notice all four of the above mentioned items are very customer focused. So if you are like 90% of other humans you might be thinking... well what's in it for me, the financial institution, CEO or CMO?
That is a great question! Unfortunately, the number one reason banks and credit unions are going to have to focus in the direction of Universal Tellers, is that they are going to have to reduce cost to maintain profitability as regulatory costs have gone up and branch transactions have gone down.
All these changes make it very difficult to drive profit in the branches. If you are not making as much revenue, then you have to find a way to reduce your cost.
How implementing Universal Tellers cuts my Financial Institution's operating costs:
If you are asking the question "how does implementing universal Tellers cut my operating costs"? So let's go ahead and answer that for you.
Let's say you have 4 full time tellers and 3 full time CSRs. The average day in the branch consists of physically helping 15 people with CSR related activities and each teller averages 80 teller transactions.
Although you could argue the CSRs are making phone calls in between helping clients and tellers are doing other tasks, the reality is there are large blocks of unused resources.
By implementing universal staff and cross-training them, everyone is more efficient, helpful and knowledgeable in ways they can help the customer and refer them to other products that may help build their financial future and your wallet share.
Saving 3 FTEs would probably result in roughly $100,000 per year in savings on staffing costs, and properly cross-trained employees would drive 25% more revenue from those transactions, leading to bottom line growth.
You may also be interested in our blog post: Why Cash Recyclers are the Cornerstone of Universal Teller Environments.
About Sean Farrell
Sean has been in the business since 2003 and always aims to be an expert on whatever solutions QDS is providing. Sean has grown into a thought leader in the space through research and company growth. Sean holds strongly to his Christian faith and uses those principles to guide the business.