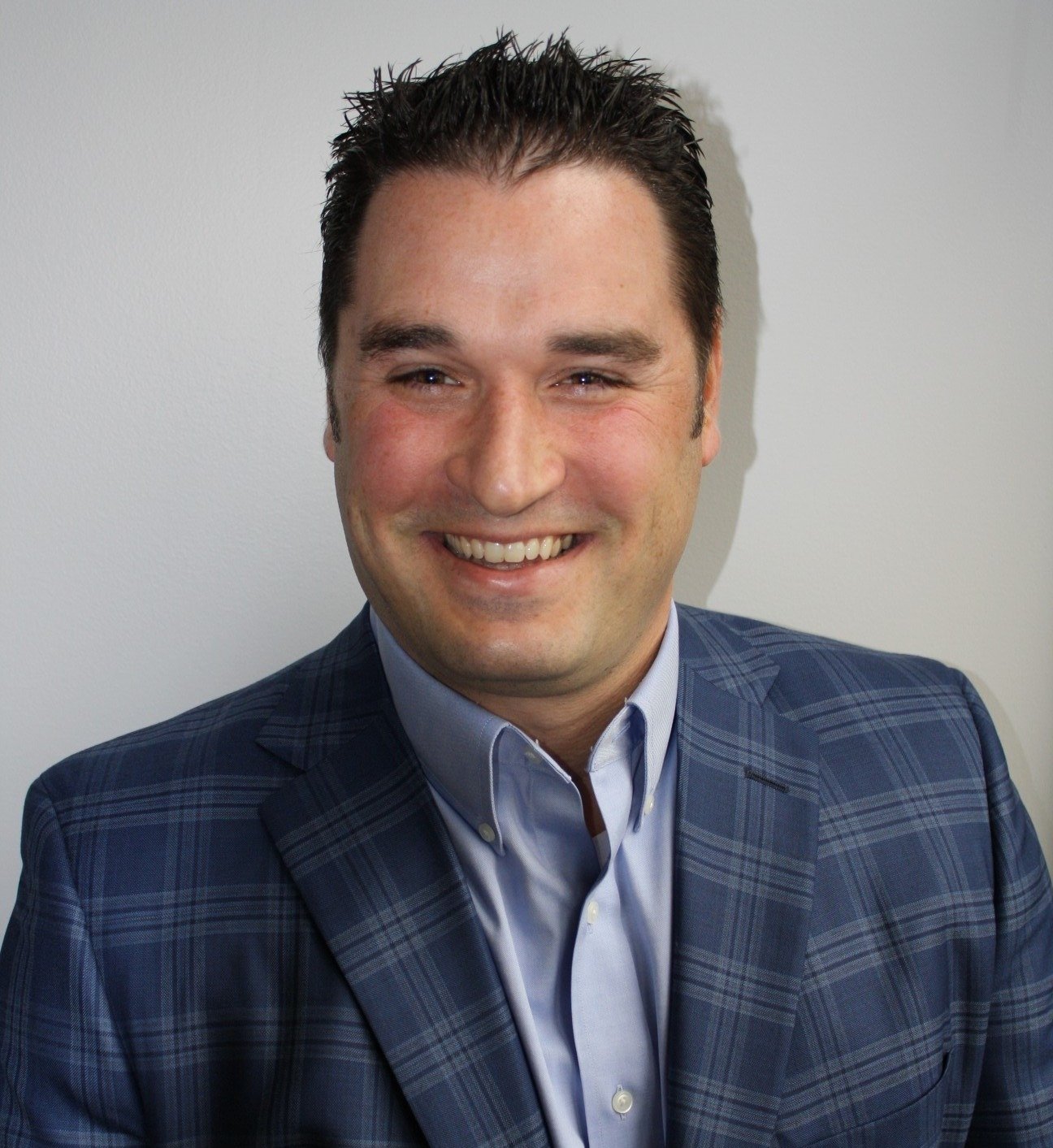 How Technology is Impacting the Branch Cash Eco-System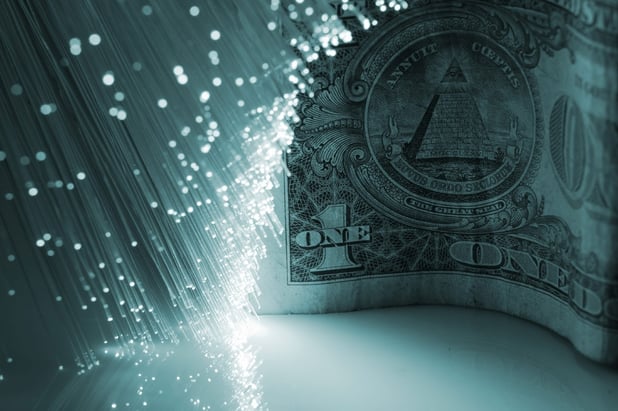 Financial institutions are constantly assessing their branches in an effort to get more efficient. They are evaluating staffing models and looking at what investments they can make in branch technology that will provide a big payoff. The current trend in the market is to invest in cash recyclers and self-service devices because of their impact on client experience while providing efficiency within the branch.
The Marriage Between Cash Recyclers and Self-Service
For the most part, each technology has operated on its own merit and lived in a separate channel. Now that more FIs are focusing on the Omni-Channel customer experience, they want to ensure that they are able to deliver services quickly and easily through multiple channels. So the question becomes, can these two devices work together? Today, the answer is YES. Hyosung has become the major player in self-service branch transformation devices through their partnership with Chase and other larger clients. They have over 1200 self-service devices installed in the US and with the introduction of their MS500 cash recycler, we are starting to see the creation of a true cash-eco system. You may be asking, "what is a cash eco-system?" From our perspective, it's multiple devices that work harmoniously to allow staff and FIs to manage cash throughout the branch.
The self-service channel is designed to primarily handle mundane retail customer transactions that can be accomplished quickly. Things like withdrawals in any amount of any denomination, or check or cash deposit, are ideal transactions that can be handled easily by the device. However, more intense transactions like commercial cash deposits for business accounts are better handled by a cash recycler and a teller or universal banker. The beauty of the cash eco-system is that the cassettes in the MS500 cash recycler are interchangeable with the cassettes in the MX-8800 kiosk. This allows you to take full cassettes of denominations from the cash recycler, and swap them with less than full cassettes from the kiosk. This enables you to move cash from a primarily cash in position to a device typically giving cash out. And all of this can be done without ever exposing the cash, which is crucial for maintaining to dual control and branch security.
Automation Makes a Difference
From a cost/benefit standpoint, the cash recycler should be the first step in generating efficiency and ROI within your institution. You can read more about that in a recent article where I discuss why this technology is probably the best investment you can make this year. However, if you want to create a more tech-savvy branch designed to attract millennials who expect a great customer experience, the pairing of Hyosung's MX-8800 kiosk and MS500 cash recycler work together to create the desired environment. As Hyosung continues to innovate this platform, I would imagine that in the next 24 months they will launch a full recycling ATM that would also work with the same cassettes further solidifying them as the leader in overall efficiency and cash management.
As you are strategizing the creation of a technology focused branch and are trying to figure out your needs, feel free reference our library of content on cash automation and branch transformation.
About Sean Farrell
Sean has been in the business since 2003 and always aims to be an expert on whatever solutions QDS is providing. Sean has grown into a thought leader in the space through research and company growth. Sean holds strongly to his Christian faith and uses those principles to guide the business.