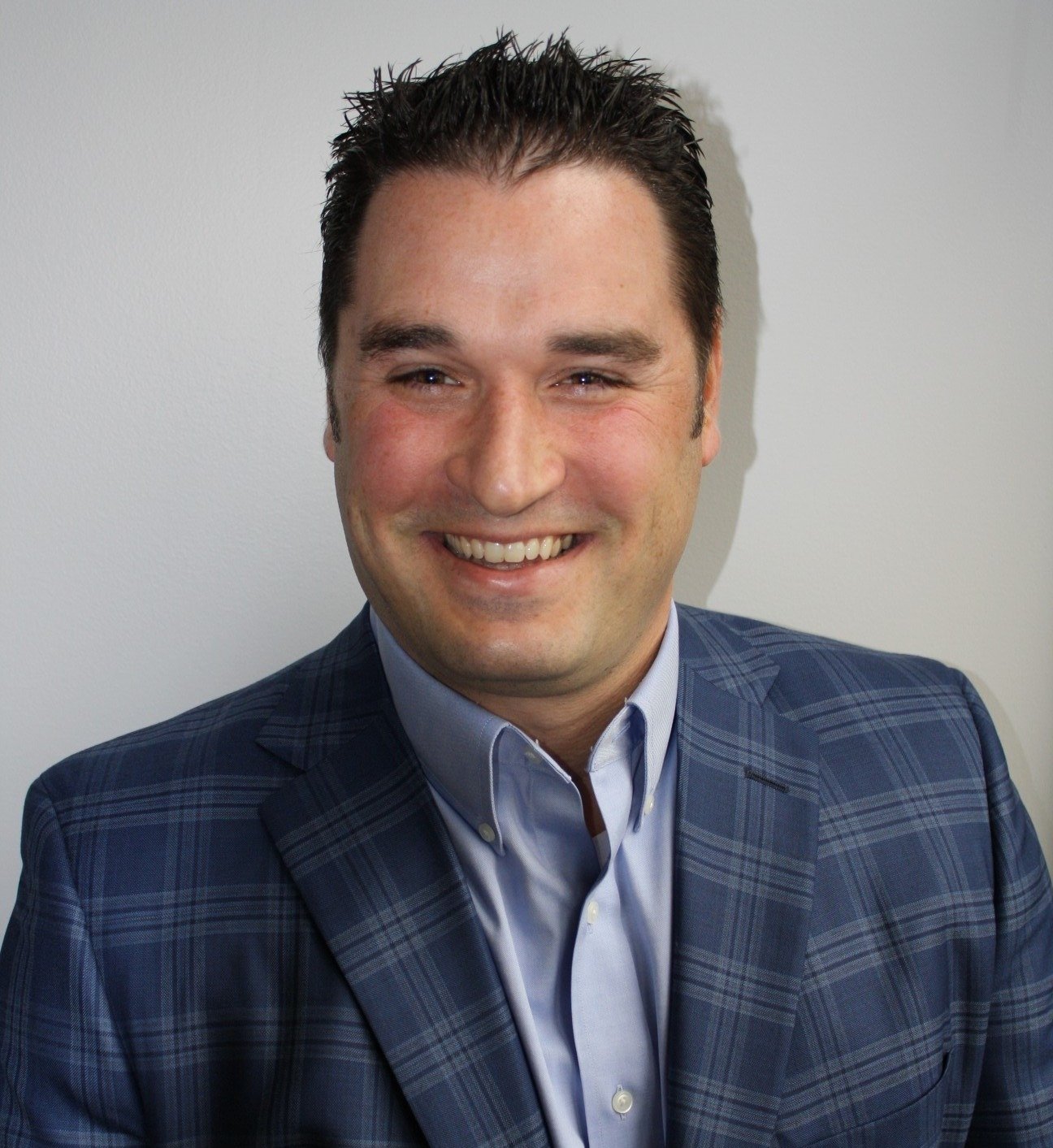 3 Reasons Financial Institutions Need to Automate their Teller Lines

Financial institutions are dealing with increased costs for regulatory burden and compliance. This is causing increased mergers and acquisition activity in an attempt to drive down the costs associated with the additional staff necessary to maintain compliance. Financial institutions are also finding that net interest rate margins are very low based on the federal funds rate. Based on current demand and margin, it's very difficult to generate the profits of just 10 years ago. Most of the institutions we speak with are experiencing anywhere from a 7% to 12% year over year drop in transactions at their branches. The question then becomes how do we, as a financial institution, make ourselves more profitable in a challenging environment like today's economy?
Why Automate?
Let's dive in from the "big picture problems" and focus on why automating the teller line makes an impact to those increased costs. With most businesses, people in charge of operations are typically tasked with finding ways to become more efficient and handle manual processes in a better and more streamlined way. One of the most intensive things that happen at a financial institution is the process of handling cash. At a financial institution, that is typically what the teller line handles every day. They are handing people cash out of their accounts, either when a customer cashes a check or even with a simple withdrawal from their account. They also could be counting and authenticating large amounts of mixed cash that come in from retail and commercial customers. Also, they may have to make change orders for yet other sets of customers.
The amount of time and labor associated with those tasks, as well as, the amount of mistakes that can happen by doing these processes manually is significant. When you have additional labor and the need to involve other departments of the bank to help track down the mistakes of doing things manually, it becomes a goal of the institution to look at these areas and ask "How can we do this better?"
As we turn our attention from the problem to a solution, let's look at three great reasons for using automated teller lines:
Reason #1: Reduce the time and increase the accuracy
Typical problem transactions for the teller line are commercial deposits and check cashing in the drive thru for large amounts. The problem with these transactions lies in the fact that the money is counted multiple times by hand and mistakes can be made, especially when tellers are busy and rushing to keep up. By implementing technology such as cash dispensers, cash recyclers or even cash discriminators you can dramatically speed up the transaction process while doing it more accurately. The process completely changes by reducing the count from 3 times manual to one time automated. While that machine is accurately counting the cash once, the teller can be more engaged with the customer and drive cross-selling efforts or simply move the line faster.
Reason #2: Improve the customer experience
Every financial institution is dealing with how to keep customers happy in a very competitive industry. How can we improve our customer experience? Most financial institutions are trying to create a branch with more of a sales culture to find the right financial solutions to help their customers achieve success. If you don't have your cash handling process automated, the teller's focus is really on counting cash and not the customer. The teller's eyes leave the customer and go down to the money, some tellers even have to leave their window with the customer's cash to go to a device to process the money. All of these can cause missed opportunities or customer frustration.
By automating these processes in the window, the teller can spend more time engaging the customer, seeing what issues the customer needs to resolve, or even uncover underlying customer issues. The teller can then see if there is another product or fit that the financial institution can provide to solve the needs of their customer. The customer then becomes happier because that interaction was faster, accurate and focused on them versus the money. This allows the customer to continue on with their busy life instead of "wasting time" at the bank or credit union. So to recap, by automating, not only do you speed up transactions but you raise the customer satisfaction level at your financial institution with teller automation.
Reason #3: Increase your operating profitability
We understand that not every decision can be based on employees or customers. Sometimes you have to make the tough decisions based on financial concerns and profitability. With transaction volumes falling and costs remaining the same or going up, automating the teller lines allows you to do the same amount of work with fewer dedicated tellers. We have addressed one way to handle this in a previous article why financial institutions should implement universal tellers. Implementing automation technology is a key factor in allowing staff to still handle those intensive cash transactions and by having a device, the device can do the heavy lifting allowing the universal tellers to be more effective in engaging clients. Overall the third benefit of automating your teller line is reduced non-interest expense of labor cost associated with processing transactions.
Now that you know the reasons why you should automate your teller lines, how do you know if it is a need for your institution? We have worked with many clients and have been able to uncover some best practices on where automation can be beneficial. For more information on where you should look and what may justify now as the time to automate, please reach out to us here to start a discussion.
About Sean Farrell
Sean has been in the business since 2003 and always aims to be an expert on whatever solutions QDS is providing. Sean has grown into a thought leader in the space through research and company growth. Sean holds strongly to his Christian faith and uses those principles to guide the business.