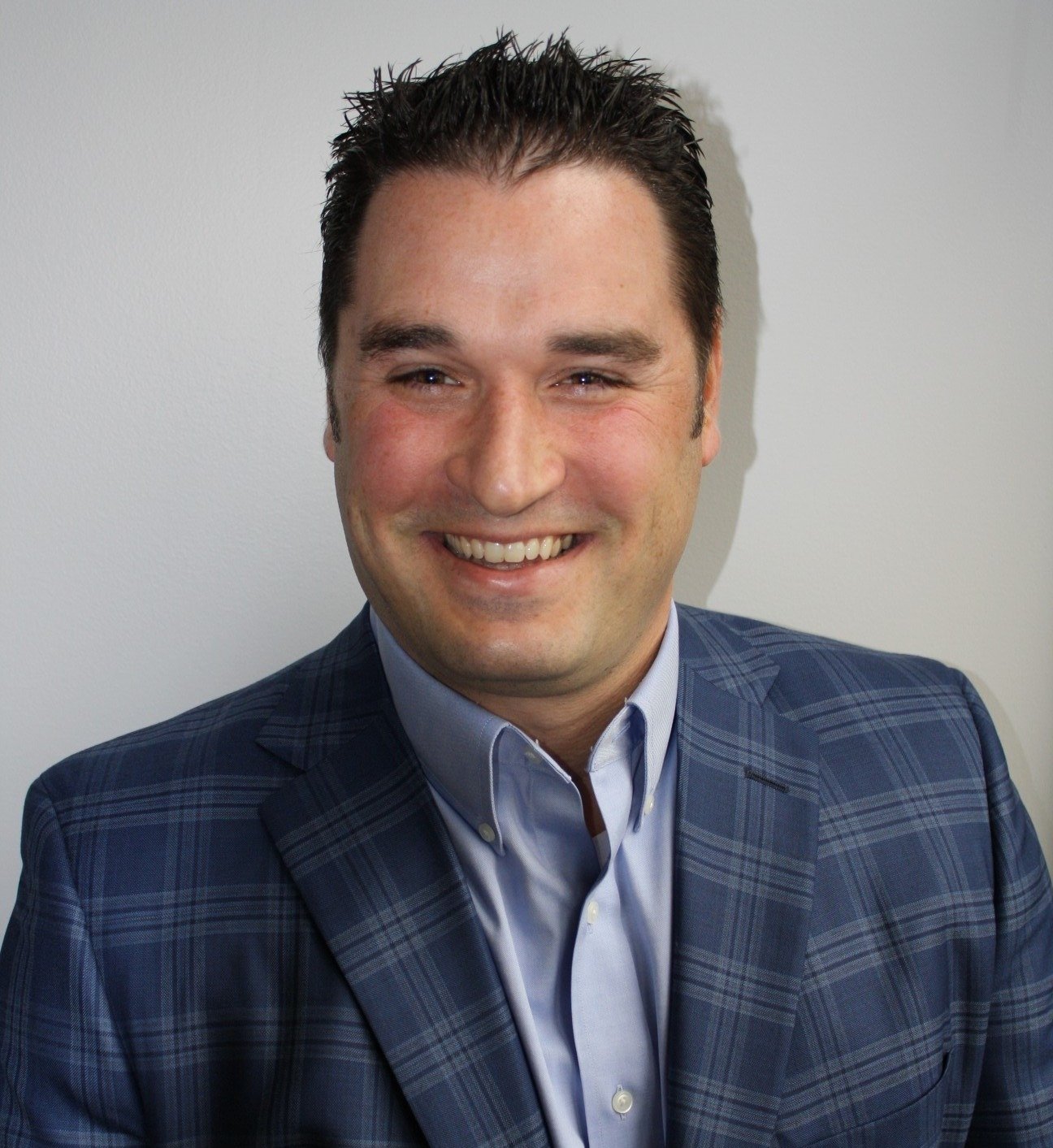 How Financial Institutions Can Grow Their Business

Ways to Grow Your Business Without Big Branches
While the overall economy is still in recovery mode, most financial institutions have been able to pivot from survival mode back into growth mode. A good number of institutions have merged to handle increased regulatory burden, or have survived the storm and are now looking back towards growing their business. So what strategies can a community institution deploy to help their business grow without having to build 2M branches?
Grow Commercial Accounts
There is no denying that most retail and commercial accounts can be cash intensive on the branch network of a bank. Very often, operational areas are forced to add tellers in order to handle the large quantity of cash coming in, thereby reducing profitability or forcing banks to charge more for the service and risk losing the customer.
There has recently been an increase in the solution set of retail smart safes and other devices. Many of our clients tell us they are banking two of 10 locations for a franchisee or other business and that they would like to have the whole relationship. Adding a device that can transmit the cash deposit amounts back to the bank daily without the customer needing to carry that cash to the bank, might make the branch network irrelevant. By then also adding recycling capabilities to this device, you can enable the commercial client to improve their internal cash operations and add real value to their business. This "vault-in-location" model can be a tremendous way to grow assets without adding staff or locations to handle the customers.
Assisted Self-Service/Two-Way Video
Perhaps there are neighborhoods you would like to bank, but there are no good properties to purchase. Or perhaps it would be a new market for you and you are not sure how long it would take to become profitable. Now consider the neighborhood branch, featuring technology designed for self-service users which can be staffed full time, part time or even not staffed at all. Think about college campuses, growing residential centers and potential in-store locations where your ideal customers are. If you could place a device or two to handle the majority of transaction needs, staff it occasionally with personnel who can open accounts or cross-sell other services, you could drive operational costs of that location down to an absolute minimum while also providing a notable presence in the market. This model can also drive new account acquisition of a younger generation of customers who are looking for the speed and convenience that technology can offer.
Deposit Automation ATMs
With a cost of roughly $50,000, deposit automation enabled ATMs can be a great "branch in a box" strategy to grow market presence or launch into a new market. With a cost around $.50 per transaction versus $2-$4 at the teller line, you can grow into a new market and serve the base at a fraction of the cost of operating a branch. If you brand the solution well, you can really make a splash in a market and appear to be "everywhere", driving both curiosity and brand awareness. You could install 20 of these ATMs for the cost of the branch and still not have to hire any staff which would add to the non-interest expense line of the P&L. With most clients looking for convenience these days, deposit automation ATMs can be a great way to provide a key touchpoint in their market.
Final Takeaways for Financial Institutions
There are a number of technology tools which can help grow your assets without adding bricks and mortar. These solutions keep operational expenses at a minimum and allow you to grow your reach outside of the traditional branch-footprint range.
About Sean Farrell
Sean has been in the business since 2003 and always aims to be an expert on whatever solutions QDS is providing. Sean has grown into a thought leader in the space through research and company growth. Sean holds strongly to his Christian faith and uses those principles to guide the business.