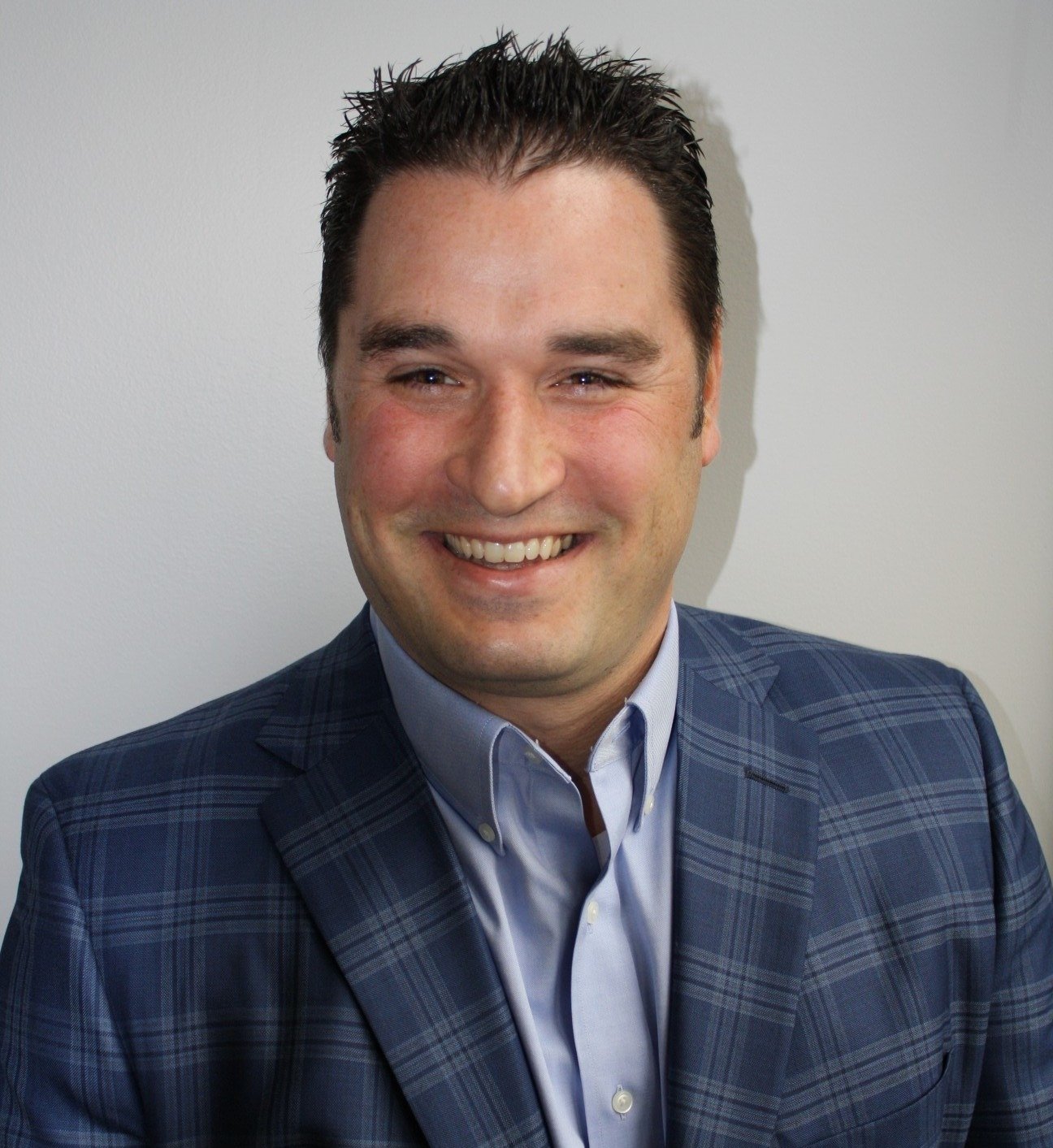 Branch Transformation: 3 Reasons Financial Institutions Need Change

Remember the good old days before the Great Recession when revenues and profits were sky high and nothing could go wrong? Well, unfortunately those days are long gone and not coming back anytime soon, if ever. With difficult financial markets and regulation, tough competition, demanding customers and new technology, our financial institution customers are realizing they need to make serious changes now or risk being left behind. In order to survive and thrive, the time for branch transformation is now.
What is Branch Transformation?
When we say branch transformation, we're not talking about redecorating the office with new plants or pictures. We're talking about making serious technological, design and staffing changes out of necessity. Financial institutions must look at how they interact with their customers within the branches and make that a more productive and effective process all around.
Walking into some financial institutions is like traveling back in time. Many branches haven't changed in years and still operate with a standard teller line separated from the customer service desk and office area. This may have worked in years past, but certainly is not the most efficient and productive model in today's world. In years past, high revenues and profits could mask the inefficiencies of financial institutions, but no longer. Now the profit margins have come back down to earth, we're hearing from our financial institution customers that they're being forced to look at how their branches are laid out and how their staff operates. However, the goal and challenge is to initiate effective change without negatively affecting customer interaction and relationships.
The Current Market and Trends
The industry has been undergoing certain trends which have brought branch transformation front and center. For example, the rise of technology has led to an even greater emphasis on offering both options and convenience to customers. Online-only banks have popped up, offering many of the same basic services you probably offer in your branches, while operating with much lower costs.
So this is forcing traditional financial institutions to rethink how their customer interactions can be more convenient and powerful within their branches. They are looking for technology and tools that can be implemented with an overall goal of strengthening customer relationships by decreasing wait times while still offering valuable advice and service. But don't worry, opportunity still exists. The majority of revenue generated by the financial institution still happens inside the branch where people remain more likely to seek advice in person rather than online or over the phone. The challenge lies in adapting your environment to maximize that opportunity.
Altering the Branch Staffing Model
Revisiting your staffing model is a key aspect of branch transformation which can play a major role in cost reduction. By having employees with narrow skill sets, time and resources are lost. A more universal, cross-trained staff with less specialization could turn a branch with eight full-time equivalent employees into one only needing four or five.
Cross training employees and providing them with automation tools can reduce the overall cost of a current branch location and potentially open up opportunities to grow and even add locations and brand presence in more desirable locations, but at a lower cost.
Time to Get Started
It is time to take action. By focusing on breaking free from the pack and undergoing changes now, any future change becomes that much easier for everyone involved. When done correctly, branch transformation can help improve profitability and attract new generations of customers which ensures you are poised for even more success down the road.
Over the last few years, many financial institutions have been discussing branch transformation, but often hit snags in data analysis, or just don't know where and how to get started. But that's where we can come in to offer our services and lend a guiding hand. You simply cannot afford to do nothing. Contact us for more information on how branch transformation can be your key to surviving and thriving.
About Sean Farrell
Sean has been in the business since 2003 and always aims to be an expert on whatever solutions QDS is providing. Sean has grown into a thought leader in the space through research and company growth. Sean holds strongly to his Christian faith and uses those principles to guide the business.