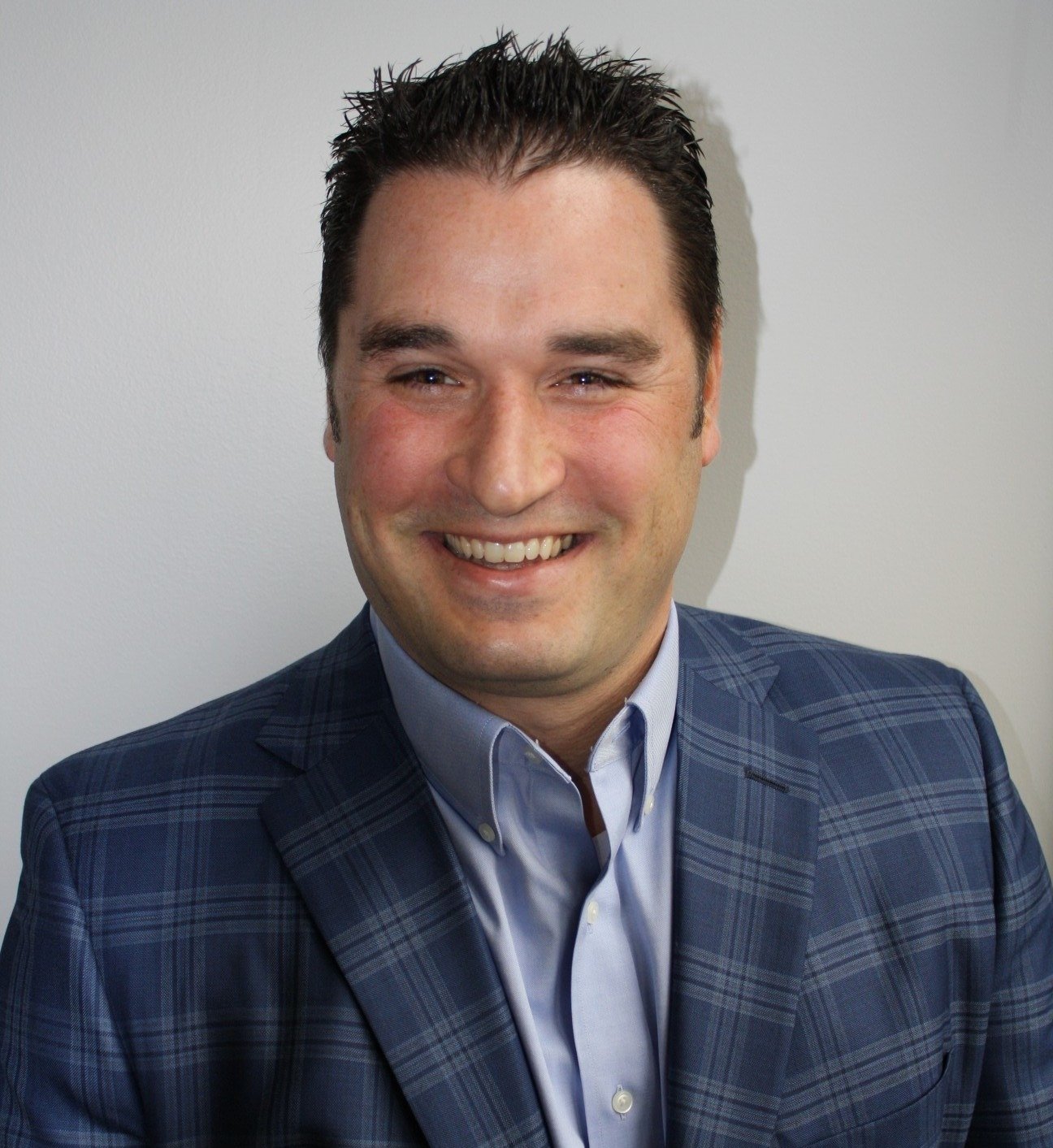 5 Myths of Partnering with a Large ATM & Automation Company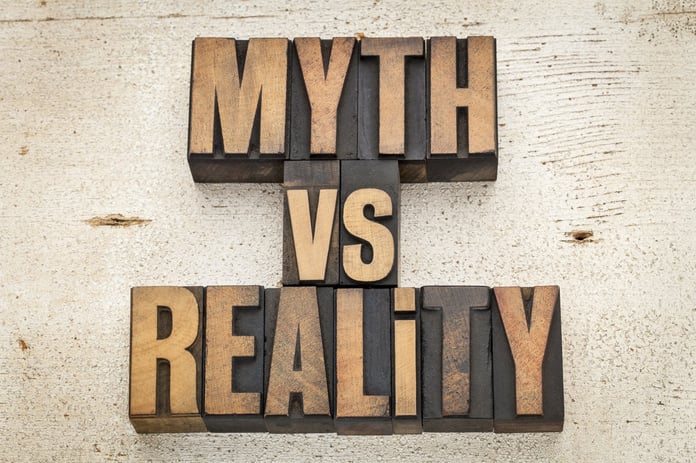 Through our consultations with companies both large and small, we see how our larger competitors create an image of themselves as one of strength, clarity and experience. And, as potential clients weigh factors for vendor selection, we find that they are often swayed by common myths when they choose to partner with a large company. We aim to shed light on the real truth behind those myths.
Myth #1 - Perception of Stability
One of the typical perceptions of larger companies is that because of their size, they also have stability. They have a long history and because of their longevity in the industry, they have been the safe partner to choose. However, when you pull back the curtain, you find that many of these larger companies have a number of internal challenges.
These companies grow to be so large through acquisition. News from Glory Global Solutions and Diebold details an increase in buying and selling activity. Glory Global Solutions, the new operating name of Glory, acquired Talaris from Carlyle Group a few years ago. A few years before that, Carlyle Group had to rename DeLaRue to Talaris after buying the cash handling systems division from DeLaRue. DeLaRue had previously acquired the legacy business from Brandt, who had been sold 2-3 times before as well. Through all these transactions, the delivery models have changed between dealers and direct sales. This can create technician confusion where the quantity of technicians available looks better on paper, but fewer of them are cross-trained to service equipment in a territory. This can also cause internal competition within the sales organization between new and legacy sales representatives who are trying to prove that they can outsell their new counterparts instead of focusing on the best interest of the customer.
Diebold, on the other hand, is transforming their corporate model. A few years ago, they laid off hundreds of people - from senior management to service technicians. Diebold has also tried to add a dealer channel to handle smaller accounts, emulating the successful model used by other ATM companies like NCR and Hyosung. They have attempted to turn themselves into a software and services led company with hardware as a secondary priority, and are now merging with German company Wincor Nixdorf to boost their European footprint. Diebold has struggled to grow their business in Europe and Wincor has struggled to gain market share in the US creating another merger that could cause more confusion for customers. Diebold also acquired Phoenix, a third-party multi-vendor software platform, creating questions around what the preferred software platform will be. Will it be Diebold's Agilis? And now that that Wincor is part of the platform and is known for their software prowess, what will happen to Agilis and Phoenix?
Myth #2 - Size Equals Depth and Expertise
Another reason a client may choose to work with a larger company is because of their supposed depth and expertise. While larger companies can possess intellectual property that establishes them as experts in certain arenas, in reality they operate in silos where each business unit has their own profitability focus. This can lead to higher prices and less value for end users. There can also be an internal struggle for company resources who have the real expertise and how to prioritize those resources. In my personal experience, I have seen that the sales force at companies of this size doesn't necessarily possess any greater expertise. In fact, their sales representatives often have to engage a team of "experts" to consult with the client throughout the buying process. The opposite can be true of a smaller company where expertise is readily available and spread throughout internal resources.
What a smaller company lacks in overall employee count, they make up for in agility and ability to pass information along much faster. A smaller partner also has a greater desire to deliver the right answers or resolutions to customers in a timely manner. I know that many of our clients have had to wait months to receive answers to questions from larger companies, if they get any answer at all. Smaller companies can also invest in and quickly implement technology for better customer service delivery and capability. To even consider making an investment in new technology, larger companies require lengthy selection and approval processes. Even when approval is granted, the implementation can take months to even years to roll out, making it more challenging to improve the customer experience.
Myth #3 - Bigger Means Better Service Response and Repair
Larger companies often show their coverage map or talk about the sheer number of employees or technicians that are available to serve a particular client. This data is misleading because many of those technicians may actually operate in a different product silo, such as retail. For example, there may be 20 technicians located within 2 hours of your branch network, but only 3 of them are actually able to respond to your needs and possibly as few as 1 has any expertise in the equipment you will be installing.
And just because a technician is available doesn't guarantee a quick response time to address your issue. We have heard that when a service call has been placed with a larger company, the customer may not even know a technician is on the way or what their estimated time of arrival. We wrote an article that can address some other key areas that impact service capability. Just beware that a large number of technicians is not an automatic indicator of the best service experience. If it takes a long time for them to arrive on site and when they do finally show up, they aren't able to fix the issue, that doesn't do you or your customers any good.
Myth #4 - Implied Consistency
Most large companies, like a national chain restaurant, present an image of a consistent customer experience no matter what location you visit. But, we have all had a dining experience where a location has failed to live up to that promise. Companies in our industry have the same challenges. Large companies employ good people, but overall they struggle to deliver the same consistent level of service and response time. Management can be too fragmented in their own agenda to ensure delivery on this customer promise. In smaller companies the top management is much closer to the client and able observe the level of service being delivered. They are also capable of quickly addressing any issue that requires escalation.
Myth #5 – Customer Communication
With a large company, its unlikely that you can reach out to the President/Owner or CEO/Owner, if you felt the need, to get an audience. You may be able to talk with a local Branch Manager or maybe even a Regional Service or Sales Manager, but you would never have access to top management. We consistently, and to our amazement, hear stories from clients about what they have to endure from their relationships with larger companies. Poor response times, technicians without the right skill sets to service products, failed SLA's, automated phone system nightmares, uninformed dispatchers, repeated failures to show on a timely basis, incomplete service calls, inconsiderate service technicians, and the list goes on. Of all the things listed, the lack of communication from sales and service departments is the most frustrating part of the working relationship. And in the event that the relationship starts to sour, customers feel that they have no voice to get issues addressed.
Not all small companies deliver on these areas better than larger companies. Likewise, there are some large companies that can deliver a valuable customer experience. But we think it is important to debunk some of the myths of the perceived safety of working with large companies. In reality, the customer experience may not resemble what they claimed to be able to deliver. In many cases a smaller, focused company delivers greater expertise and a higher level of service, making them a true partner for your institution.
About Sean Farrell
Sean has been in the business since 2003 and always aims to be an expert on whatever solutions QDS is providing. Sean has grown into a thought leader in the space through research and company growth. Sean holds strongly to his Christian faith and uses those principles to guide the business.