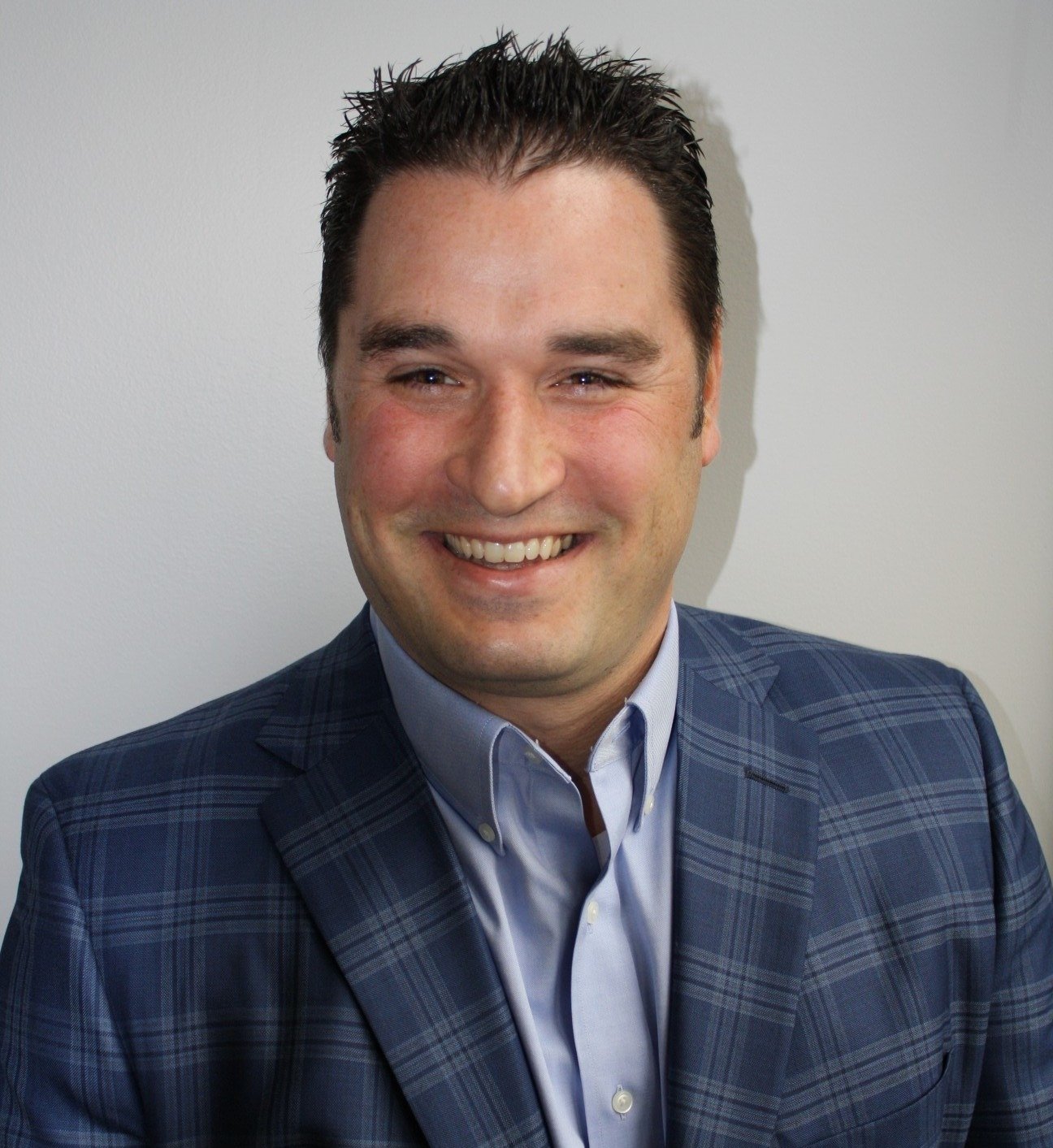 Financial Institution Myths: 3rd Party Vendor vs Manufacturer Service

So your check engine light comes on and you have a decision to make. Do I take my car in to the dealership or do I take it to my local mechanic? And what do we typically call that guy...my trusted mechanic, right? This conundrum extends beyond vehicle service to the companies that service your financial automation equipment (ATMs, TCDs, TCRs etc). Let's talk about "Manufacturer Direct" vs "3rd Party" Service -- it's myth busting time.
Myth: Direct manufacturers (OEM) are the only ones with factory trained and certified technicians capable of working on my equipment.
While it is true that OEM technicians are factory trained and certified to work on your equipment, it is not a given that they are the most experienced or most talented persons available to work on your equipment. Many third party providers of service employ top talent who may also be factory trained to work on your equipment. In fact, in a given geography, a 3rd party provider may provide the most qualified and most experienced technical knowledge base, versus fresh-out-of-school techs who are still learning how best to move around their geography.
Myth: The best service experience you can expect is dealing with a call center that has no idea who you are and doesn't care how long you've been on hold.
Having waited 5, 10, even 15 minutes or more myself in some of the help cues before finally having someone answer the phone is a frustrating experience and makes you feel insignificant. Then, never hearing back from the tech, while getting a large dispatch window that may come and go without an update, only reinforces that feeling. We believe that a live voice to answer the phone in a prompt manner (3 rings, not 3 minutes) is just the beginning of better service. Prompt call backs from the technician, with an accurate ETA and updates when necessary, are another way we look to increase your service experience. With us, you are not just another service call, you are important.
Myth: I am not allowed to use a 3rd party company to provide service on my equipment.
This is simply not the case. Many 3rd party companies are able to use the same diagnostics, or in some cases, 3rd party diagnostics that are superior in functionality (think Otterbox for iPhone protection for a good example of 3rd party products). In fact, many 3rd party companies are used to doing it better, because of this same expectation from our customers. Many of our clients came to us because they thought they could only use the OEM and were stuck with high prices and a less-than-stellar service experience.
Myth: The direct techs have access to the design engineer when they have problems in the field.
There are very few instances where the person who designed a machine or component would ever interact with a field support representative. Often times, these engineers are overseas in places like Italy, Japan, Korea or even in places in the US that are difficult to access. In this global manufacturing model, very few, if any advanced machinery is designed, built, assembled and supported in one place. Having access to skilled technicians and to a support staff who will ensure your equipment is functioning properly is more valuable than access to a design engineer.
While it is important to have a connection to your OEM for a number of reasons, including, but not limited to software, firmware, warranty claims etc., it can be equally important to evaluate the skill and success of 3rd party service organizations. Is there something in the brake job of a Honda Accord that is so skilled that it requires a Honda Service tech? Or can the ASE certified tech (who may have worked at the Honda dealership 6 months ago) do as good a job on your brakes or better? What other aspects of your service experience might be enriched with a local flair rather than a national presence? Maybe, just maybe, it's worth the time to see if it can be done better.
About Sean Farrell
Sean has been in the business since 2003 and always aims to be an expert on whatever solutions QDS is providing. Sean has grown into a thought leader in the space through research and company growth. Sean holds strongly to his Christian faith and uses those principles to guide the business.