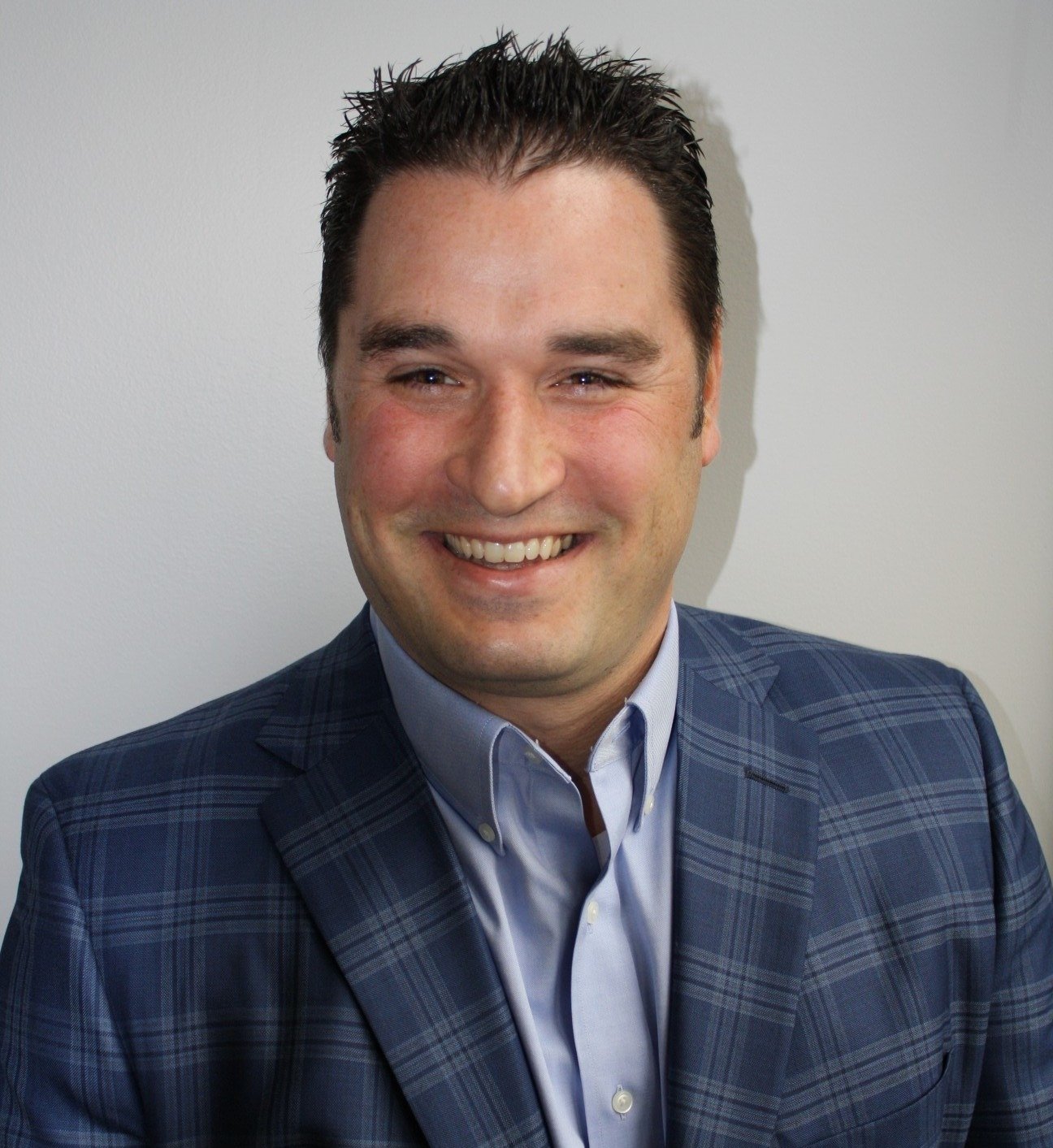 Branch Transformation in 2019
Cash Automation | Branch Transformation | Customer Service | ATM

When it comes to branch transformation, putting all the pieces together can be a lot like working a jigsaw puzzle. First, you start with a finished picture in mind. This is your organization's strategic vision for branch transformation. It should answer the questions, "Why are we doing this, and what does success look like?" Secondly, you have a collection of pieces – each uniquely designed, yet equally important – that must fit together to complete the overall picture. These pieces include your customers' needs, your talent pool and your physical assets (branch locations, hardware, and software).
Just like working a puzzle, branch transformation requires the finished picture and all the pieces working in harmony to be successful. Have you ever tried putting a puzzle together without knowing what you're working toward? It's nearly impossible. Even more frustrating is knowing how the finished picture should look but discover along the way that lots of pieces are missing.
What picture are you creating?
With more of our clients embracing the "Branch of the Future" concept, they look to us for guidance around the latest in branch transformation technology. We never make a recommendation without first understanding where they want to go, what challenges they're facing and what problems they're trying to solve. The last thing we want to do is recommend a new technology just because it's the latest thing on the market. Latest and greatest doesn't always translate to a perfect fit for your FI's strategic puzzle.
This was definitely the case with the introduction of video ATMs. Many FIs scrambled to incorporate that technology into their day-to-day operations without truly understanding the ROI implications and impact on customer experience. First, there are significant costs associated with the equipment and branch infrastructure required to support video at the ATM level. These costs include call center set-up and operation, increased network bandwidth and, of course, expensive hardware installs and software upgrades. The first question asked by these FIs should have been: "What are we trying to accomplish with video?" Research has shown that 85-90% of ATM transactions can be done without remote teller interaction. A solution that forces customer-teller interaction via video could create a less-than-optimal experience for your customers when all they're trying to do is deposit a check and withdraw some cash. This is why I personally like the video-on-demand options available on the market. This solution provides video teller support for your customers when they want/need it.
Remember, when it comes to transforming your branch, the picture you create should be one that your customers would create themselves – one that provides them with the experience they desire and the support they deserve.
Do you have the pieces you need?
So you have the picture in mind that you're looking to create. Next, you need all the right pieces working in harmony. Maybe you've embraced the universal teller concept and have trained your team to engage at every interaction. Questions arise such as, "Is there still a place for innovative self-service technology? Where do our tellers fit in if our customers can do almost everything on their own?" Take the Hyosung 8800 self-service kiosk for example. This technology still allows for the 85-90% of the transactions customers can (and often want) to do themselves, while still presenting opportunities for your team to build relationships. Using tablets integrated into the system, your team members can be notified of cross-selling opportunities in real time while the customer is at the kiosk. Let's say your customer comes in to make a payment on an auto loan, which he or she can easily do at the kiosk. The system could notify your teller that the loan is almost paid off, at which point your teller approaches to thank the customer for their payment and shares the new low-rate auto loans available should they be considering a new car purchase.
When determining which technology solutions are right for your transformation, it's important to take everything into account – your ROI depends on it! How impactful is video technology to your bottom line when the "solution" requires dual entry from your tellers? Instead, consider going with a solution that connects directly to your core, offering high-level customer autonomy while ensuring that support is available by video. A solution like this gives your customer more control over their accounts, eliminates duplicate work for your tellers and offers the benefits of video on demand should your customer need it.
If you need help with what the end picture should be, we can help with that too.
About Sean Farrell
Sean has been in the business since 2003 and always aims to be an expert on whatever solutions QDS is providing. Sean has grown into a thought leader in the space through research and company growth. Sean holds strongly to his Christian faith and uses those principles to guide the business.