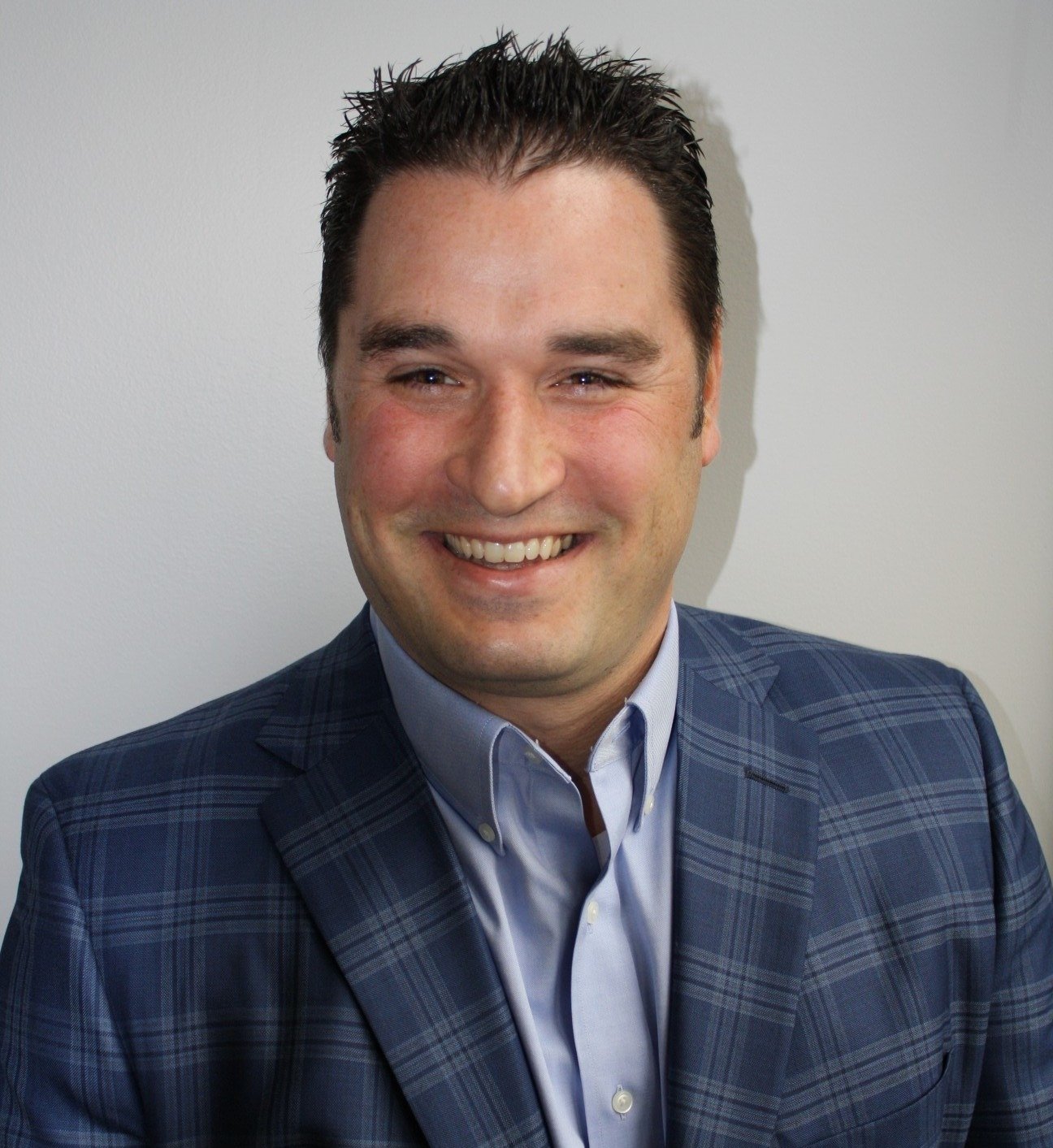 Deposit Automation versus Video ATM

Today's financial institutions are constantly challenged to continually identify and adapt their growth strategy while increasing efficiency. With the wealth of technology that continues to appear in the market, there are questions about what type of ATM technology, deposit automation or video ATM, will support their strategy.
The first step to identifying the right technology is to define each type. Deposit automation ATMs are able to provide cash withdrawals and take deposits. They have the ability to image both cash and checks, allowing a dramatic reduction in the amount of times needed to interface with the device to pull deposits. Video ATMs have the same features of the deposit automation ATM with the added capability to interact "personally" with a staff member in a remote location, most likely in a call center. Video ATMS can be presented in 1 of 2 ways, with video driving every single transaction on the device or video on-demand when the user requests the interaction.
By considering some key scenarios; LPOs, remote ATMs and existing branch locations; we can compare the abilities of each type of ATM to determine what fits your institution best.
LPO: Loan Production Office
The LPO is one of the areas to quickly determine how to handle deposits for clients that are currently in a lending relationship. If the LPO relationship is going well, clients may be interested in establishing a deposit relationship and the need to address that interest appears. Since institutions aren't looking to expand to a full service branch right away, for regulatory and cost reasons, they are left to figure out how to serve these new clients in the new market. Deposit automation ATMs allow both cash and check to be deposited in bulk, typically up to 30-50 items. This feature alone addresses the client's need for depositing on a relatively small but important scale. Deposit automation also does this at a fraction of what it would cost for traditional branch staff to handle. And since the items are imaged, collection can be done on a weekly or monthly basis based on machine volume.
Video ATMS can address the need to enhance the personal relationship with clients in a remote setting or extend the hours that a client can interact with staff. With video on-demand, only the clients that need assistance or want to talk to a person will require staff interaction. Many institutions have been able to extend their operating hours or even offer 24/7 service. But since Video ATMs cost significantly more, it's imperative to factor in what role it will play in LPO transactions and if there is enough volume and value to invest in one.
Off-Site Remote ATMs
As we mentioned in the introduction, remote ATMs are a great way to either increase brand awareness and market share in an existing market or launch into a new market. Instead of investing in building a branch, which can cost $1-3 million, deposit automation ATMs allow you to develop a presence in a new market with the capability to dispense cash and handle deposits remotely with little to no staff interaction. This 24/7 branch-in-the-box needs minimal service and can handle a wide variety of transaction types, making it very effective. Some institutions are able to capitalize on this strategy while creating a larger appearance in the market without investing in branches. This strategy allows the institution to spread the cost of one branch across 20-30 ATMs while establishing or expanding market presence with a lower investment.
Again, with Video ATMs, you may add additional transaction capabilities that can be handled remotely and provide the option of personal interaction despite the fact that the nearest branch is 50 miles away. Video ATMs can also allow you to maintain a presence in an area at a lower cost in an instance where a branch has to be closed.
Existing or Traditional Branches
Some clients are really looking for ways to move routine, non-revenue generating transactions to self-service. One of the best ways to get transactions out of your teller line is to implement deposit automation at the ATM. When done properly, these implementations can experience an immediate migration of 24-26% of deposit transactions to the ATM and provide rapid gains in efficiency. As we mentioned earlier, this also provides tremendous cost savings that could lead to inside staff reduction or a refocus on revenue generation and client relationship building.
The success of deploying Video ATMs to replace the drive-through teller area has not been completely substantiated. Although there are vendors who have proven this model can work in some instances, most of the situations observed prove otherwise. For example, a Tier 1 branch had one of the busiest drive-throughs in town where tellers were often scrambling to keep up with traffic. Two years ago they deployed 2 Video ATMs at this location and closed down the drive-through teller. Today, that branch is rarely busy and staff feedback indicates that the customer base has been reduced significantly.
There are pros and cons to both deposit automation and video ATMs. While Video ATMs are a very powerful solution, it's important to ensure that the higher costs can be offset by true value and differentiation to your customer base. Institutions that look to video to deliver world-class service with extended hours are poised to do so as long as it doesn't sacrifice the experience for the customer.
About Sean Farrell
Sean has been in the business since 2003 and always aims to be an expert on whatever solutions QDS is providing. Sean has grown into a thought leader in the space through research and company growth. Sean holds strongly to his Christian faith and uses those principles to guide the business.