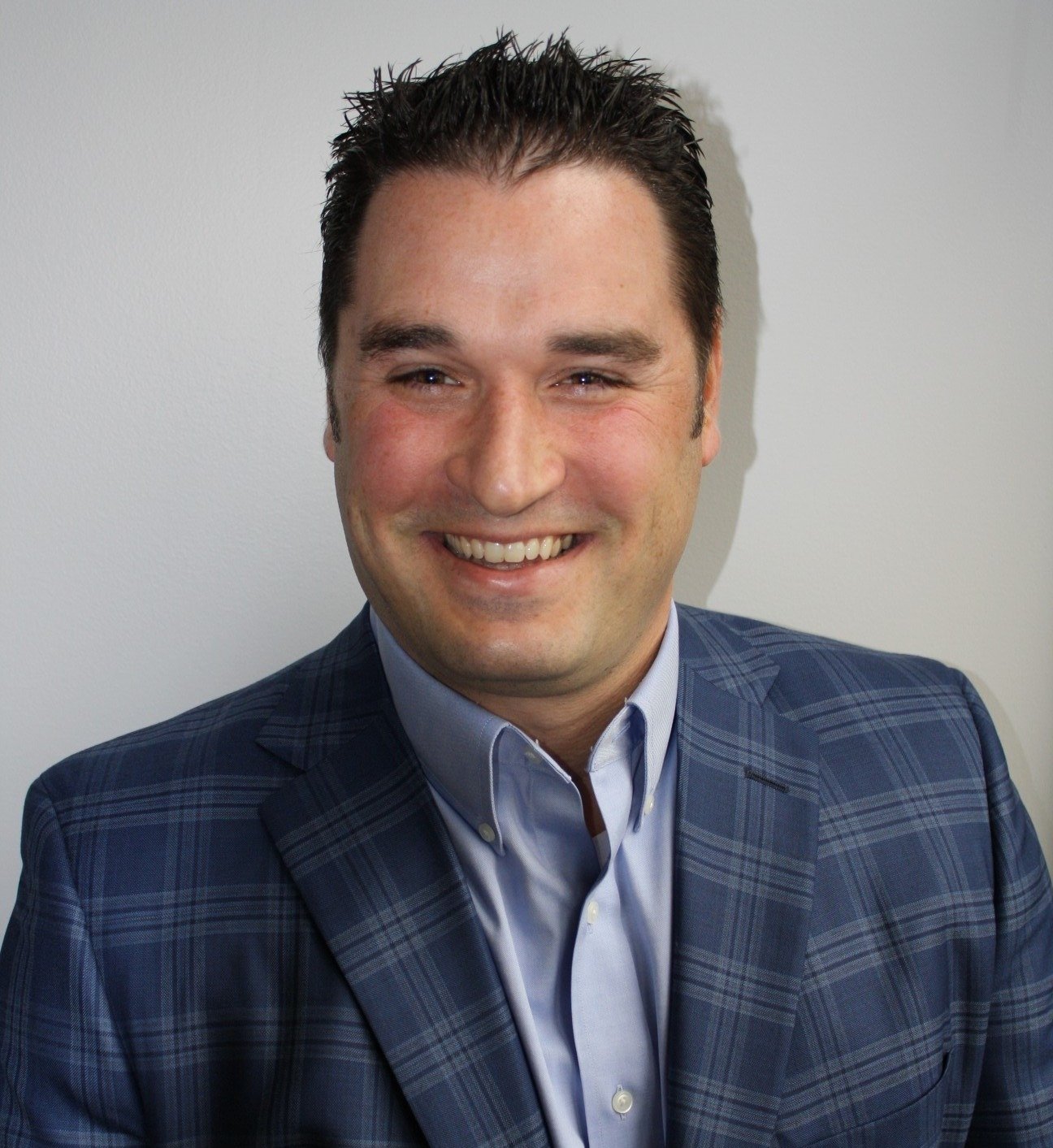 Cash Positive Branches: 4 Tips & Tools for Automation
This blog article was originally posted on our QDS Financial Education blog. To read more articles like this one, subscribe to QDS Financial Education.

While the overall market is seeing declining transaction volumes at the branches, most institutions still have branches in the fleet that handle a lot of cash coming in. Commercial and retail relationships drive the majority of this transaction set. It provides both a staffing challenge and work burden for staff to process lots of cash in timely manner and can lead institutions to operate less profitably when trying to solve the problem or pass too much of the burden to the customer. So if you are a community institution who is against charging for services and cash, here are some good ideas to help you process that cash as efficiently as possible.
Automation Tool # 1 – Cash Discriminators
The cash discriminator is possibly one of the dollar for dollar best return on investments in banking equipment. With a price tag in the $3000-$4000 range, this tool can be leveraged to dramatically speed up the processing of commercial deposits and night drop bags. The machine can either process cash in mixed mode, allowing single pass counting and totaling by denomination for the teller system, or it can be run in single mode tracking straps and allowing the teller to track a total and strap at the same time. In order to take it even a step further, QDS has a software that integrates the discriminator to the teller platform. Allowing the money to be processed once, and entered into the teller system avoiding data input errors and decreasing the overall transaction time as high as 200%! This solution can allow your teller line to share one machine or utilize multiple machines should the volume justify the expense. The only problem this doesn't solve for you is how to store and manage that cash for the rest of the transactions. That leads us into our next tool Cash Recyclers.
Automation Tool # 2 – Cash Recyclers
Cash Recyclers have brought about great efficiency to the branch network. Cash recyclers allow all cash transactions to flow through the device both cash in and out. If you have a cash positive branch, but have recyclers with large capacity, it allows you to manage that cash on the teller line and reduce the amount of trips to the vault. There are a few high capacity recyclers that can help process commercial deposits and store that cash for later in the week when it will most likely go back out to customers. You get both a speed gain and remove the steps of selling cash to the vault constantly in a manual environment. Some clients of ours run the cash through the discriminator first for speed of deposit processing, then review their inventory in their recycler(s) and add cash as required by the machines. If you have too much cash coming in with very little going out, that brings us to our third tool Currency Sorters.
Automation Tool # 3 – Currency Sorters
For those environments in branch or vaults that are processing large amounts of cash with very little need to return it back out to customers, currency sorters can dramatically reduce the time to process mixed cash. The Toshiba IBS-1000 is one such example that typically has 8 pockets of sorting(can add more), but also has online strappers that pair with the machine allowing no touch strapping of currency. This allows more prevalent denominations like $20s to be counted once and strapped automatically without user intervention. If you add that efficiency to the 10% per pocket gain on processing power, you could easily reduce time to process deposits by 300-400%. This can help reduce existing staff costs or prevent from having to add staff in a growing environment. The best part of the IBS-1000 is that it's modular and can scale down or up to your specific needs and budget. Lastly, what if that cash didn't have to hit your branches at all?
Automation Tool # 4 – Smart Safes and Retail Recycling
There has been a big rise in retail back office automation centered on smart safes and similar product. The concept is simple. The retailer has a device in their establishment that is accepting cash for deposit and now possibly even for recycling internally, and instead of having to take a deposit to the bank daily, instead the money stays in the machine which gets reported to the bank and an armored car provider picks up weekly or bi-weekly instead of daily. As the financial institution, you are providing "provisional credit" on the funds in the box and are settled up fully when armored car processes cash. The armored car can bring to you for processing or if you are trying to keep this cash out of your branches, they take it back to their vault for processing, leaving your staff to focus on the customers instead of processing large deposits. If you'd like to see a whiteboard video on this concept watch our Minion Monday Episode 4 - Smart Safes 2.0.
Hopefully you will find these to be helpful solutions to problems handling large amounts of cash coming in to your locations. As always if you need help regarding your specific situation, just give us a call, that's what we're here for!
Need a More Efficient Branch?
Get QDS educational articles right in your inbox.
Learn how cash automation can ease your pain.
About Sean Farrell
Sean has been in the business since 2003 and always aims to be an expert on whatever solutions QDS is providing. Sean has grown into a thought leader in the space through research and company growth. Sean holds strongly to his Christian faith and uses those principles to guide the business.