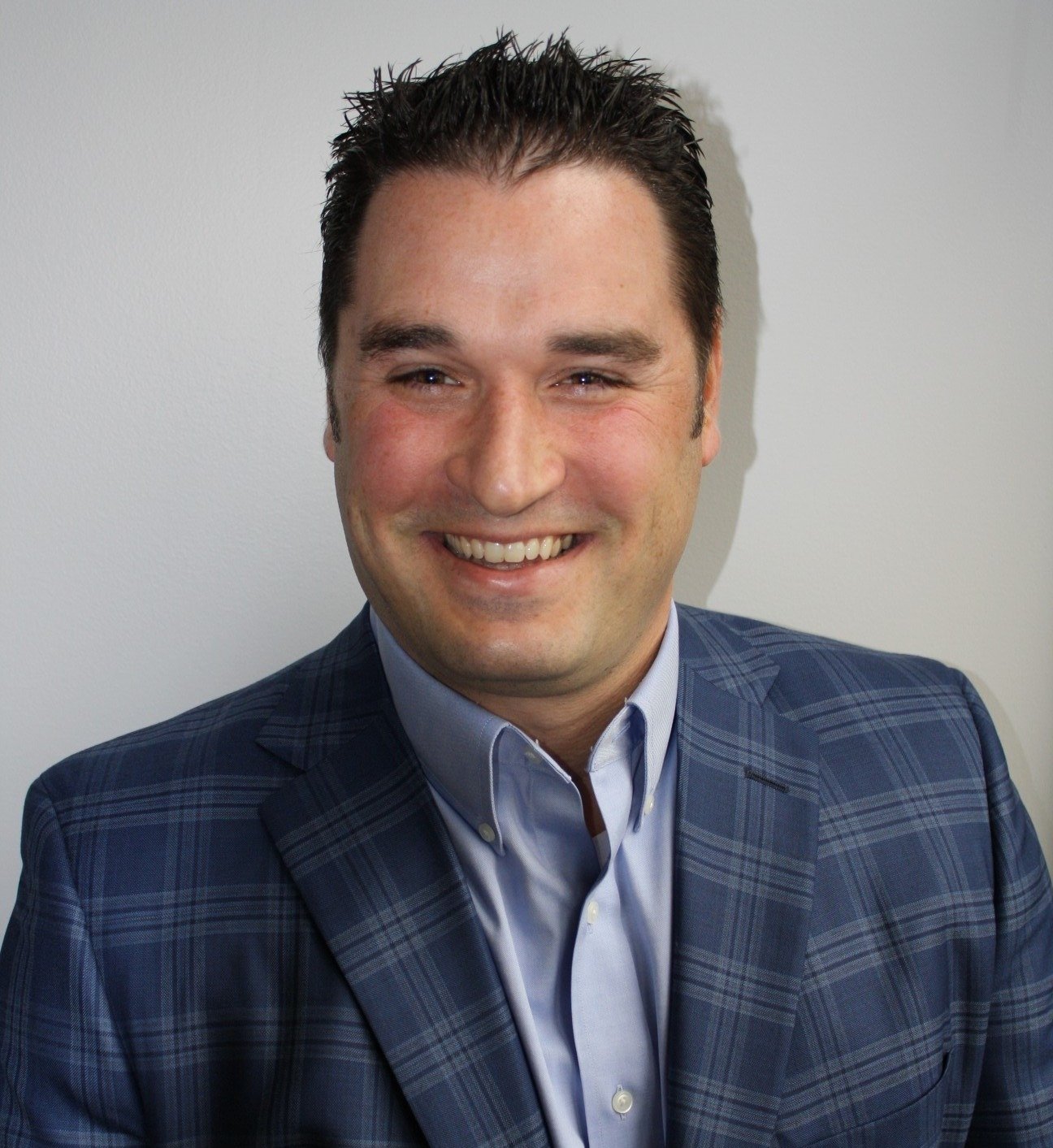 What are the reasons a service call needs to be placed at the first sign of a problem?

It's 80 plus degrees and all of the sudden your air conditioning breaks. As the sweat is dripping from every inch, you're wondering why you didn't call the service technician at the first sign of the problem. Well, it's the same for your branch's Cash Automation solutions. What if your bank was losing business due to a non-functioning ATM or your drive through is running slow because your TCD is down? You might have picked up the phone and called a service technician earlier instead of losing creating tension with your customers.
Let's go back to our blog, Branch ATM Downtime: 10 Tips to Increase your ATM Uptime & Efficiency. We discussed the 10 tips given from our technicians to increase your ATM uptime and efficiency. Making sure your machine is properly cleaned, jam free by sorting the bills before loading, and replenishing cassettes could keep your Cash Recycler or ATM running to its full potential.
Here at QDS we want to make sure you know everything possible to keep your machines running at their best. That is why we had our experienced service technicians weigh on this subject:
First Sign of A Problem: Schedule Accordingly
Sometimes we can fix the problem over the phone, if the branch informs us early on. No down time equals less frustration! We can also schedule the call more quickly, order any parts that may be needed and have the machine back up and running more quickly. It can also lessen the possibility of potential damage due to excessive strain, dirt build up on worn or bad parts! Thus, saving you more down time, stress and frustration for both you and your customer. We can't fix it, if we are unaware of the problem. The earlier, the better.
-John R
First Sign of A Problem: Don't Wait to Submit A Call
Bottom line, if you wait to submit a trouble call, you could further damage the equipment.

-Perry C.
First Sign of A Problem: Prevent Further Damage
Prolonged use of a problem could cause more extensive damage. For example, a note jam in a TCD will melt the stacker drive pulley & will cause high pressure in the cassette where the jam is located. In result, it will bend the push plate in the cassette. All of this will require much more time and parts to correct. Those at the branch, who are familiar with the problem, are more likely to be present when the technician arrives and will be more likely to remember steps necessary to recreate the failure.
-Tim J.
There you have it folks. Save yourself a headache, time and money by calling at the first sign of a problem rather than waiting. Whether you're under contract with another company or just need some technical advice, QDS is here for you. Click here to visit our service page if you have any issues we can help you out with today.
Need a More Efficient Branch?
Get QDS educational articles right in your inbox.
Learn how cash automation can ease your pain.
About Sean Farrell
Sean has been in the business since 2003 and always aims to be an expert on whatever solutions QDS is providing. Sean has grown into a thought leader in the space through research and company growth. Sean holds strongly to his Christian faith and uses those principles to guide the business.