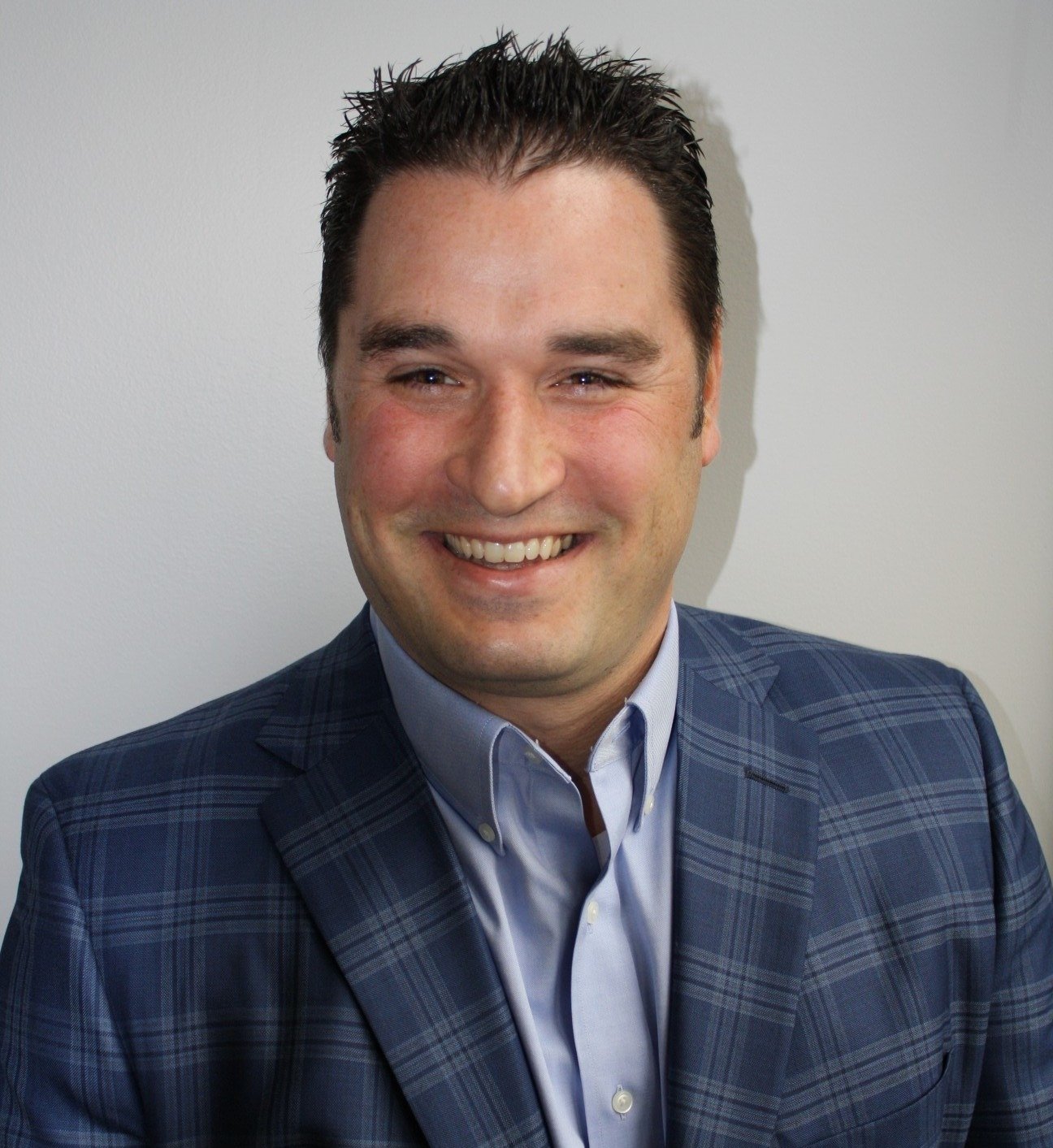 An Honest Review of the NCR 38 Island Drive-Up ATM

In today's marketplace, an ever increasing number of financial institutions are seeing branch traffic trending down, placing more and more importance on alternative channels to reach their clients. Regulatory and compliance burdens along with earnings pressure are challenging institutions to reduce the cost of their infrastructure. One of the ways to address these issues is through the use of automation. Both deposit automaton and cash automation are tools many employ to overcome these hurdles. We consult with our clients every day about ATMs and the pros and cons of features available. Let's take a look at the NCR Self Serv 38 Island Drive-Up ATM:
NCR Self Serv 38 Pros
NCR is a nationally recognized brand with a large footprint throughout the United States. Larger clients may work with NCR directly while smaller institutions may work through a network of dealers and distributers. As the name implies the Self Serv line was introduced to enable easy diagnosis and resolution of issues. The NCR 38 is an attractive, Island Drive-Up ATM that is upgradable to handle imaging. This Self-Serv series has gone to the SDM module which means a single slot for both cash and check imaging deposit. There is no need for an envelope because it is not required for deposit.
It has a nice 15" LCD screen that is user friendly. Along with the user-friendly screen, it can be upgraded with additional software solutions like AptraPromote to add marketing elements to the screen flow. This machine also has some major service and software advantages, which includes self-healing capability. This means the machine can reboot itself if there were to be a power outage. NCR also boasts Solidcore as a security add-on that can lock down USB ports and report back attacks on the software at the ATM.
NCR Self Serv 38 Cons
While NCR has a large presence in the U.S., it can be a challenge navigating through their sales channel. NCR has direct accounts and a dealer network that are mostly divided up by asset size. Customers with a NCR 38 Island Drive-Up ATM can have trouble finding a direct way to purchase upgrades or get problems addressed. The vacuum pick system, which is how the device pulls notes from a cassette to dispense them, is unique and can be problematic generating service calls. The receipt printer, especially the dual-roll printer, has had reliability issues, forcing clients to conduct transactions without the benefit of a receipt and creating additional service calls. The screen viewed by customers is static, not allowing for variances in vehicle height or potential glare from the sun depending on the orientation of the ATM. In addition, the standard blue screen of NDC Advance is not very appealing.
If you are looking for an ATM with all the amenities mentioned above then the NCR is your machine. However, if the NCR 38 does not fit your branch environment, you may consider Hyosung as an alternative. For more information on Hyosung Branch ATMs, visit our ATM page. Otherwise you could also consider Diebold which we have reviewed in this article: An Honest Review of the Diebold Opteva 750 Island Drive-Up ATM to better inform you on your search for the perfect ATM.
About Sean Farrell
Sean has been in the business since 2003 and always aims to be an expert on whatever solutions QDS is providing. Sean has grown into a thought leader in the space through research and company growth. Sean holds strongly to his Christian faith and uses those principles to guide the business.