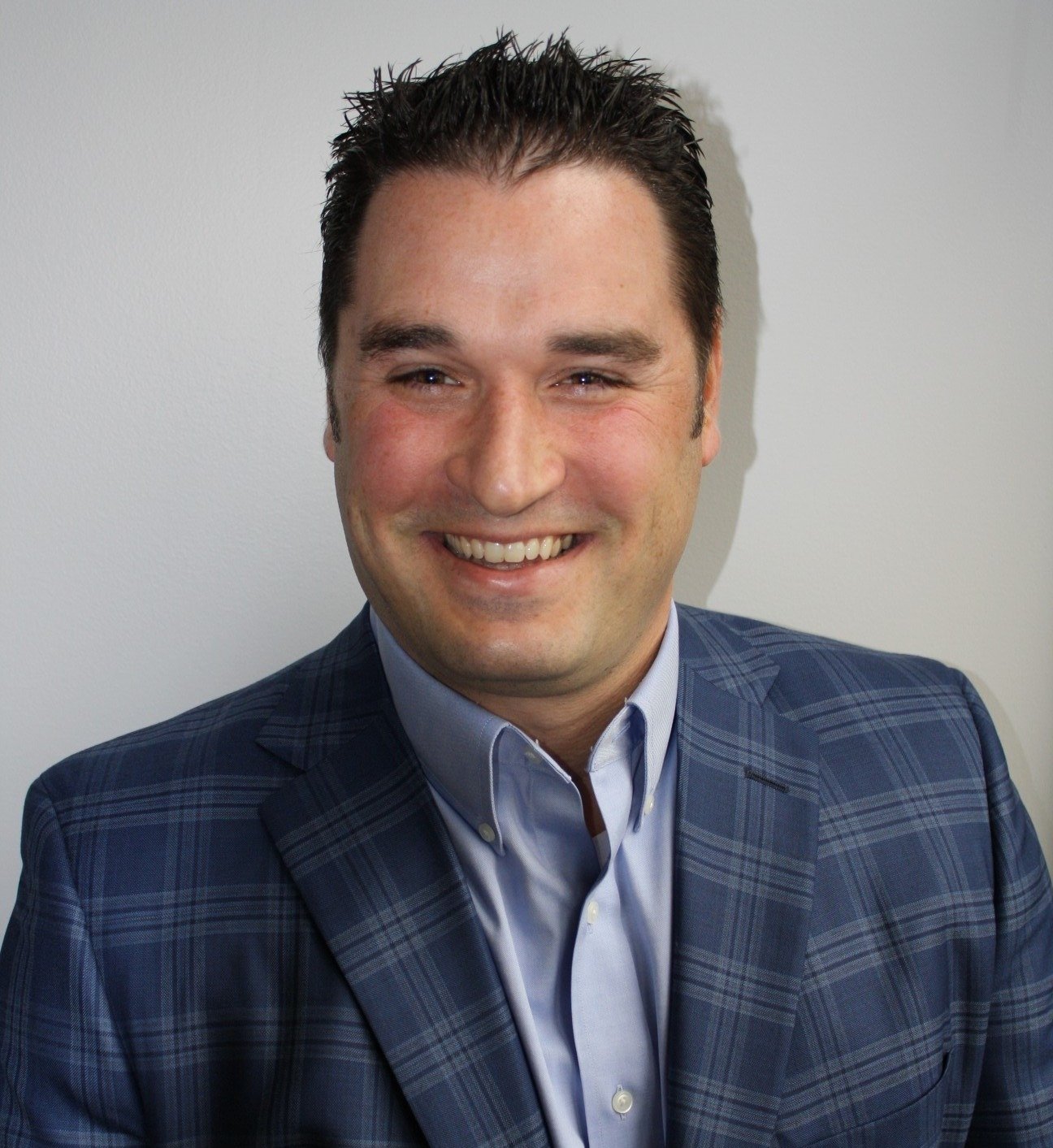 An Honest Review of the Diebold Opteva 750 Island Drive Up ATM

In today's market, there is a high demand placed on technology products. When it comes to handling cash, financial institutions want to make sure they have the best knowledge possible in regards to ATMs. We aim to give our clients the best information on both the products we carry, as well as, those that we support.
Diebold Opteva 750 Pros
Diebold has been one of the top 2 vendors in the US for supplying Branch ATMs to the market. The Opteva series, which launched in the early 2000s, has been a longstanding reliable machine. The Diebold 750 Island Drive Up ATM unit looks very attractive to the eye. The functionality is impressive, as there is a check deposit, cash deposit and cash dispense. The 15.1-inch screen, if you are in a mid-sized vehicle, provides great definition. The touch screen version in this example works very well. The unit also accepts 30 envelope free checks at a time and 50 notes in separate modules. The cash in and cash out, also share the same module.
From a software perspective, Diebold offers great security in their product suite. The main software package, named Agilis, can also support marketing screens and other feature rich user interaction. This software helps maximize the brand, which includes personalized transactions and new functionality. Its dimensions are similar to most other Island Drive Up ATM's. Therefore, an FI can change from one vendor to another, which gives a degree of vendor independence. Overall, the hardware has performed well in the market for years.
Diebold Opteva 750 Cons
One of the concerns around Diebold as a provider for years is for the longest time they tried to be the SOLE provider on maintenance for their devices. This philosophy led to higher prices, since they acted as a virtual monopoly for support on their products. After a lawsuit settlement in the 2000s, other vendors were required to be provided access to diagnostics on the machine which was required to properly maintain the modules in the ATM. There still exisits a constant tension between third party servicers and Diebold, because there are things like loading software that Diebold tries to maintain that they are the only ones that can do so, which can cause challenges if you are a financial institution not happy with Diebold.
There are two other cons that have more to do with the user experience that I have noticed. One, they still operate under a separate check and cash input area for deposit automation machines. Everyone else in the market has gone to a single throat module to allow greater reliability and a less confusing user experience. This can also lead to longer transaction time because typically you have to deposit cash and check as separate transactions. Secondly, based on the way the screen and keyboard are aligned its very difficult in most vehicles to interact with the ATM without having to open your door or get out completely. Hyosung is really the only vendor that has come up with a creative solution for that problem by implementing a tilting screen for a variety of vehicle heights.
If you are looking for a tried and true drive-up ATM, the Opteva 750 has a history of performing well. However, based on the age of the series and knowing that Diebold's next generation of ATM is already out in some areas of the market, I would recommend looking for an ATM with greater feature sets and a wider range of service provider options if I were running my own institution today.
Interested in alternatives to Diebold for your ATM network? Click here for more information.
About Sean Farrell
Sean has been in the business since 2003 and always aims to be an expert on whatever solutions QDS is providing. Sean has grown into a thought leader in the space through research and company growth. Sean holds strongly to his Christian faith and uses those principles to guide the business.