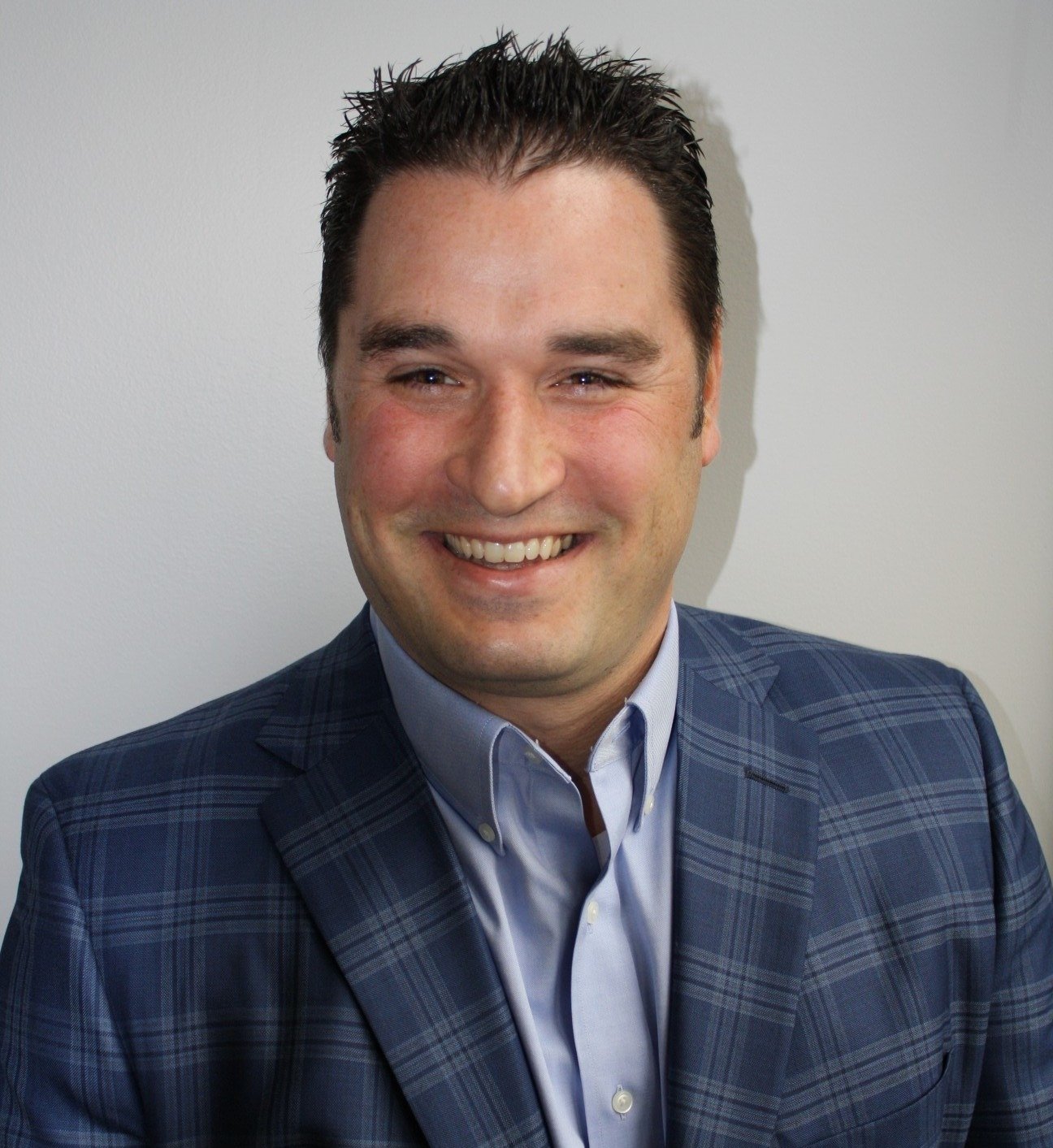 An Honest Review of the Nautilus Hyosung 7600i Island Drive-Up ATM
Cash Automation | Retail | ATM

The island drive up ATM has become a very popular ATM model, especially here in the south where we live in a drive up world. This article is designed to illuminate the pros and cons of the Hyosung 7600i ATM. Hyosung has taken the market by storm with their engineering and market leading technologies and unique solutions. If this isn't a brand you a familiar with, you soon will be as they change the landscape for branches going forward. They also have provided thousands of units to Chase and Citibank over the last 5-10 years based on their ability to provide reliable units in a very short amount of time. So let's dig into this 7600i and see if it is a fit for your branch or remote location or not.
Hyosung 7600i - Pros
First and foremost I must lead with product quality. While companies like Diebold and NCR assemble modules from all over the world into their ATMs and try their best to make them all work together, Hyosung manufactures most of the components of the ATM internally ensuring that they all "play nice" together with the software driving them. The 7600i has a few unique features, the most prominent advantage being the tilting touch screen. This screen on the 7600i can tilt to 3 different positions, which alleviates two major problems with most drive up ATMs. Vehicle height(think F-150 and Honda Civic) and Sunlight Glare(branch layout faces the ATM to the west). Many of our clients who find their customer or member experience to be crucial through the ATM channel find this a very customer-centric feature that they understand and like.
From a servicer point of view, the machine is much neater on the inside with very ingenious access points and module replacement abilities. The ATM simply looks better designed inside than its competitors who look more like a spaghetti factory of different cables running all over the inside of the ATM. In terms of interfacing the modules are USB connectivity allowing simple swapping and upgrading without having to rewire the inside. The 7600i also features the CCiM, single throat deposit automation module. This single throat allows for bulk check and bulk cash deposit for imaging. The module is also capable of mixed media deposit, meaning that cash and check can be inserted at the same time without having to do separate deposits, which appears to be unique in the market today.
Our own experience points to very low failure, high uptime, and great performance in the market. At the end of the day, you want your ATM up and working and dispensing cash to your customers with as few problems as possible and we've seen just that so far.
Hyosung 7600i - Cons
Now our review wouldn't be unbiased if we didn't also mention the cons. While the software stack is improving, Moniplus 2S, which is the ATM software doesn't have as many add-on features as others. If you are looking for additional software functionality like a security management add-on like SolidCore from NCR that monitors intrusion and USB interaction, we don't have that. Some competitors also offer 1 to 1 marketing solutions like AptraPromote that allow specific account targeting for advertising versus just the general branding QDS provides. Lastly if you are looking for advanced functionality like loan payments and remote video teller, the 7600i may not be for you. Hyosung offers more advanced functionality in their MX-8800 and 7800i which both offer wider transaction sets and remote video.
Secondly, the CCiM module is relatively new and while it's installed on thousands of units in the market, the competition has seen a higher penetration rate on deposit automation. Lastly, there have been occasional times where parts lead times have been extended, but over the last 12 months Hyosung has worked very hard on their internal software system to get parts needs streamlined and that problem for the most part has been solved. I guess on the bright side, when your ATMs don't break much, it can make parts stocking a challenge.
In summary, the 7600i has a few unique features that are customer-centric in nature allowing you to offer a differentiated experience through your self-service channel. While Hyosung may not have the largest install base in the US, the market share percentage is growing rapidly as more people look for alternatives to NCR and Diebold. If you are only comfortable with big companies and big brands, then maybe the 7600i isn't for you. However, if you are looking for a top performer at a great value then maybe see if the 7600i is right for you.
About Sean Farrell
Sean has been in the business since 2003 and always aims to be an expert on whatever solutions QDS is providing. Sean has grown into a thought leader in the space through research and company growth. Sean holds strongly to his Christian faith and uses those principles to guide the business.