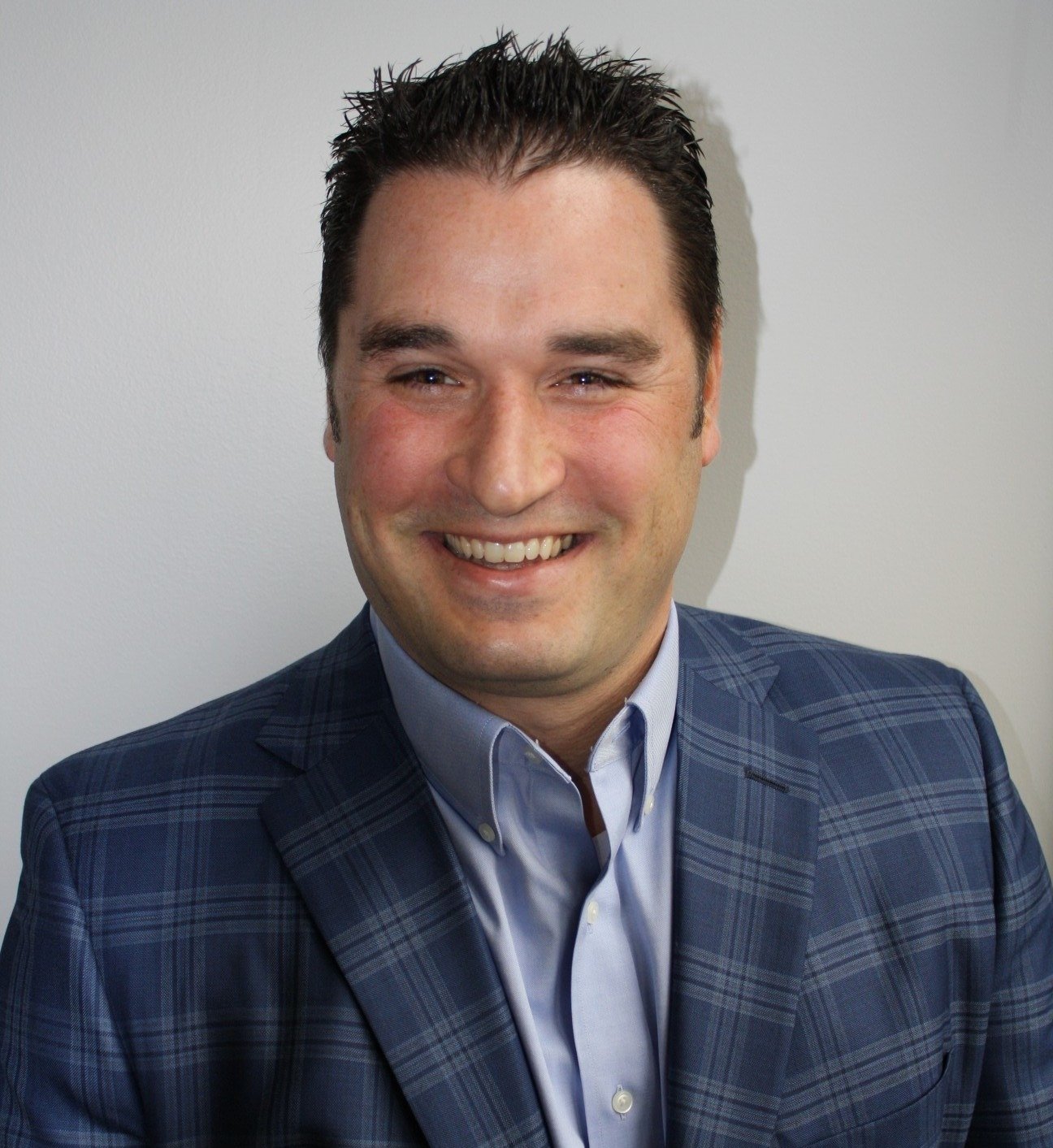 4 Best Investments to Improve Branch Operations
As they look to allocate funds, many financial institutions are structuring their budgets to include investments that will improve their business. The customer experience in the branch has become a key differentiator in a crowded landscape of financial service providers. So what are your options for investment?
Many institutions are considering tablet banking, others are investing in digital signage, and some are looking to transform their branch layout to be more open and consumer friendly.
All of these are viable options and some even carry more value than others. But, if I have one investment to make, I would say cash automation is the best return on investment around. It's not just the technology itself that makes the impact, it's the way cash recyclers can impact operations.
Recyclers drive the ability to improve customer experience, deepen relationships, streamline the staffing model and provide security to new design. Below is my full business case for why recyclers are the one investment to make this year to impact a multitude of areas beyond the technology itself.
1. Enable Staff to Actually DO What You Need Them to Do
Most financial institutions understand the impact of cross-selling and building deeper relationships with their clients. This doesn't involve an ABC (Always Be Closing - See Alec Baldwin in Glengarry Glenn Ross) method of branch sales, but rather having time to ask the right questions to find solutions for clients' problems.
Most retail banking or operations executives set goals for branch associates to meet to contribute towards the institution's greater sales and growth objectives. However, their number one complaint in trying to implement incentive programs for tellers is that they don't have time during customer transactions to interact and identify cross-selling opportunities.
By implementing a cash recycler, teller time is freed up by automating the typical manual cash handling process and the staff is enabled to focus on engaging with the client instead of focusing on counting accurately. With an average profit per cross-sell around $250, depending on the product, the impact of just 1 additional referral or cross-sell per day, per teller could create a huge impact to the bottom line.
2. Aligning Staff to Meet Actual Needs of the Branch
With institutions seeing a decline in branch transactions year over year, it becomes challenging to match staffing levels and customer service. Institutions with separate tellers and CSRs, or personal bankers, can see the peaks and valleys wear on operational profitability.
It's easy to appear overstaffed a lot of the time, but the perils of being understaffed can be far more detrimental to your customer base. As few as 2 or 3 negative experiences or long waits can drive a client into the hands of another institution that offers a better in-branch experience. Another problem is that CSRs don't typically want to open a drawer and balance it just to help out with a few transactions during peak times.
This is where recyclers can aid in moving to a more universal staff model. Tellers can be cross-trained to handle more CSR functions and CSRs don't have to open and balance a drawer to help out with a few transactions. We often see clients operating with 7 total FTEs (tellers and CSRs) and after implementing cash recyclers can now utilize 4-5 FTEs because staff is cross-trained to handle a wider set of needs.
The recycler dramatically increases the speed of the more basic transactions, which creates the operational efficiency gain.
Recyclers are not usually considered for use in a very low volume location. The primary challenge of this type of branch can be maintaining dual control. Often, branch managers have to fill in as tellers or help open the branch because 1 of the 2 tellers is out sick or on vacation.
By implementing a recycler, the recycler acts as the second control and managers can be back out in the community trying to grow the business rather than tied to the branch to be a teller as needed.
3. Increase Security and Reduce Exposure
If you are looking to transform your branch design to more of a POD concept or dialog tower arrangement, the security of recyclers becomes almost mandatory. Cash recyclers are 24 hour vaults that allow security to be placed anywhere in the branch layout without compromising cash exposure.
If you factor in the average teller drawer in a manual operation holds about $12,000-$15,000 top and bottom and then reduce that number down to $500-$1000 per drawer per teller with a recycler, the exposure impact can be dramatic. Even with just 4 stations that could be a reduction in exposure of $56,000.
Secondly, recyclers act as robbery deterrents. Most criminals that rob a location do some research or visit a branch to "scope out" the scenario. By simply having a secure device that controls the cash input and output, a robber is more likely to move along to an easier situation to get cash quickly and get out.
4. Is a Cash Recycler the Best Investment for You?
For cash recyclers to be successful, it involves more than just buying one, installing it and seeing what happens. People, process and operations must change. Knowing what most institutions set as goals, I consider recyclers as the best enablement tool to achieve them. I still think it makes sense to consider transforming your branch layout or investing in digital signage.
However, the recycler can create tangible benefits from week 1 of installation that continue through future transformation initiatives. Recyclers drive the ability to improve customer experience, deepen relationships, streamline the staffing model and provide security to new design.
Click here to see our TCR infographic that details how cash recyclers improve branch operations.
About Sean Farrell
Sean has been in the business since 2003 and always aims to be an expert on whatever solutions QDS is providing. Sean has grown into a thought leader in the space through research and company growth. Sean holds strongly to his Christian faith and uses those principles to guide the business.