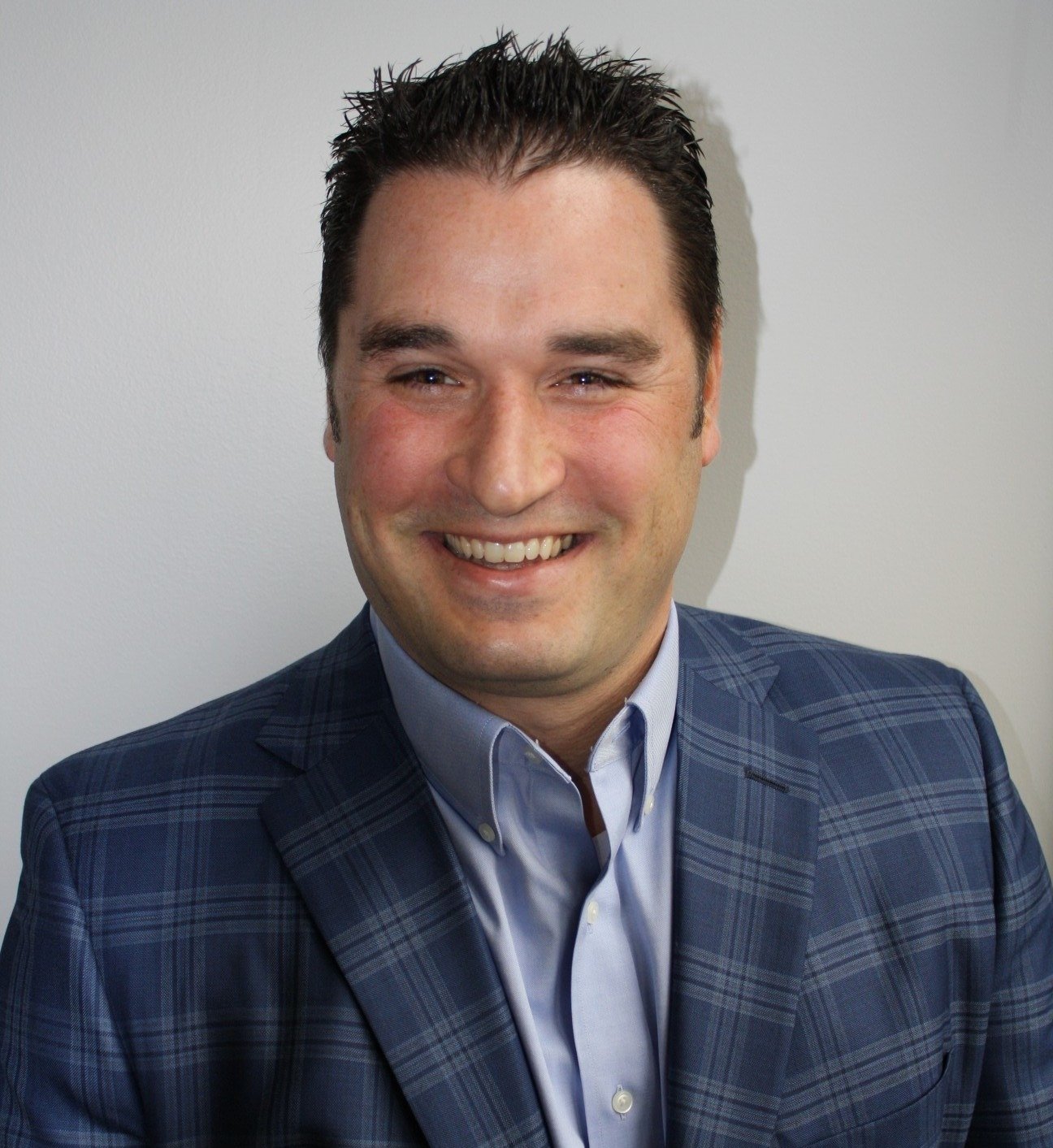 Top 4 Reasons to Implement Teller Cash Recyclers (TCRs)
Cash Automation | Branch Transformation | Customer Service | Staffing
One of the technologies that continues to gain traction in the US market is Teller Cash Recyclers (TCRs). Prized for their security and efficiency, there are numerous benefits and strategies for their utilization.
In this article, we'll review the key reasons for implementation and how they have direct and indirect benefits to financial institutions.
Teller Cash Recycler Benefit #1 – Security
With many Financial Institutions implementing open branch concepts or just looking to offer better security of cash on the retail floor, TCRs have become the staple to provide that security.
TCRs offer 24 hour vaults, so that cash is always locked in a secure place and cash doesn't need to be moved the vault nightly. This provides security and reduces labor time and exposure shuffling cash to the vault to be secured.
In an open branch or pod style concept, cash exposure can be a big concern. It can be especially concerning for clients that are taking in any sort of larger cash deposits. The TCR allows you to process those larger cash deposits quickly and get it secured in a matter of a few minutes, versus having it sit out on an open teller counter or POD counter exposed.
One of the key security principles is removing the temptation, and being able to secure cash faster, removes the opportunity for easy snatch and grab type robberies.
Teller Cash Recycler Benefit #2 – Transaction Speed
Transaction speed and efficiency is the primary target benefit that many executives and operations leaders gravitate towards when considering TCRs. This is a very powerful benefit of teller cash recyclers, in that it dramatically speeds up transaction times, especially for medium to large size deposits or withdrawals.
To use industry averages, the withdrawal time with a TCR is 6-8 seconds versus 45 seconds for a manual drawer. On the deposit transactions, timing is reduced to 30 seconds to 2 minutes, depending on size of deposit. A manual deposit process might range from 5-10 minutes or even longer depending on size and complexity of the deposit.
The typical rule of thumb is that 2 tellers or universal staffers with a TCR can do the work of 3. We typically see that a TCR runs .5 to 1 FTE per unit and staffing model.
For example a higher volume branch with 6 tellers, could implement 2 TCRs and drop FTE count to 4, providing on average a $40,000 a year savings for a scenario like this. We also see that a single person can manage 3 lanes of drive through by themselves or 2 handle up to 5 lanes.
The other major part of speed and efficiency is the balancing process. A typical teller balancing process may range from 8-15 minutes to close out at the end of the shift. With TCRs that is typically reduced to 1-2 minutes per teller, reducing labor overages as well as driving more accurate balancing.
Teller Cash Recycler Benefit #3 – Vault Transactions
This is often the largest ROI of time and efficiency, but it can be overlooked at times during the decision process. Most of the time by implementing TCRs, you can drive your vault transactions down to 0-2 per day, where in a manual environment that might be 5-20 depending on branch volume. Many FIs don't realize how much time and effort their vault or head teller spends on a busy day shuttling cash back and forth to the vault to keep the tellers within their drawer limits. We typically see an efficiency gain on vault transactions alone north of 90%.
By putting TCRs into the environment, not only do you get your best teller back serving clients instead of other tellers, but now any other teller can buy or sell to the TCR in single control. This can be especially impactful in lower staffed branches where lunches can make dual control very difficult to maintain.
Since the TCR acts as the second control, many Financial Institutions can open with fewer staff and handle the lunch time rotations better without having to get a branch manager or other staff member involved in maintaining dual control.
Teller Cash Recycler Benefit #4 – Universal Staffing
One feedback concept that typically rings true in most branch environments, is both sides of the house are not usually busy at the same time. Platform or Service representatives are not slammed at the same time as the tellers are.
One of the most frequent complaints we get is that platform people aren't willing to get a drawer and help a busy teller line, because they don't want to have to count, balance and close-out at the end of the day just to run 2-3 transactions during a peak time.
If you implement universal staff that can handle both transaction types and provide them a TCR, now to run a few teller transactions can be a quick and painless process and platform associates are more willing to help work the line down.
If you are entertaining moving to universal staff, check out this article for more specific information.
Secondly, by implementing TCRs in a universal staffing world, it gives quick, convenient access to platform associates to do transactions like cash deposits or check cashing for clients who are opening CDs or moving money between accounts.
Since the process is simple and secure, they no longer have to have the client go "wait at the teller line" to accomplish the simple task.
The universal staff member can simply walk out to the TCR, sign on, and run their transaction in a matter of seconds, and return back to the office to finish the session with the client.
Conclusion
Overall teller cash recyclers provide several staffing level benefits, transaction efficiencies and even back end cash management efficiencies. In addition to providing higher security, the branch operates more efficiently allowing your staff to focus more on engaging with clients and less time handling cash.
Branches that implement TCRs typically see higher cross-sell ratios, lower cash outages, and certainly robbery drives down to near zero. If you are still unsure about if TCRs would help your branch environment or which TCR is right for you, QDS is here to help!
About Sean Farrell
Sean has been in the business since 2003 and always aims to be an expert on whatever solutions QDS is providing. Sean has grown into a thought leader in the space through research and company growth. Sean holds strongly to his Christian faith and uses those principles to guide the business.