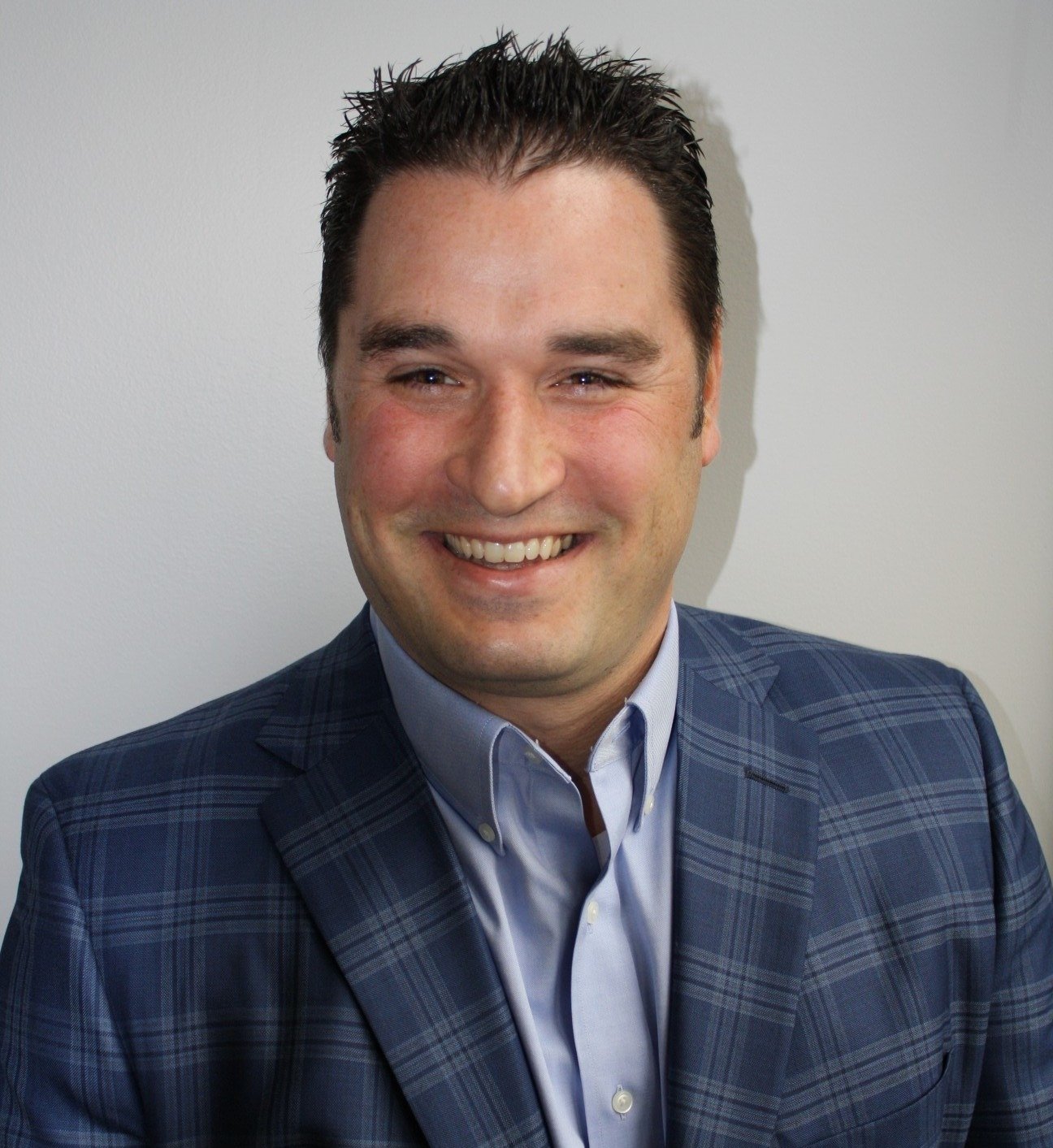 Should I Lease My New Banking Technology Instead Of Buying It?

In conversations with many of our existing as well as prospective customers, they indicate a common theme in the desire to continue to drive technology into their retail branch network and stay current on what is available to achieve efficiency and gain a competitive advantage in the marketplace. The challenge for many is how to balance needs for technology investment at the branch level with the other areas required to grow the bank and vie for a finite amount of Capital budget dollars in a given year or fiscal period. In some ways, this can be perceived initially as a Catch 22. Consider your position as a retail branch EVP and COO, you are charged to drive out operational 'waste' and cost found with inefficient processes and excess and increase profitability through capturing more products and services purchased by and within your customer base.
Branch Automation
One of the most direct and impactful ways to achieve these goals simultaneously is through Branch Automation. In order to acquire Branch Automation tools you need the approvals and dollars to purchase those solutions from the same leadership team that is asking you and your team to drive out costs and work with what you have from a current budget standpoint and that same leadership group is making decisions on where else investments need to be made (example: Core Upgrades, Mobile Banking App upgrades, expanding personnel and programs within the Insurance or Investment Departments of the Financial Institution, etc.) In other words, you and the branches have a central role and a direct impact in the growth and profitability of your Financial Institution but every department is competing for a larger slice of a smaller investment and budgetary pie.
Given the fact that there is also an increase and ongoing cost for personnel as well as systems and tools to manage federal regulatory and compliance (risk) requirements, the dollars that a given department will receive can be even more uncertain but probably less than what a department needs. The question remains, how can we achieve both preservation of Capital which maintains the acceptable risk and overall financial 'health' profile of the institution but also attain and implement the technology and branch transformation goals to yield the savings that can be rolled back into the Institution.
Leasing Your Automation
The prospect of leasing your automation and technology solutions could hold the answer. Much of the retail branch technology and automation developers and manufacturers have moved to making 'scalable' platforms in terms of hardware and software that can be field upgraded and improvements realized sooner and with more frequency. In the case of ATMs, the ability to retrofit a compatible ATM providing traditional cash dispense and envelope deposit acceptance and be converted to No Envelope Image Deposit capability.
Consider a scenario where your Financial Institution (FI) has offered No Envelope Deposit for the last few years and you recently acquired another FI with (6) of the same ATM brand of hardware but that FI did not make the leap to No Envelope Deposit. Also, you have a new branch coming up in the New Year and have to place orders for some No Envelope Deposit ATMs at that location. Through a leasing program, this entire project, including all integration and installation and even up to (5) years of annual standard maintenance of the equipment could be financed through FMV or $1.00 Buy Out lease programs and paid for in a very realistic monthly payment. Secondly, as these programs are often dynamic, the ability to add in equipment throughout the year, can be achieved as well. These programs place you in control and allow you to match the profitability gain with the monthly payment while preserving capital for other projects.
If you are wondering if leasing makes sense for your automation or ATM project, just let us know and we can see what makes best financial sense for your situation!
About Sean Farrell
Sean has been in the business since 2003 and always aims to be an expert on whatever solutions QDS is providing. Sean has grown into a thought leader in the space through research and company growth. Sean holds strongly to his Christian faith and uses those principles to guide the business.