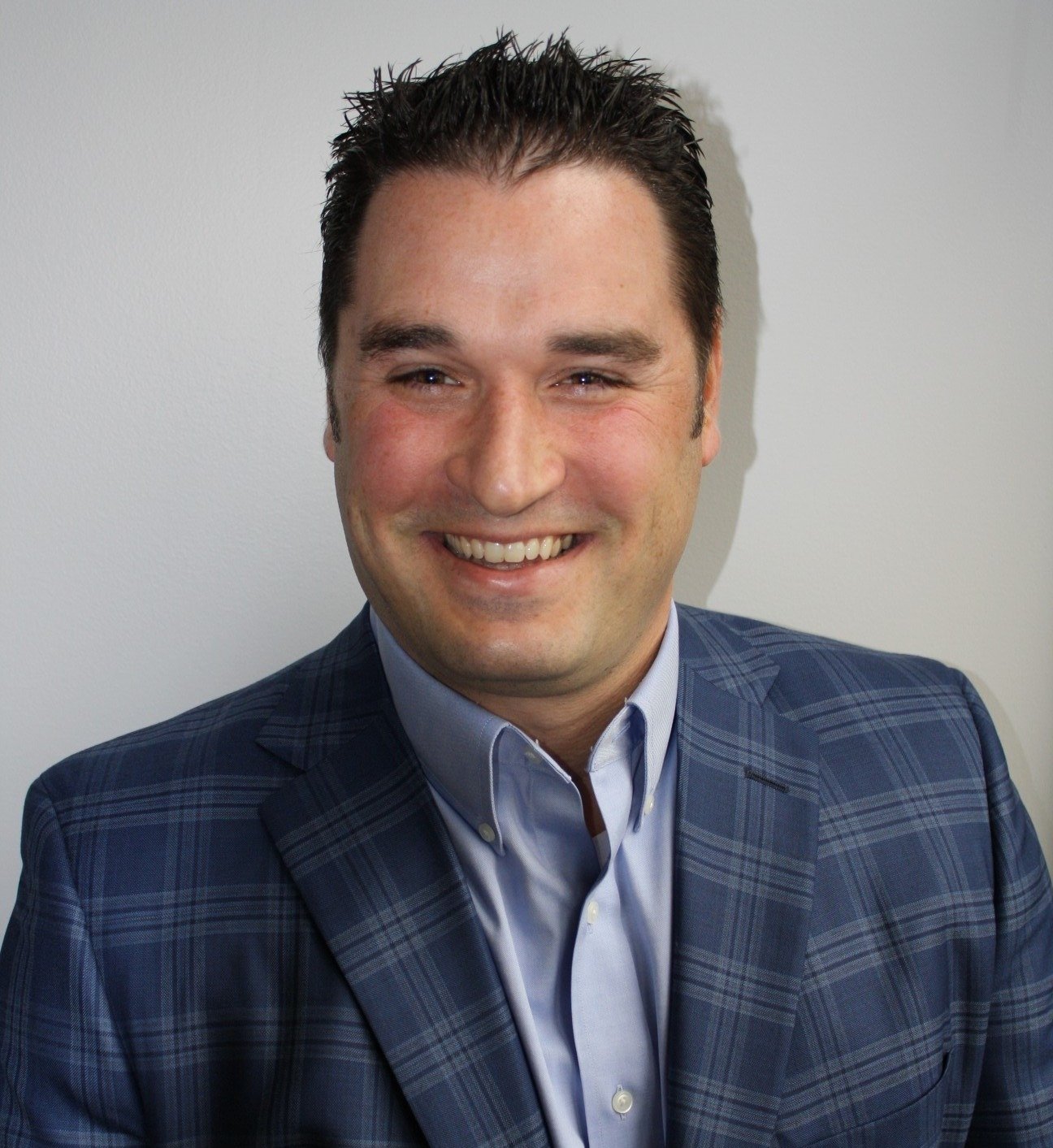 QDS Managed Services: Remote Service You Can Trust
Managed Services | Service | ITM | ATM
Before implementing managed services from QDS, many of our current clients expressed their frustrations with underperforming service providers. Whether those providers had roped their FIs into inconvenient contracts, overcharged and underperformed, or repaired ATMs at a sluggish, inconvenient pace for them and their clientele, FIs turned to us for a much-needed improvement. In this blog, we'll be breaking down just how QDS Managed Services program continually improves the service experience.
What Are Managed Services?
Managed services differ from standard, traditional services, in that they are delivered remotely. Our primary goal is to significantly decrease the amount of time your machines are down and the time our technicians are in the field to ensure greater ATM uptime in your branches and drive-throughs.
Traditionally, service technicians would not be aware of an issue until one of the financial institutions' branches placed a service call to their vendor. The vendor would then dispatch a technician to resolve the issue.
Without any knowledge as to what the problem might be, the technician must troubleshoot and run diagnostics on the machine. It could take days for service employees to return with the proper parts, leaving your ATMs inoperable to the clients in need of the machines' services.
Our technicians are more prepared from the moment they recognize an error. Our ability to integrate with your FI's system allows us to resolve the majority of ATM issues remotely.
Our managed service team members can handle problems surrounding software updates and information security without the need to step on-site. Sometimes, we can even remedy jams with purge commands that prompt the machine to clear jams mechanically.
Given our ability to access machines remotely, our managed service team can resolve most issues by rebooting a machine outside of business hours for your and your clients' convenience.
When an FI does require a site visit, our managed service team can run diagnostics remotely and dispatch field technicians if tools or parts are required to resolve the issue.
Our technicians are informed about issues and likely steps how to resolve them before ever arriving at the branch. For this reason, our managed service team can solve 50% of ATM problems in 15 minutes or less, increasing the amount of time your ATMs are up and running for your clients' use.
What Could Pose A Challenge?
While we are proud of the program we've developed, there are some problems we could potentially face that we, for the sake of transparency, would like to address up-front.
Implementing managed services is not instantaneous. It will likely take about 30-45 days to install all the necessary agents and connect to our server to keep ATMs and their service running smoothly.
This estimated time frame does not include the necessary wait time that comes with transitioning between contracts. It can take two to three weeks after an FI's decision maker signs the QDS contract for QDS to have managed services fully operating.
Our access to certain machines may also be limited. Given we are primarily a Hyosung reseller, we have full functionality of Hyosung machines in terms of what our service team can do to repair and maintain these ATMs.
We have less control over NCR's software since we aren't software reseller, meaning the FI becomes responsible for downloading the correct software and then our managed service team can push it remotely. We have the least functionality over Diebold ATMs as we have no access to their software, but we can still remotely repair issues.
The QDS Difference
At QDS, we want to prioritize transparency and open, effective communication above all aspects of our services.
We think of ourselves as your ATM partner, not just your vendor. We want to keep your machines operating as successfully as possible to improve not only your FI but our own business as well.
We work hard to resolve issues all while keeping our customers informed of the problems that exist within their ATM fleet. We educate our customers about what problems occur and what they can do to resolve and prevent them.
We work with your third-party providers to bridge the gap between us and the processor and own our customers' problems as our own.
It's not just in our content, either. We place these guarantees in our contracts and suffer a financial penalty if we cannot meet the standards we set for ourselves.
Consider what your vendors are doing for you and how much work your internal team is doing just to keep your ATMs running. If you think it's time for a switch, QDS would be happy to hear your concerns.
About Sean Farrell
Sean has been in the business since 2003 and always aims to be an expert on whatever solutions QDS is providing. Sean has grown into a thought leader in the space through research and company growth. Sean holds strongly to his Christian faith and uses those principles to guide the business.