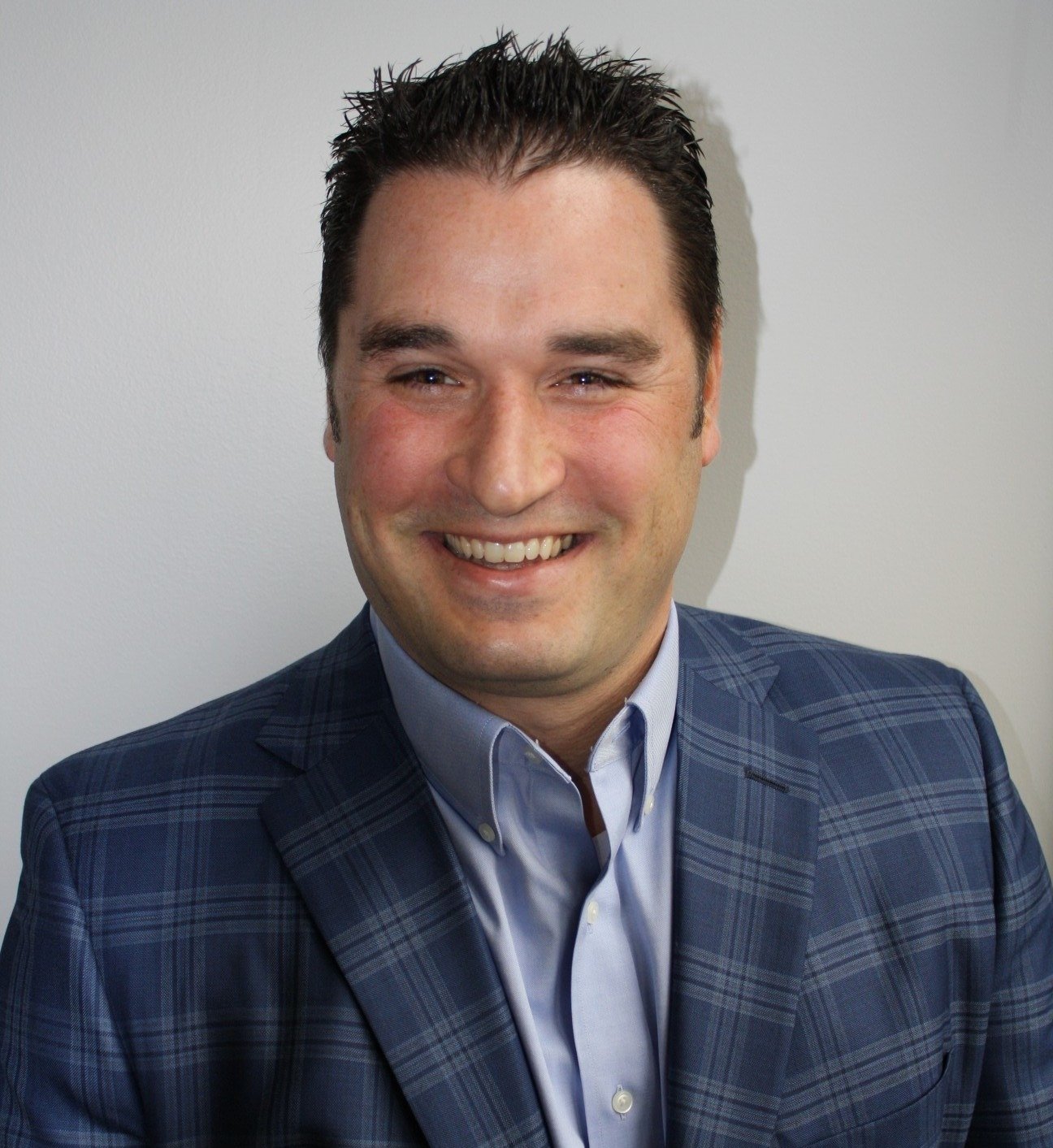 How Managed Services Improves ATM Management
The ATM channel is one of the most important channels of self-service for financial institutions. It allows immediate access to cash and the ability to make deposits when the physical branch is closed. For many community banks, it's a vital service to compete in local markets against the bigger players.
However, the ATM channel provides many internal challenges for FIs to manage. Things like service providers, software updates, functionality changes, availability metrics, cash logistics and balancing can be very time consuming and resource intensive for many organizations.
Managed Services Improves ATM Management
The rise of ATM Managed Services allows FIs to focus more on their customers and leaves a lot of the heavy lifting of the items above to the ATM experts who do this day in, day out, for many customers across the board. Let's dive into a couple key ways ATM Management is improved with Managed Services.
1. Visibility
One of the powerful things about managed services is access to data. Being able to view uptime of devices, open issues for resolution, current patch status of ATM software and even current HW configuration, allows FIs to see a clear picture of what's going on in the fleet without having to manage all those functions day by day.
We still talk with many clients today who don't know or don't have the capability to track uptime on their units. This can lead to management by feel or recent heartburn on particular sites, versus a true understanding of how much the unit has been down and why.
2. Compliance
Compliance can be one of the most challenging aspects to manage in an ATM fleet. Specifically with the rise of Cyber Crimes, ATM Skimmers, etc that threaten to compromise the FI and their clients, having the ability to stay current on software updates and ensuring compliance across the fleet is a comforting feeling provided by managed service providers.
ATM patches can be delivered at night, tested on individual units to ensure success and then rolled out again in off hours to update the fleet to spec. This allows FIs the comfort of a simple report to hand regulators when they are asked about patching of ATMs and where that stands with compliance.
3. Speed of Resolve
One of the biggest benefits of managed services is the ability to remotely repair a high percentage of alerts remotely without having to dispatch a technician. With an industry average of 4 hour on-site response time, even those ATM service providers that respond well, still can't beat the effectiveness of remotely resolving an issue within a few minutes as opposed to a few hours.
In the event the managed service team can't resolve the issue remotely, when a field tech is dispatched they are more likely to know what's wrong and be better prepared to resolve the issue quicker than starting at square one without managed services.
So, What is ATM Outsourcing?
One of the fastest growing deployment models for FIs is ATM Outsourcing. Now you are combining managed services in conjunction with getting out of the ATM ownership business.
ATM Outsourcing is done by having a provider provide the ATM hardware, software, service and in some cases even cash service to take the complete fleet burden off the FI. The FI normally pays a monthly fee or revenue split to the provider to handle the costs of the ATM.
The monthly fee model provides a steady known cost to count on, typically for 5 years, and removes the concerns of updates and other things that have plagued the ATM channel about every 3 years or so.
Key Takeaway
In conclusion, managed services opens up a lot of options around having ATM experts handle the heavy lifting around key components of the ATM channel. ATM Management resources internally can be refocused on other tasks to allow for greater efficiency in the organization.
If you'd like to better understand if managed services would be of value to you and how it would impact your ATM Management, give us a call today.
To learn more about ATMs and ATM managed service, as well as other popular technology solutions, read our free expert guide: ATM or ITM? Which is Right for Your Institution?
About Sean Farrell
Sean has been in the business since 2003 and always aims to be an expert on whatever solutions QDS is providing. Sean has grown into a thought leader in the space through research and company growth. Sean holds strongly to his Christian faith and uses those principles to guide the business.