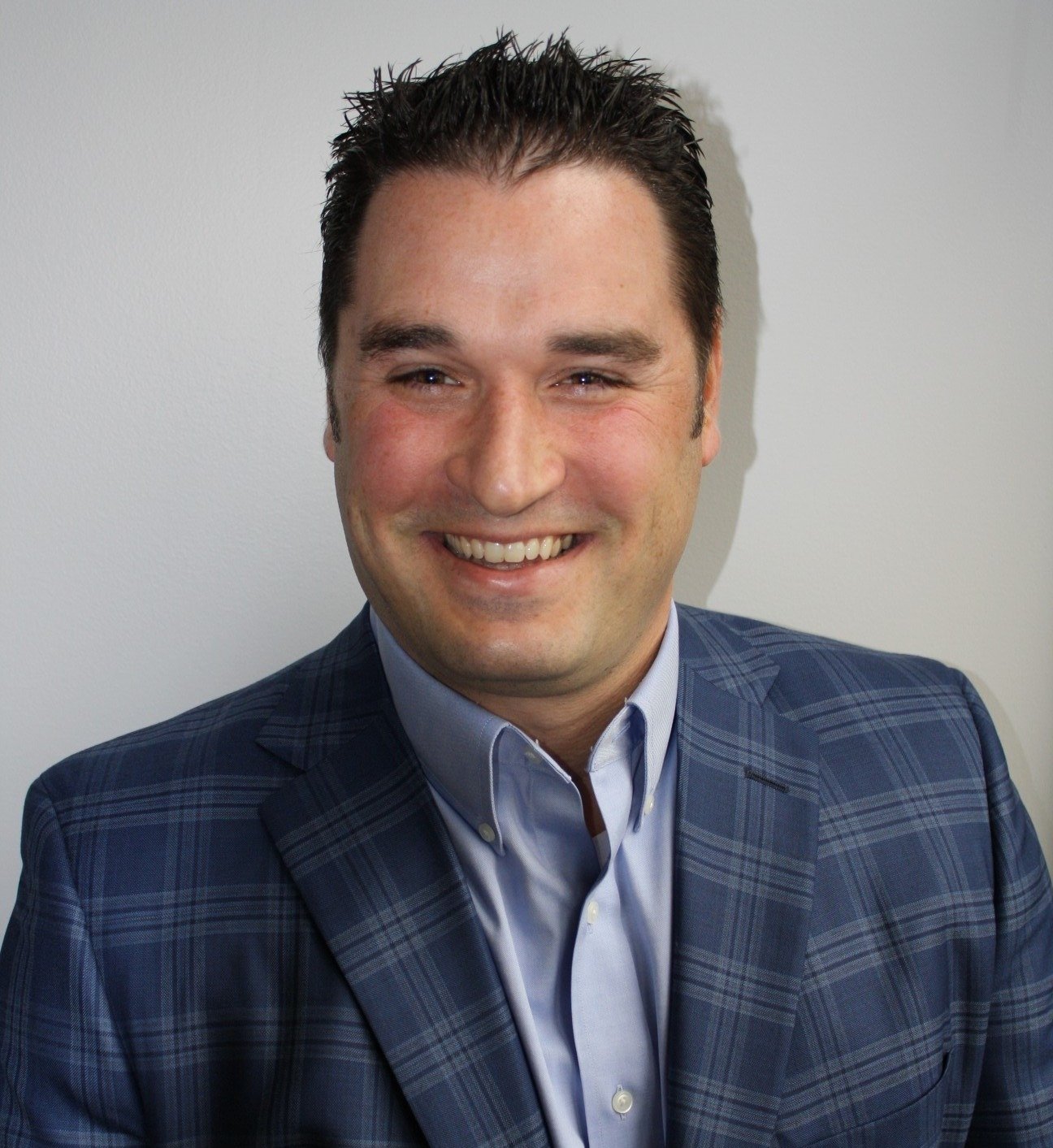 Why Financial Institutions Should Implement Managed Services
Many financial institutions today are running their ATM network at a loss. The reality for most FIs is that ATMs have become a minimum cost of entry – or a "have to have" – for providing access to cash for customers and members. But operating an ATM fleet that both meets client demand without negatively impacting your bottom line can be a challenge.
Unfortunately, ATMs don't run on a "set it and forget it" basis. Keeping the ATMs in your fleet operating around the clock, protected from malware, and in compliance with industry regulations requires significant organizational resources. That is why ATM managed services and even ATM outsourcing have become such attractive solutions for many FIs. Let's take a closer look at the factors driving that.
Increasing ATM Uptime
ATM uptime, or the percentage of time the ATMs in your fleet are operational, is a critical component to a successful ATM channel strategy. An estimated 40-70% of ATM issues can be handled remotely with the right managed services solution. This means the ATM can be repaired and back in service in a matter of minutes instead of the industry average four-hour response time for a field service technician to arrive on site.
When an on-site repair is necessary, the managed services' remote diagnostic capabilities can provide critical intel for field service technicians prior to arrival. This means the technician doesn't have to start at square one in diagnosing the issue upon arrival.
Receiving this intel ahead of time also enables the technician to have the right tools and parts on hand, increasing the likelihood of resolution on the first visit. By cutting resolution time from hours down to minutes with remote repair and delivering critical intel to technicians through remote diagnostics, the right managed services solution can significantly increase ATM uptime across your entire fleet. See how Peoples Bank achieved 99% ATM uptime
Keeping ATMs in compliance, up-to-date and secure
Equally important to ATM uptime is ensuring your ATM fleet is compliant with regulatory standards, running the latest application and operating system software, and protected from vicious cyber attacks.
ATMs require regular software application updates, which, depending on the manufacturer, can vary in frequency and complexity. There are also "hot fixes" that need to be made immediately, such as security patches to protect against new malware that hits the market.
A managed services provider can distribute that software out to your entire ATM fleet remotely, eliminating the need for a physical person to touch every single unit. Additionally, there are updates to the Windows operating system inside every ATM that also have serious regulatory implications in terms of patching and updating.
As support from Microsoft has ended on Windows XP, many clients have migrated to Windows 7. Now we have the road map for Windows 10, making 2019 and 2020 very busy years ahead of us. Being able to remotely update the Windows operating system with the right patches is another huge benefit of managed services, as is the reporting capabilities that comes along with that.
At QDS, we provide a report back to our clients on which software versions they're running, as well as the dates that we patched the software. As regulators inquire about patch updates, our managed services clients always have a nice, clean report showing that information.
So, as software and compliance needs continue to rapidly evolve, managed services can eliminate the hassle and headaches associated with keeping your ATM fleet compliant, current and secure
Managing the ATM fleet with robust, real-time data
As an FI leader, you know the importance of having robust and reliable data at your fingertips. The right managed services solution can provide you with a portal that lets you monitor overall ATM performance, issues and resolutions – all on demand.
The portal becomes your real-time window into what's happening across your ATM fleet, allowing you to determine when you should be notified about an issue versus knowing your managed services partner is taking care of it.
You can also see pending or ongoing issues, as well as issues in need of escalation so you can allocate the right resources at the right time to ensure proper resolution.
ATM outsourcing: the next level in streamlined ATM fleet management
The next level in complete ATM fleet management is what we call ATM outsourcing.
At QDS, we view this as providing "ATM as a service" for our clients. This allows them to reduce or, in some cases, eliminate the amount of resources allocated to managing the ATM fleet. In the outsourcing model, the FI pays a monthly fee, and the ATM outsourcer owns and operates every unit in the fleet on a turnkey basis.
An outsourcing package typically involves transaction processing, hardware, maintenance, managed services, etc., all rolled into a nice bundle that's billed monthly. In some instances, this service may also include cash loading and balancing; it just really depends on the need of each particular FI.
ATM outsourcing really reduces the amount of staff needed by the FI to manage and run the ATM fleet. As rapidly as technology changes, it gives you the flexibility to upgrade the ATMs in your fleet without having to spend upfront capital on those upgrades or entirely new equipment.
It also makes budgeting easier because you have a set cost going forward for five years (in QDS' outsourcing program) and a dedicated partner with extensive ATM channel experience taking care of everything for you.
Conclusion:
ATM Managed Services & ATM Outsourcing can save time, money and headaches. Managed services as a solution has really changed the game for ATM service and how FIs approach their ATM channel strategy.
It can drastically increase uptime while also streamlining security and compliance patching/updates. And if you're really looking to minimize or altogether eliminate ATM fleet management for your FI, ATM outsourcing might be the best option for you.
Choosing the right partner as an ATM outsourcer can run the entire fleet on your behalf, allowing your staff to focus on tasks other than managing your ATM channel. The QDS team is here to answer any questions you have around managed services or ATM outsourcing. We can also help develop a solution that's right for you.
About Sean Farrell
Sean has been in the business since 2003 and always aims to be an expert on whatever solutions QDS is providing. Sean has grown into a thought leader in the space through research and company growth. Sean holds strongly to his Christian faith and uses those principles to guide the business.