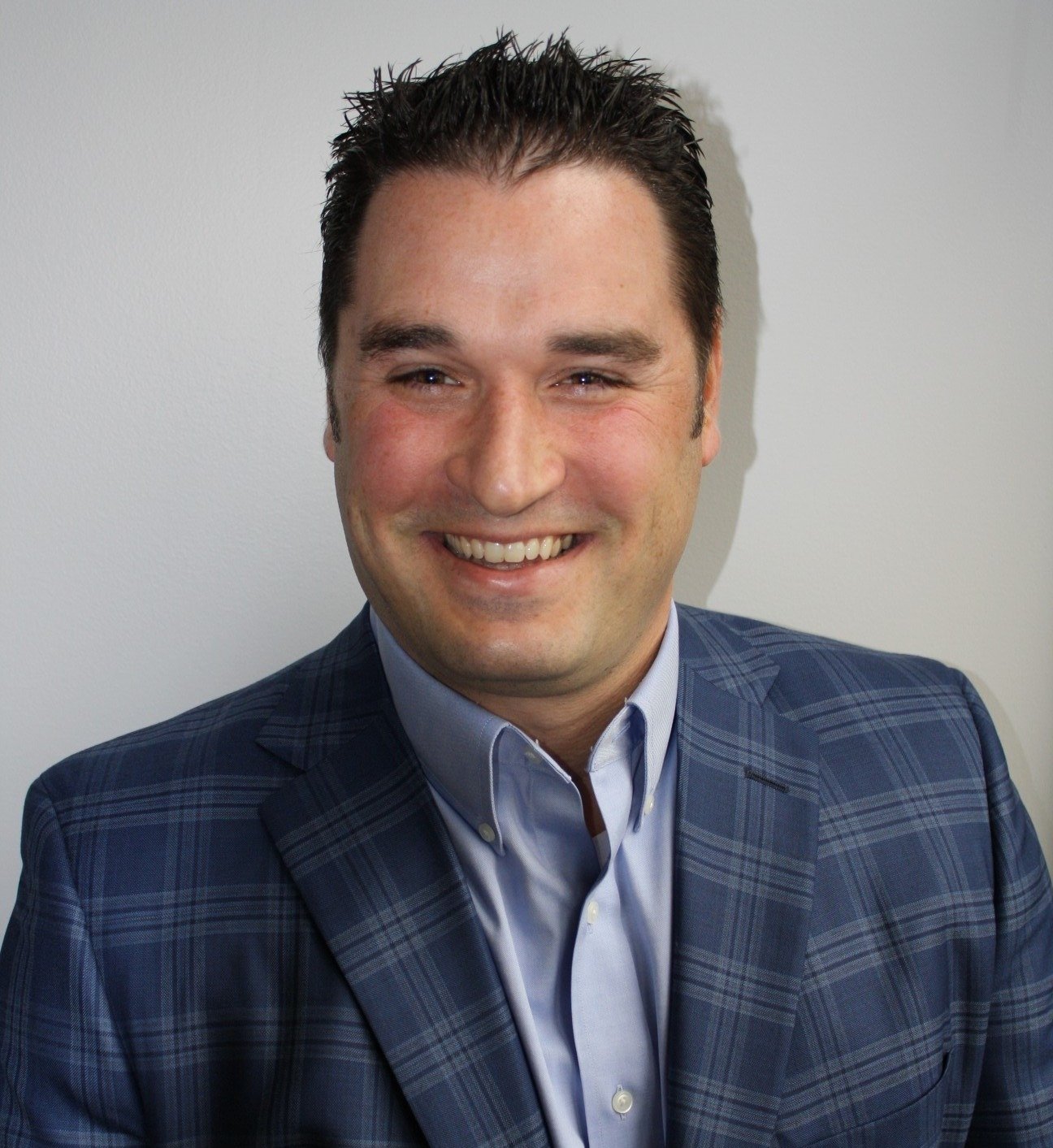 How Remote Services Capabilities Can Increase Up-Time
Service | Customer Service | ITM | ATM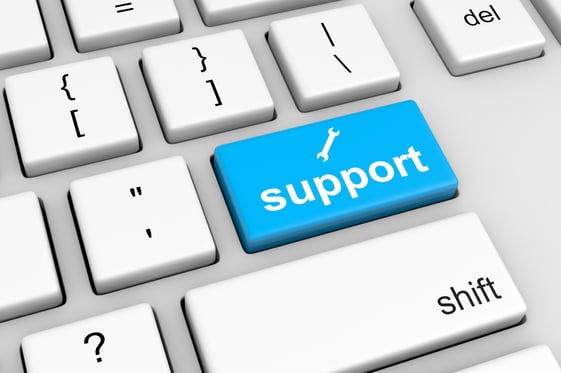 Picture this. It is a holiday weekend and two of your ATMs are down. You don't have weekend support included in your service contract. If you do manage to get ahold of a technician, it will cost you at least $600 to have them come on site to fix the ATMs and you may potentially have to wait a few hours for them to arrive. What kind of impact would this have on your customer experience (and your sanity)?
This is no campfire ghost story. A similar situation actually happened to a client of ours recently, but with a very different outcome. Because this client elected to utilize our secure remote access capability, we were able to identify and resolve the issue on both ATMs in 45 minutes without having to send a service technician to their location. With remote access, we could also confirm that the machines were running properly and that transactions were successfully completed with only a minor interruption in ATM up-time.
While this example may be extreme, think of the value that remote access could offer during standard operating hours. Remote access can become the first line of defense for servicing your ATMs and cash automation systems. A variety of issues can now be assessed and addressed quickly remotely or via a phone consultation rather than placing the traditional service call. Tasks and procedures that used to require an onsite visit from a technician can now easily be done behind the scenes and with minimal impact to the daily operations of your institution. Such things as:
System Reboot
PC replacement
New employee setup
Software Upgrades
Software Issue Resolution
Middleware Support
Remote Configuration
File Upload and Transfer
Graphics Updates
Core Changes
Teller Screen Changes
And the list goes on. As the remote access service component continues to evolve and advance, more functions will become available.
The landscape of the banking industry is changing and the needs of customers are, too. To keep pace, its crucial to have tools and support that can quickly address issues so that you can focus on your core business. Remote access provides a greater speed of resolution and is changing the way superior service can be delivered.
About Sean Farrell
Sean has been in the business since 2003 and always aims to be an expert on whatever solutions QDS is providing. Sean has grown into a thought leader in the space through research and company growth. Sean holds strongly to his Christian faith and uses those principles to guide the business.