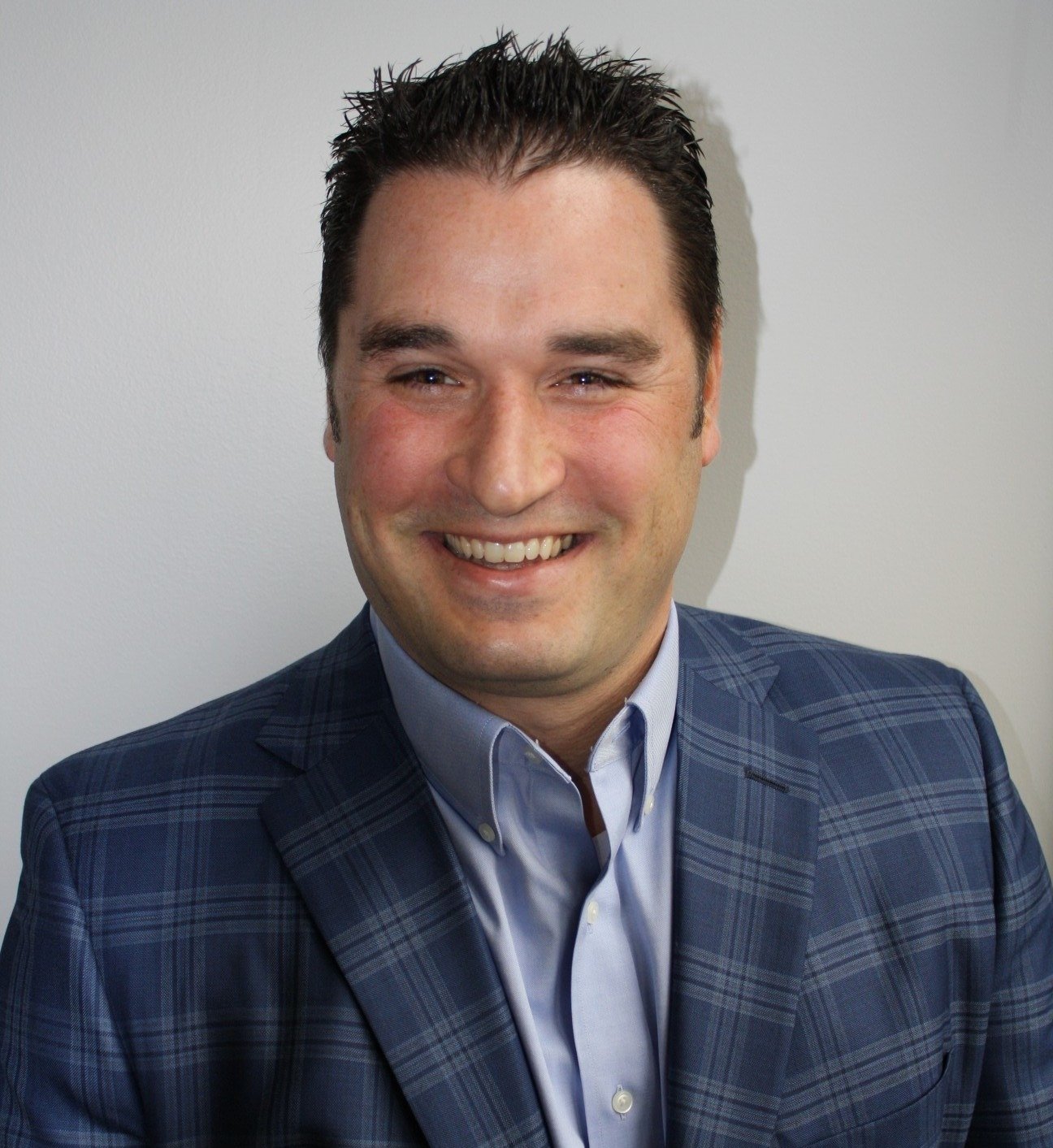 Five Key Benefits Of Remote Cash Capture
Implementing smart safe technology in your FI is a great way to grow without costly real estate investments and to form stronger, more integrative relationships with clients who generate high-capacity cash deposits. Traditionally, armored car services have dominated the smart safe industry, however these services programs can be limiting, leaving FIs and their clientele dissatisfied.
Our CASHINTEGRITY program enables FIs to control and structure their smart safe programs how they deem fit. By reducing how much control armored car companies have over remote cash capture and the associated services beyond cash pickup, the client experience is improved. CASHINTEGRITY returns power to the FI to directly serve its clients.
CONTROL AND FLEXIBILITY
When relying solely on armored car services for remote cash capture, an FI has little say in fee structure or cost. The CASHINTEGRITY program grants FIs the ability to create fee structures designed to benefit each institution and set prices based on the deposit basis and needs of your clients. CASHINTEGRITY, like other Smart Safe programs, offers an optional provisional credit feature that FIs can use selectively with clients who have a higher need for funds availability.
Our remote cash capture program greatly reduces the need for third-party servicing. Armored car companies may rely on other companies for maintenance and reporting, but QDS's CASHINTEGRITY includes managed services for smart safes and software. With CASHINTEGRITY, your FI can rely on one provider to take care of the maintenance and upkeep of your smart safe technology.
CASHINTEGRITY is an agnostic program, meaning we aren't wholly subscribed to any one armored car service or machine manufacturer. Our clients have options as to which armored car services they utilize and which product models they implement.
BRANCH GROWTH
Remote cash capture is a great way to build accounts in regions your FI does not yet service without the lofty investments in real estate and/or construction. By installing a smart safe— a "branch in a box"— your FI can accept deposits outside the FI's physical locations, expanding its reach in regions without a physical branch.
This program is ideal for clients who might otherwise have to travel hours away to get to the nearest branch (especially in rural markets or areas where armored car safes are few and far between.) Businesses in areas that produce high volumes of cash transactions could be a key component in growing deposits for your FI.
Many FIs also overlook lower cash volume locations like medical offices that have just enough cash to have a need for a courier or staff to come to branch and CASHINTEGRITY becomes a great way to gather the deposits and bank the desirable medical office community.
SECURITY
When QDS helps you serve your clients, we deliver on your clients' safety. The managed services of our smart safes include report creation. Our systems offer a lot of audit and provisional control to help business owners know exactly what money is being dropped, what sales have occurred at the register, and if there is any variance in how much money should be deposited at a given time.
Internal theft causes 70 percent of shrinkage or variance in business deposits. QDS's reports give business owners control and oversight over their deposits to minimize the risk of internal theft from employees or theft assisted by employees. This betters the relationship between you and your clients and adds value to your smart safe integration, giving your FI a competitive advantage.
HOLISTIC CLIENT RELATIONSHIPS
Typically, when your FI uses an armored service's smart safe program, your clients sign an agreement with the armored car company, not your FI. Your institution has little control in what service it offers clients through armored car services and third-party vendors. This could reflect poorly on your institution, especially when working with companies that are less client-centric.
The CASHINTEGRITY program allows your client to sign an agreement with your financial institution, creating a stronger, more direct relationship. QDS has built a high service reputation over 37 years. We're a company you can rely on to reflect your company's values in serving clients.
CUSTOMER LOYALTY
Having a more comprehensive relationship with your clients through a unifying smart safe program improves loyalty among clients. Reducing interaction with companies that don't hold similar customer service values can hinder these relationships. Clients who are happy with the relationships they form are more likely to commit to an FI.
Also, with added flexibility and control many of these arrangements can be 5 year commitments instead of the typical month to month treasury agreement, furthering the relationship between FI and client.
QDS is dedicated to serving your clients similarly to how your institution serves them, creating a cohesive relationship between your FI and its service and smart safe provider. In turn, this makes clients more loyal to your institution.
About Sean Farrell
Sean has been in the business since 2003 and always aims to be an expert on whatever solutions QDS is providing. Sean has grown into a thought leader in the space through research and company growth. Sean holds strongly to his Christian faith and uses those principles to guide the business.