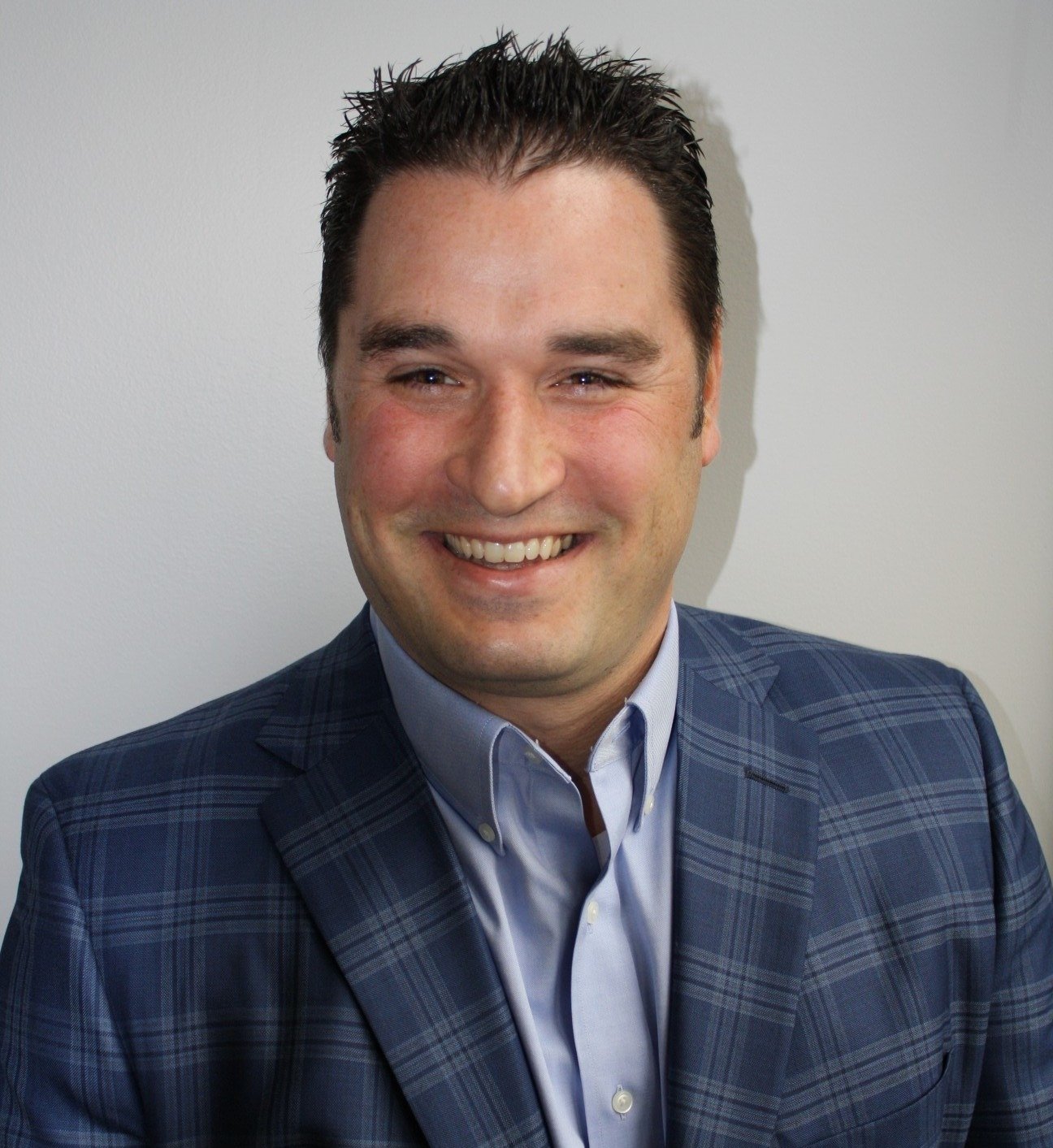 3 Things to Consider When Buying a Teller Cash Recycler

You have researched the market for what you can do to make your branches more efficient and help streamline the customer experience. You've read articles and talked to peers and have now made the decision that cash recyclers are a great benefit and you should look to implement them into your branch strategy. Here are a few things that may make the difference in success and failure:
Capacity
The standard configuration for most cash recyclers typically holds between 4000-5000 notes in the machine. So no matter what the salesperson has said, you need to truly look at your environment and see if that would be enough. If you have larger commercial deposits coming in either via night drop or across the teller line, denomination storage can fill up quickly and make the teller have to "work around" the lack of capacity for a particular denomination. So while a "normal" or "low" volume branch would have no trouble managing that amount of capacity, your busy branches may need more to support the flow of transactions coming through them. High capacity units like the CIMA 7016 and the MoniSafe 500 have double the capacity at 10,000-11,000 notes of storage capability allowing you to manage the highs and lows of note movement that can occur throughout the week with minimal vault transactions needed.
Speed and Continuous Feed
Now that you may better understand your environmental impact that a cash recycler would need to have, how does speed affect your transactions? Most recyclers in the market can handle about 100-150 notes per bundle at a time. What that means is the machine has to fully process that batch of currency before opening back up to accept another batch. That lag time between batches for most recyclers is 45 seconds to a minute. Meaning that on deposits of 600 notes you may have up to 4 minutes of "downtime" while the recycler is resetting to accept more cash. In larger deposits of 1200 notes that can run up to 8 minutes of "downtime" further elongating the process. One of the downsides to this is that the other staffer (teller or universal banker) is unable to do anything while that transaction is going on the recycler, making them less efficient due to having to wait on that transaction to complete. One way to solve that problem is continuous feed recyclers that eliminate the "downtime" in between batches and process the money continuously in the shortest amount of time. For further information on the merits of continuous feed and why it might be beneficial, read this article.
Integration
The hardware is only part of the equation when implementing a cash recycler. Getting the unit working in your environment with your teller system is another challenge. You really have two options: direct integration or middleware to connect the unit to your system. Each has their advantages, but we believe strongly in Middleware because it eliminates the blame game between the core system and the hardware vendor that leads to downtime and you being put in the middle of the battle. Middleware allows you to maintain control of your environment, typically gives you the maximum hardware choices, and is most of the time less expensive than integrating directly to your core. For a deeper explanation of the differences between direct integration and middleware, read our article on this topic.
You've already made a great decision to buy cash recyclers. They are a tremendous asset in helping branches operate more efficiently and securely. However, there are limitations that can inhibit the true results you were trying to achieve, so please consider these concepts before getting too far down the road in your project. As always, we are here to help answer questions you may have, so feel free to reach out and ask.
About Sean Farrell
Sean has been in the business since 2003 and always aims to be an expert on whatever solutions QDS is providing. Sean has grown into a thought leader in the space through research and company growth. Sean holds strongly to his Christian faith and uses those principles to guide the business.