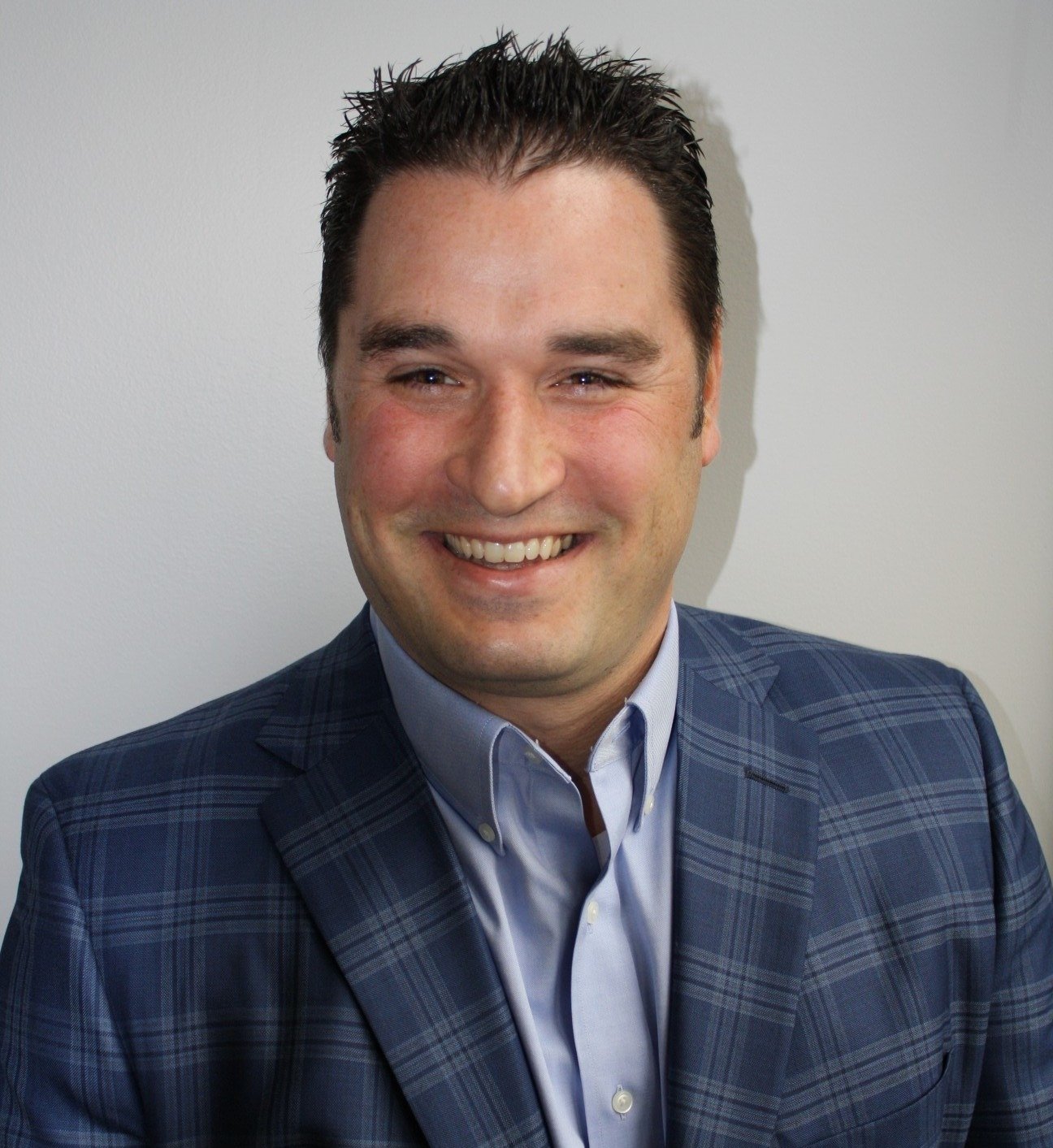 A Brief Guide to a Successful Cash Automation Installation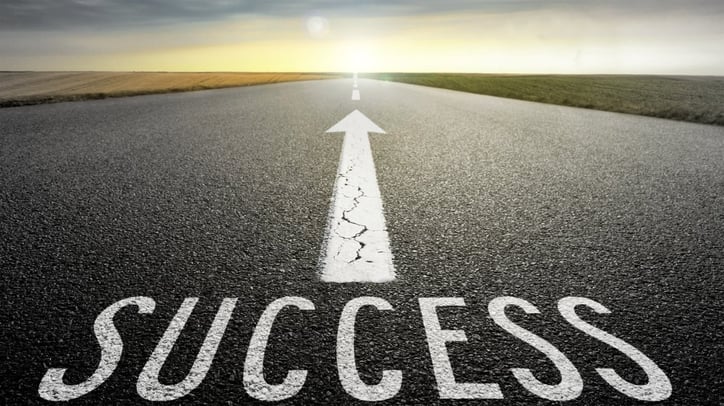 So you have made the smart decision to invest in cash automation and are now directing your thoughts towards the installation. Installs can be scary. There is new equipment and technology to learn along with new procedures and combinations to remember. While this can seem like a daunting task, you, too, can have a successful installation with the proper pre-planning and by arming yourself with the right information to guide you through the process.
The first step in the cash automation installation process is determining where the machine will be placed within the branch. Having a measured schematic for the machine can guide your location decision and allow you to consider what sides of the machine need to be accessible for service personnel and teller staff. Perhaps the most important factor in deciding where to locate your new device is identifying what staff members will be using the machine. You should also consider whether it will be accessible to all tellers and what customer traffic would be directed to the machine.
Beyond the physical placement of the recycler or dispenser, success relies heavily on communication. Branch staff, IT, Management, Auditors, all need to be brought in to the process once the purchase decision is made. There will likely be questions around branch impact and software that need to be addressed prior to the installation and a great deal of material can be sent beforehand so that staff can familiarize themselves with the product and its functionality. You should also start thinking about what policies and procedures to set around middleware. Tellers drawer totals may not display an accurate total until the end of the business day. We have addressed additional items to consider in our article, 3 Concerns in Implementing Teller Cash Recyclers.
There may also be some tellers who fear that the new technology is going to replace them. It is critical to address this concern by letting them know that the machine's purpose is to empower them to deepen customer relationships and allow them to meet your customers' needs by automating the manual tasks that used to occupy their time and attention. You can read more about this in our article, How Does a Cash Recycler Help My Teller Line Operate Better.
A successful installation hinges on getting staff on board and enthusiastic about utilizing cash automation. This technology can do so much to transform the branch environment and improve not only the customer experience, but also the work environment for branch staff.
About Sean Farrell
Sean has been in the business since 2003 and always aims to be an expert on whatever solutions QDS is providing. Sean has grown into a thought leader in the space through research and company growth. Sean holds strongly to his Christian faith and uses those principles to guide the business.