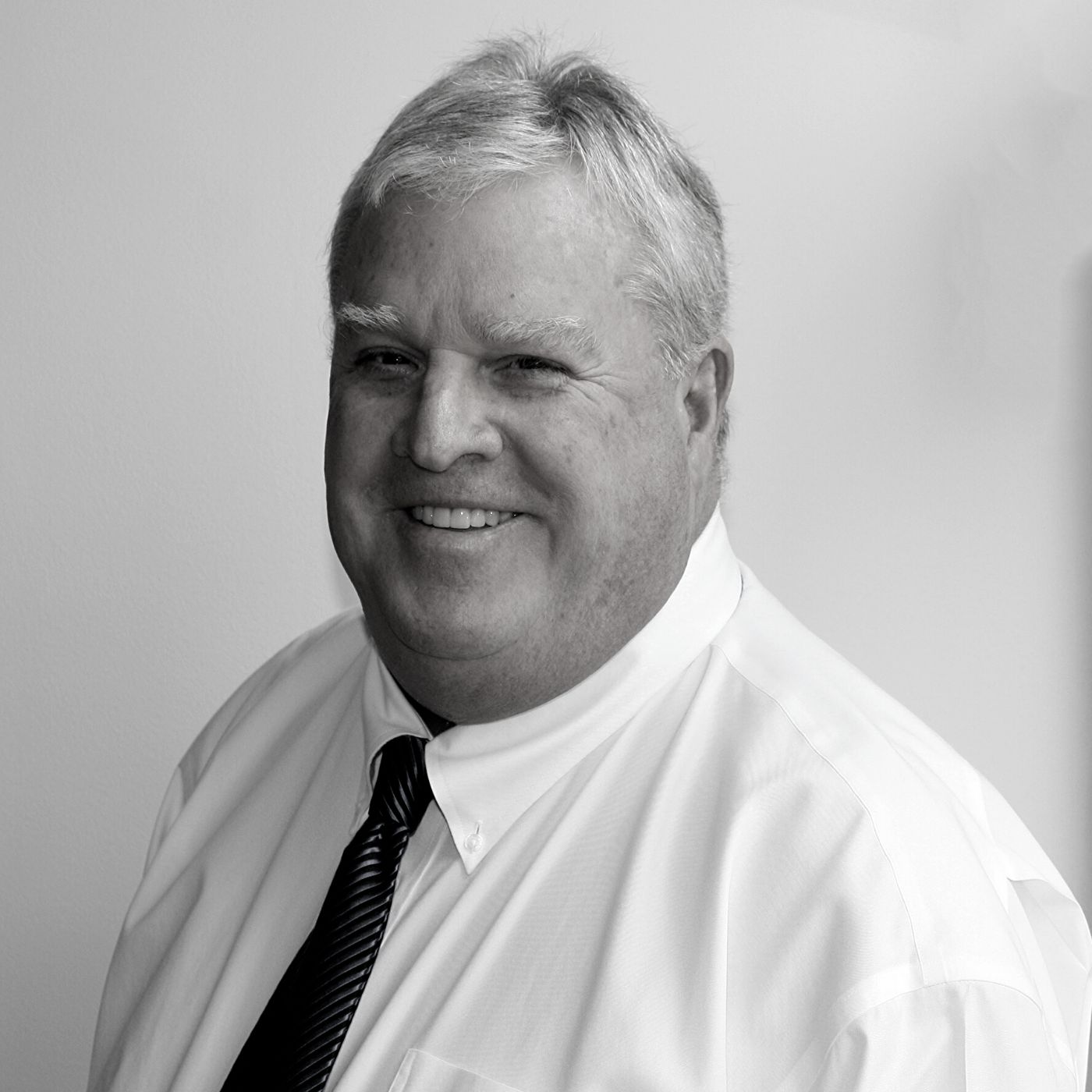 16 Reasons Why Dealers pick QDS as their Distribution Partner

QDS is in a unique position to be a Distributor, because we are also a dealer for a number of product lines ourselves. This allows us to interact with other Distributors and gives us a unique perspective on how we wanted to be treated as a dealer and makes us very aware of the things that can cause pain for dealers.
Education – as we all know it is not just about product knowledge, but applications where technology can be implemented and sold
Service Support – everything fails at one point, and you need someone to turn to solve the problem and not have to wait weeks for an answer
Service Training Classes – informative hands on training scheduled on a regular basis at the QDS service center to make your staff better
On-site Service Training – we come to you for a reasonable fee and train as many people as you need trained and reduce travel cost and time out of the field
Software support – staying abreast of firmware revisions and act as the facilitator to bring product up to current specifications
Product Enhancement – spearhead development of additional products like SNBC Printers, DoubleTalk LT and Teller Counts that give the product stickiness and additional margin
Cables – being a one stop shop for supplying printer, and integration cables for various devices
Warranty – assume responsibility for warranty repairs and machine replacements on DOA's.
Parts – a repository for getting the replacement parts that you need on a regular basis
Stocking Dealer – manage to maintain reasonable levels of inventory to reduce or eliminate wait times when dealers place an order for product with most items shipped within 24 hours
Intervention – willingness to act as the mediator in territory conflicts and or end user disputes
Pricing – establish fair and consistent pricing models based on quantities being purchased and monitor the web for advertizing violations with respect to price
Newsletters – monthly newsletters to advise and inform regarding stocking levels, applications, changes, training classes, etc, etc.
Marketing support – availability of QDS product PDFs, product videos, user training videos
Lead pass program – sales leads that fall into your geographic area are given to you to sell and/or service
People resources – people dedicated to helping you be successful, order fulfillment, technical support, service training, software and firmware understanding
QDS finds it very fulfilling to help other businesses in our defined niche market have success. It validates the choices that we have made in product technologies. We are committed to continuing the search for leading edge technologies for our distribution network. Like this articla and want to read more? Check out why people love QDS and stay for life.
Need a More Efficient Branch?
Get QDS educational articles right in your inbox.
Learn how cash automation can ease your pain.
About Joe Farrell
Joe Farrell graduated from Florida State University with Majors in Finance and Marketing. Joe interviewed and accepted a position with Xerox and started his sales training immediately. Joe was moved to Savannah Georgia where he became the ASR of the Region. July of 1972 Joe interviewed with EJ Quirk, then President of Brandt Inc in Watertown, Wisconsin, and at the age of 22 became the youngest Sales Rep hired by Brandt at that time. Joe began his career with Brandt in Orlando Florida and later moved to Fort Lauderdale to assist in running the operation for the State of Florida and the Bahamas. In 1977 Joe became the youngest District Manager hired by Brandt to manage a newly created territory, the State of Oklahoma. Joe was also the Brandt District Manager of the Year in 1981. Joe also served on a team for the next two years that evaluated OEM opportunities for Brandt. July of 1983, Quality Data Systems, Inc. was incorporated in the State of North Carolina. Joe assumed the role of President and worked with a team of other former Brandt District Managers in a territory that consisted of NC/SC/ETN/VA/DC/MD. In 2004 Joe's son Sean Farrell joined the QDS team after a brief stint in professional baseball, and the company has grown to where it is today 31+ years later.