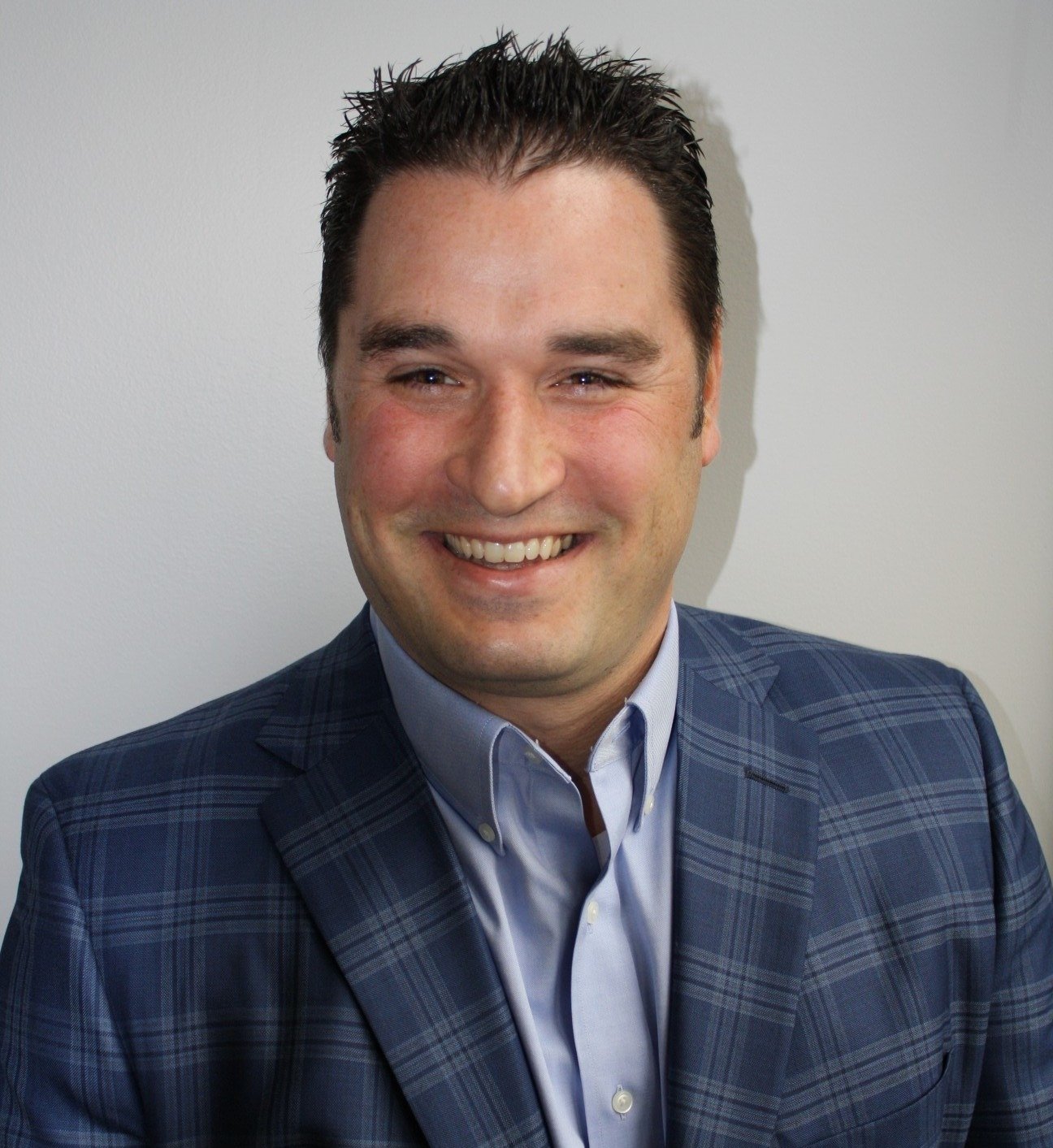 I Need to Improve ATM Up-time & Maintenance
Customer Service | ITM | ATM

"I'm at an impasse with our ATMs. I need to improve our ATM uptime and simplify the way we maintain and service them. We currently have multiple maintenance service providers who are supposed to keep my ATMs running, but something is always causing them to be down. And, it seems that multiple ATMs are down for multiple reasons every month and it's not getting any better. My boss takes every opportunity to remind me how this is "affecting our brand" and I've told my ATM vendors that if our ATMs aren't working, nothing else matters to our customers. But, I need to find someone who "gets it" and will be a partner that I can rely on to make managing ATM operations easier. And we desperately need someone who can keep my ATMs up and running."
Sound familiar? Well it might if you're involved with the success (or failure) of your institution's ATMs. The good news is you're not alone. Banks and credit unions of all sizes are beginning to lean on partners that provide ATM managed services and outsourcing options to minimize the burdens and maximize accountability related to ATM management. The right partner can be your single point of contact for all things ATM and will allow you to start eliminating a long list of vendors that haven't added the value that was promised. The right partner will also institute uptime-based service level agreements (SLA) to sustain ATM uptime and provide your institution rebates or incentives if near-perfect uptime isn't achieved.
An easily overlooked but important benefit of ATM managed services is the ability to have a fixed-cost per month per ATM, creating potential for real savings. In addition to helping reduce and control operational costs, ATM uptime should also become a constant. Predictability, although hard to come by when talking ATMs, will be a direct result of working with the right partner and selecting the right mix of services to meet your needs. You can be assured that the responsibility for handling ATM compliance, updates and patches rests securely with your provider. By utilizing the uptime SLA, you will be free to focus on your institution's goals instead of tending to ATM related issues.
Outsourcing has grown exponentially as compliance scrutiny and regulations continue to complicate managing ATMs. Managed services providers, such as QDS, have ventured into ATM deployment and foresee the demand trending from "a la carte" managed services offerings; such as remote services, cash replenishment, and maintenance; to a fully outsourced model. End-to-end ATM deployment, or ATM outsourcing, is becoming popular amongst regional and community financial institutions, and will likely become a mainstream solution for mid-size and smaller institutions who desire to fully optimize ATM operations without having to staff or support the effort. These customers will solve ATM related problems, like uptime and compliance, and control costs by paying a monthly premium and putting a trusted industry partner to work.
About Sean Farrell
Sean has been in the business since 2003 and always aims to be an expert on whatever solutions QDS is providing. Sean has grown into a thought leader in the space through research and company growth. Sean holds strongly to his Christian faith and uses those principles to guide the business.