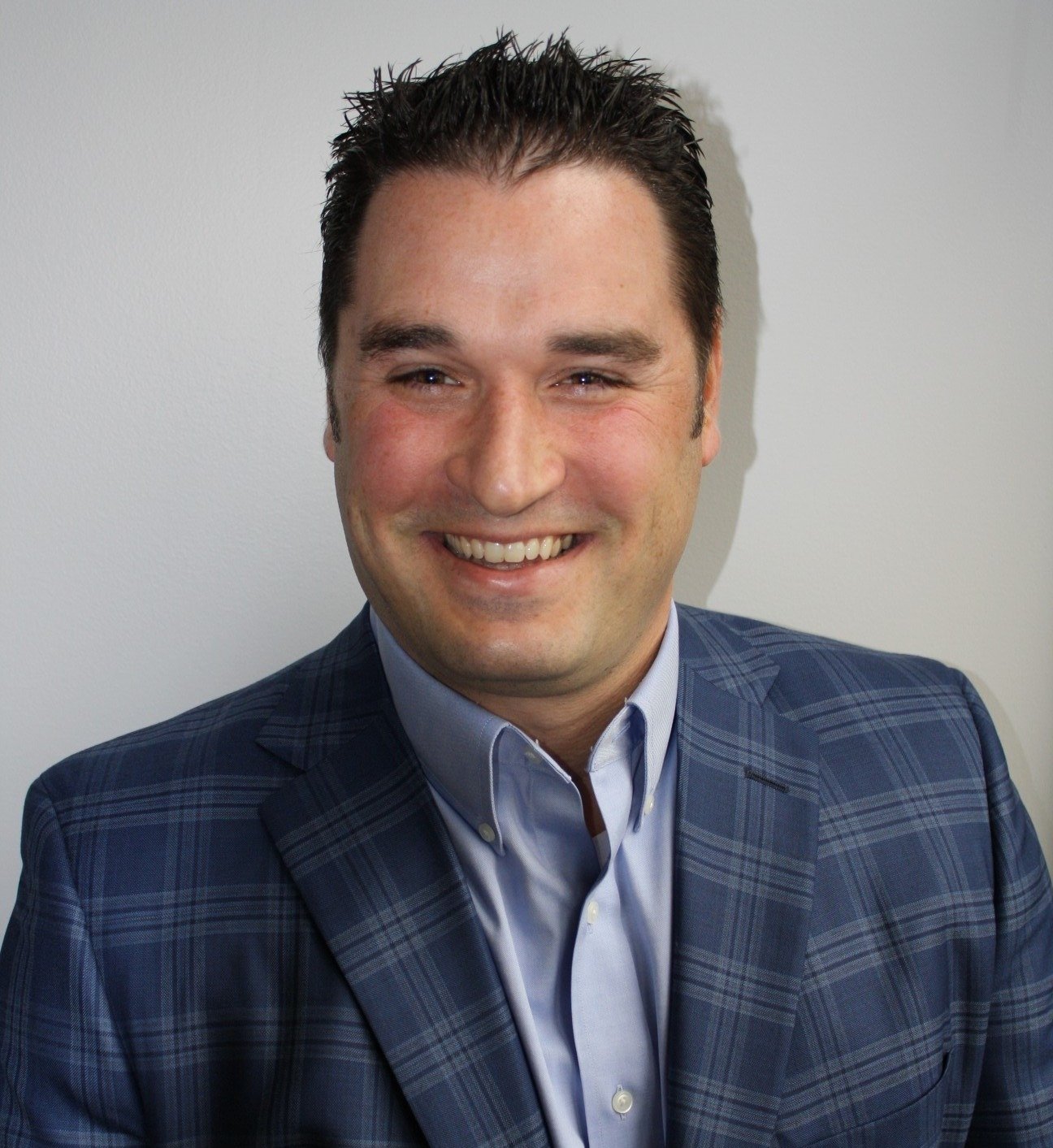 Top Four Reasons Your ITMs Should Recycle
As a company, QDS has a vested interest in keeping track of financial market trends so we can better serve and advise our clients. One of the market trends we've been watching closely is the increase in the amount of cash deposits clients are completing in branches and drive-throughs alike.
Mobile banking has created a major shift in how clients deposit their income. People handle most of their checks on mobile devices, but the same cannot be said about cash. The number of small business clients who rely on financial institutions to make large cash deposits is growing rapidly, making now a great time to think about who your FI's clients are and how they could benefit from ITMs with recycling capabilities.
Client Experience
Financial institutions are implementing ITMs to better suit the needs of their clientele. ITMs have more self-servicing capabilities than a standard ATM, empowering clients to do more at the drive-through.
ITMs also serve a modern consumer mindset, allowing clients to complete their transactions on their own time outside of branch operation hours. These days, clients want to operate on their own time and for their own convenience. Accommodating this consumer behavior is how successful companies like Amazon and Uber rose to prominence.
ROI
The most common reservation people tend to have about purchasing ITMs is the upfront cost of the solution. While the initial purchase of the machine can be a lofty investment, FIs can also make plenty of money back on returns.
Recycling ITMs reduce the amount of "dead cash" sitting in vaults that will then require an armored car servicing call. This cash cannot be used for profit and can hike up costs of armored car visits.
On average, an armored car ATM load can cost anywhere from $50 to $70. Reducing just one armored car visit per month can save $3,000-$5,000 over 60 months.
It can also save you a considerable amount of money that you would otherwise be spending on your employees.
ITMs can handle 90% of traditional teller transactions, while working longer hours(sometimes 24/7) and allow customers to complete 95%+ of the transactions themselves without needing teller assistance.
This allows the internal staff to focus on client relationships and asking better questions to help them along their financial path.
Competitive Advantage
ITMs are still relatively new to the market and only about 30% of financial institutions have introduced them into their branches. The market interest since COVID-19 has increased dramatically as many institutions had to deal with drive through only service for weeks.
If your financial institution is interested in offering the newest, cutting-edge technology to your clients, ITMs are definitely worth considering. Not only will your clients benefit from technology that better serves their busy lifestyles, but the machines can also help your FI reduce overall transaction costs and expand faster with a lower cost structure.
The recycling capability of the machines makes them more reliable. The recycler will take notes from the long-edge first, decreasing the likelihood of machine jams. Less jams guarantees better uptime, a reduce in service and maintenance costs, and a cash inventory gain.
Control Over Deposits
Recycling crumpled, dirty bills straight from the farmer's market isn't appealing to a majority of people. Thankfully, ITMs allow its operators to choose which bills can be deposit-only and which bills can be recycled.
While it has the capability to recycle every denomination, it isn't necessarily a requirement. Users can deposit ones and fives, and the machine can recycle tens, twenties, fifties, and so on to control the quality of bills going in and out.
By taking control of denominations, FIs can really streamline cash needs by location focusing on denomination needs of a particular market, branch or environment.
Conclusion
ITMs are becoming an increasingly necessary tool to service a variety of clients, especially those running small business and others who need to complete large cash deposits. ITMs can extend business hours for clients who want to deposit on their own time, making them an impactful drive-through solution.
With recycling capabilities, more clients can successfully complete a wide array of transactions making for satisfied clients and more dependable FIs. If you're curious if recycling would benefit your institution or if you're researching ITMs, let QDS be your guide along the path to success!
About Sean Farrell
Sean has been in the business since 2003 and always aims to be an expert on whatever solutions QDS is providing. Sean has grown into a thought leader in the space through research and company growth. Sean holds strongly to his Christian faith and uses those principles to guide the business.