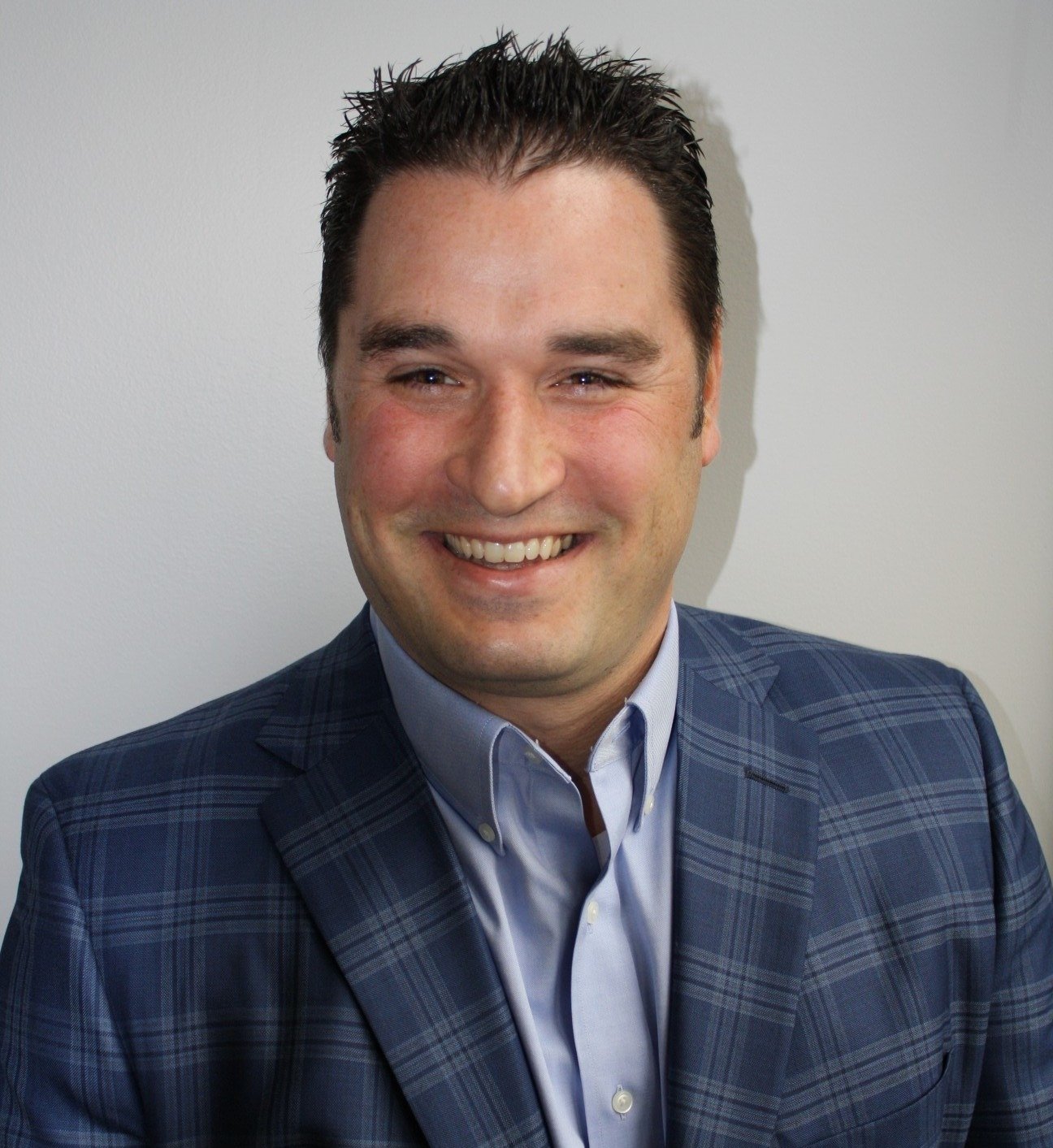 Pros and Cons of ATMs
In this article, we discuss the pros and cons of ATMs and how they impact the markets they serve. The ATM was introduced to deliver teller service(cash) for extended hours over 30 years ago.
While there have been many enhancements, the ATM channel is a way for Financial Institutions to allow customers access to funds and even deposit when the branch is closed. The channel built for convenience has seen some improvements over the years, but the core functionality is still being delivered all over the world.
Pros of ATMs
Convenience
At its core, the ATM allows customers access to funds 24/7, whether the branch is open or closed. The ability to get cash or make a deposit without having to leave your car in a very quick transaction makes ATMs still very appealing. ATMs were so appealing that they have been installed almost everywhere. Bars, retailers, universities, etc all have on site ATMs to deliver convenient access to cash for patrons.
The rise of deposit automation has allowed FIs to reduce costs of taking deposits via the teller line. Deposit automation has also reduced the empty envelope float fraud associated with envelope deposit taking ATMs of the 90s and early 2000s. That would allow a customer to "float" an inflated deposit amount say over a weekend, to access funds that weren't really there.
Cost
ATMs have allowed FIs to expand the touch-points for their clients without having to be attached to brick and mortar. With the average cost of a branch ranging from 1.5MM to 2.5MM, being able to quickly and cost effectively deploy remote ATMs, has allowed many FIs to extend their reach into the communities they serve.
It has also created some unique BANK/Retail partnerships of ATM touch-points and branding. With the average ATM price ranging from 30k-50k, ATMs are still a very effective tool for transactions at a low cost to serve.
Cons of ATMs
Limited Transactions
Many FIs have sought to streamline ATM Operations by limiting functionality or choices at the ATM machine. Most FIs are only dispensing $20 bills, so anything that doesn't fall in that increment would generate a teller transaction.
Many FIs may not have migrated to automated deposits yet, pushing deposit functionality to the teller line, mobile or remote deposit capture. Also with ATMs, the client is subject to a daily ATM withdrawal limit, so while even though they may have plenty of money in their account, they may only be able to access $400-$800 in a day out of an ATM. While 24 hour convenience is great, the short list of things to be accomplished at many ATMs is limited.
No Personal Interaction
While many demographics may consider this a pro versus a con, it still forces the client to interact with a machine, in self-service, which is not always the preferred method for clients. If a question arises or an issue happens at the device, there is no bank or CU representative to talk to.
The ATM is very efficient with its designed purpose, but as ITMs continue to offer wider transaction sets and interactive capabilities, the lack of interaction capability can be a con for ATMs.
Security
Many ATMs are used after hours or at night, which can possibly make a client uncomfortable or expose them to potential crime. While many people love the convenience of access to cash when the branch is closed, in some areas of town that transaction could be considered more risky, than an in-branch transaction during branch hours.
QDS always recommends that clients check on their ATM safety guidelines to ensure all compliance is met around lighting, visibility and other security measures that can be implemented for a good experience at the ATM.
So, are ATMs a Good Solution for you?
Overall, ATMs provide a large amount of convenience to cash and can be valuable touch-points of access for clients when branches aren't open, or someone needs to accomplish a quick deposit or withdrawal.
Many FIs are considering whether to add more functionality to the ATM with ITM or CORE integration function, or reduce the management headache and outsource ATMs to a professional operator, like QDS.
If you are strategizing about what to do with your ATM channel, QDS can provide a wealth of information and options for delivery based on your market strategy. QDS realizes that not every branch, market or off-site location is the same, so having a flexible program to offer your clients can be a win for positive customer satisfaction and growth in markets without brick and mortar.
To learn about ATMs, and other popular technological solutions for FIs, check out our detailed guide, ATM or ITM: Which is Right for Your Institution?
About Sean Farrell
Sean has been in the business since 2003 and always aims to be an expert on whatever solutions QDS is providing. Sean has grown into a thought leader in the space through research and company growth. Sean holds strongly to his Christian faith and uses those principles to guide the business.