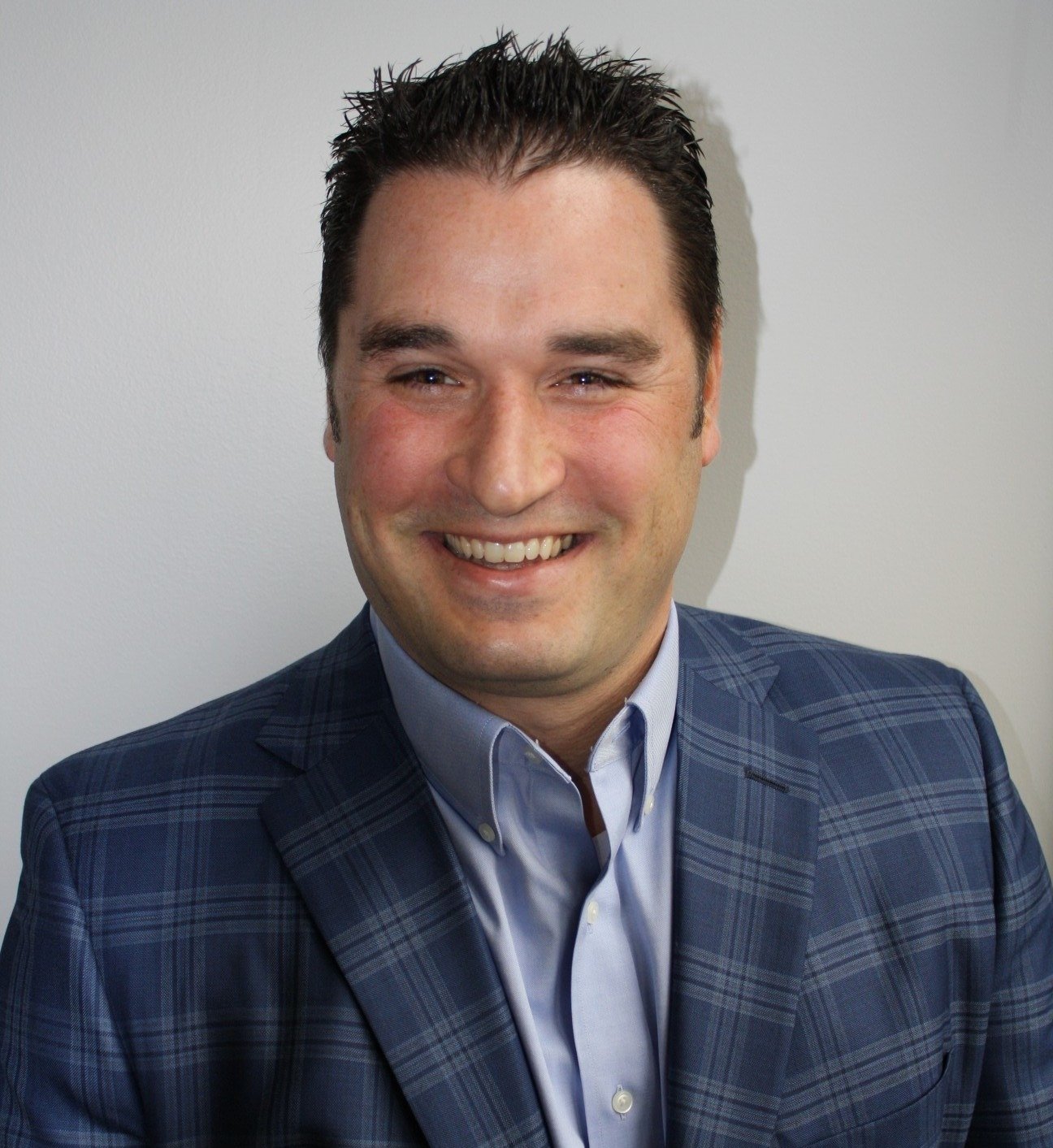 Preparing ATMs to be ITM-Ready: A Strategy for Future-Proofing Your Fleet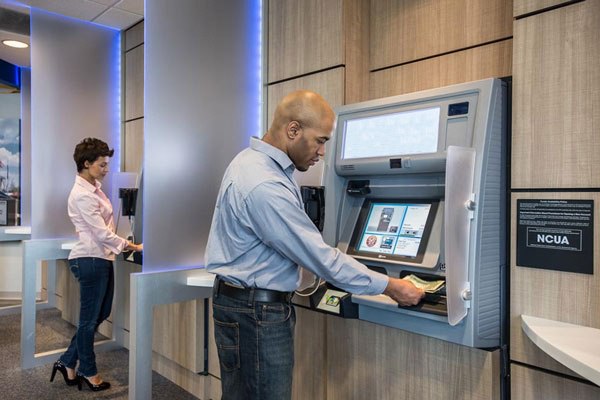 As market demand for Interactive Teller Machines (ITMs) continues to rise, many financial institutions are evaluating the role of these devices in their short- and long-term strategic plans. Key features such as remote video teller assistance and broader self-service transaction sets through core integration make ITMs an attractive solution to both FIs and their clients. However, many FIs aren't yet ready to roll out a large-scale ITM implementation strategy. If your FI is in that category, you may be wondering what you can do now to position your organization for ITM success down the road. A number of manufacturers in the market are now offering ATMs that can also be ITM-ready at any point, allowing FIs to future proof their ATM fleet. But is this investment right for your FI? Let's examine some of the reasons why this might be the right approach for you.
You have ATMs currently in need of replacement and want to future-proof your investment
Perhaps there are a handful of units in your ATM fleet in serious need of replacement, or maybe you're looking to replace the entire fleet altogether. You have researched the pros and cons of implementing ITMs and have identified the infrastructure you'll need in place to support ITM implementation. After all that, you've concluded that your organization is probably one to three years away from ITM adoption. The challenge is that you have to make a purchase decision now for the ATMs needing replacement. Considering an ITM-ready ATM could certainly make sense for you. You would be investing in hardware that both meets the immediate while positioning you for success down the road. Instead of having to replace ATM units again when you're ready for ITM implementation, you would just need to engage the ITM-features on your current ATMs. With ITM-ready units already functioning across your fleet, you'll save significant time, energy and capital by not having to repeat the buying process at a later point.

You're considering expanding in the market and contemplating a branch vs. self-service growth strategy

It is estimated that you can implement roughly 15 to 20 ITMs for the cost of a branch. If you're looking to expand into a new market or better service an area within your existing market, ITMs can help lead that charge before you ever consider a brick and mortar presence. For example, let's say you've identified a piece of property on the southside of town, and preliminary market research indicates that this is the best spot for your newest branch. Before committing to a full-scale branch operation there, you could consider a self-service, canopied presence using a mix of ATMs and ITMs. At the same time, you decide to test some other part of town you're considering for a new branch with the same strategy – all at a lower cost than opening the one southside branch. This approach to growth allows you to really understand where the volume demand is, what makes sense for a self-service presence, and where it makes sense to open a full branch operation. When you have ITM-ready ATMs in your fleet as a part of this strategy, you can conduct a richer test of your clients' needs as you expand. Perhaps you find that the client base in the southside of town is the ideal adopter of ITM technology. With two to three ITM-ready ATMs already installed at that location, you're able to flip the switch and provide a full ITM presence there to meet that demand.

You offer deposit automation at your ATMs and wonder if market demand will continue

So you may be asking, "Do we really need to continue taking deposits at the ATM or ITM because of the popularity of mobile check capture?" The reality is that we are continuing to see a rise in cash deposits at the ATM, and at the same time, check deposits are still happening at the ATM as well. This is the case across the board – from the tier 1 banks to smaller community institutions. There is a great deal of cost-saving value in migrating those transactions from the teller line to a self-service channel like ATM or ITM. So, the next logical question becomes: "Should we have devices that are ITM-ready, if we're simply looking to provide deposit-automated ATMs for our clients?" It's true that you'll pay a higher price tag for an ATM that is ITM-ready, but as you start to write units off over a five or seven-year basis, having that capability built into the machine when you're ready is really a sound strategy. You might pay a slight bit more, but if you're into future-proofing yourself, you never know what the market may look like two or three years down the road. You may want to add ITM functionality as a strategy, and when you do, you'll be perfectly positioned to do so.

QDS is here to help

As you're looking to replace units in your ATM fleet, update the entire fleet or launch a fleet of ATMs, my suggestion would be to seriously consider investing in ITM-ready functionality in any hardware you buy. If you would like to discuss this strategy further, QDS is always here to help.

About Sean Farrell
Sean has been in the business since 2003 and always aims to be an expert on whatever solutions QDS is providing. Sean has grown into a thought leader in the space through research and company growth. Sean holds strongly to his Christian faith and uses those principles to guide the business.