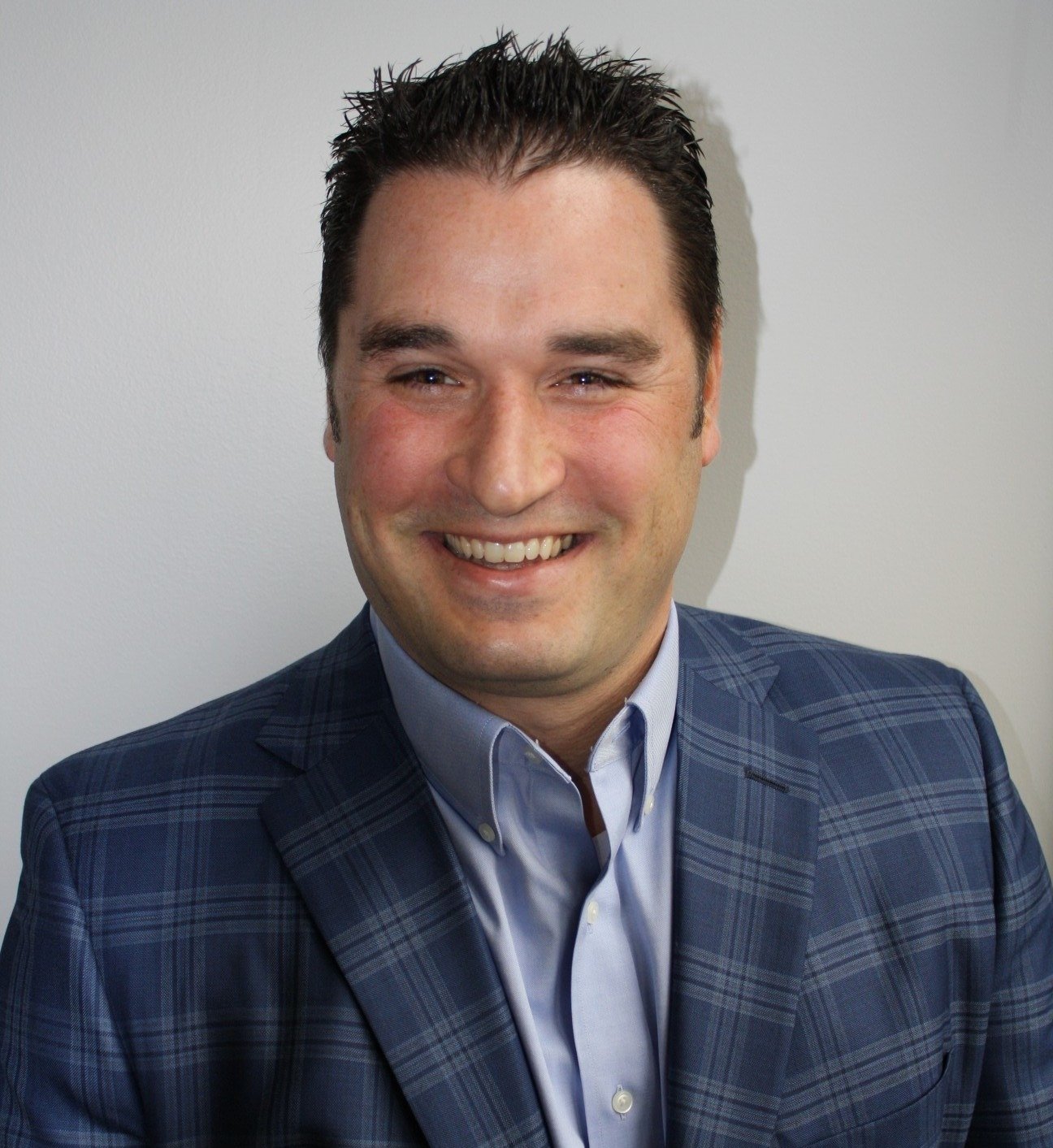 How Proper Branding Makes Your FI Stand Out
Managed Services | Service | Upgrades | Branding & Marketing
Introduction
In today's oversaturated market, a strong brand is vital for companies to distinguish themselves from competitors and attract new customers. Your institution's brand is no exception to this rule.
Creating a strong brand is critical in differentiating your financial institution from others within your geographic footprint. A noticeable and cohesive brand can help your institution garner attention of new clients and build stronger loyalty among existing clients.
Why Branding Matters
While branding can seem insignificant or like it exists only to add aesthetic flair, it proves to be an important tool in capturing new leads and cementing lasting client relationships.
Whether it be colors, logos, tag lines, or other features, your institution's visual identity makes a first and lasting impression on newcomers. As with omnichannel services, a consistent brand across your FI can also make a more cohesive standard for customer service and help build a reputation across your locations. When your brand's voice is consistent, it permeates across your entire branch network and beyond.
A strong and consistent brand should create connections and expectations with customers. As retail leads the way in branding, think about companies such as Apple, Target, and Starbucks, for example. They have created such strong branding presences that the logos themselves create a sense of familiarity and reliability amongst consumers. This sense of familiarity creates emotional connections, such as feelings of security, loyalty, and dependability.
The same rings true with financial institutions if branding is done well. Something as simple as color choice has a psychological effect on people. Are your colors dated and muted, or are they modern and fresh to attract younger clientele? Do you carry out your branding efforts across the franchise, or is it hit and miss? Making your brand elements as reliable as your branches offers clients confidence in your institution's abilities and leads to a powerful sense of loyalty to your institution.
Branding With QDS
At QDS, we want to help you build a better brand voice and become a top-of-mind brand for potential clients as well as a trusted brand among your existing clients. When your financial institution partners with QDS, we work with your team to create cohesion across all of your FI's banking channels. Our branding solutions are designed to elevate your institution's unique characteristics and capture the attention of your clients.
Offered Items
QDS offers solutions to highlight your ATM and ITM terminals, enabling the machines to reflect your institution at large. We combine both internal and external branding elements to differentiate the functionality of the machines and recognize them as self-service technology belonging to your institution.
Graphic Screens
With Hyosung NBS software, we can customize numerous elements on your terminal's screens, including primary colors and fonts, specialized graphics that rotate across your screens, and receipt images and messages. These custom branded screens reflect your institution's colors, logos, fonts, target audience, promotions, and voice and tone.
QDS Professional Services work with your marketing resources to design customized screens that instruct users throughout the transaction process. These screens typically include:
Welcome – Branded screen that welcomes a user and prompts to initiate a transaction.
Promotional – Branded screens advertising special promotions, offers, and announcements.
Please Wait/Thank You – Branded screens informing user where in the transaction process they are.
Custom Background screen – Similar to a desktop wallpaper, this branded screen is a generic image over which buttons and important images load.
ATM Accessories
In addition to digital branding, QDS also customizes the external elements of your terminals. From wraps to LED surrounds to canopies, custom accessories extend brand awareness and transform dull, grey boxes into mini-billboards reinforcing your brand.
Wraps
With the purchase of wraps, your ATM/ITM fleet will be covered in a customized skin, aka wrap. These wraps feature a distinctive design, created with premium graphic design resources, based on your institution's branding elements. QDS applies the wraps to your machines in-house prior to on-site installation.
These wraps heighten your fleet's appearance, making them more recognizable to clients and other machine users. Wraps create consistency across your fleet that projects a clear image of your brand in consumers' minds.
Canopies
Canopies are a great way to make your machines noticeable from afar. Canopies attract attention of clients from a relative distance, as well as attract non-customers to your machines. Canopies also make stand-alone machines easily identifiable and reinforce the fact that they are from your institution.
The metal kiosks and enclosures that make up the canopies also serve as a protective exterior on your machines, preventing weather damage from rain, snow, sleet, and other environmental risks.
LED Surrounds
Perhaps the most spectacular of our solutions are LED surrounds for thru-wall machines. We partner with Sterling ATM to provide illuminated enclosures to attract customers at any time of day. LED surrounds feature patented LED video boards to create aesthetically pleasing and eye-catching light-up displays.
Whether you are interested in a light-up topper or an intricate LED surround, we have the solutions that will leave an impression on your clients, day or night.
Conclusion
Branding is about more than just picking a few pretty colors. It may seem simple at its core, but the impact it can leave is powerful. Clients rely on your brand to make impressions, set expectations, and guide them through a relationship with your institution.
QDS consults with FI's across the Southeast and Mid-Atlantic on designing and implementing branding projects of all sizes. We are happy to leverage our knowledge and experience to assist your team in exploring options and making financially impactful decisions to better leverage the power of your brand.
About Sean Farrell
Sean has been in the business since 2003 and always aims to be an expert on whatever solutions QDS is providing. Sean has grown into a thought leader in the space through research and company growth. Sean holds strongly to his Christian faith and uses those principles to guide the business.