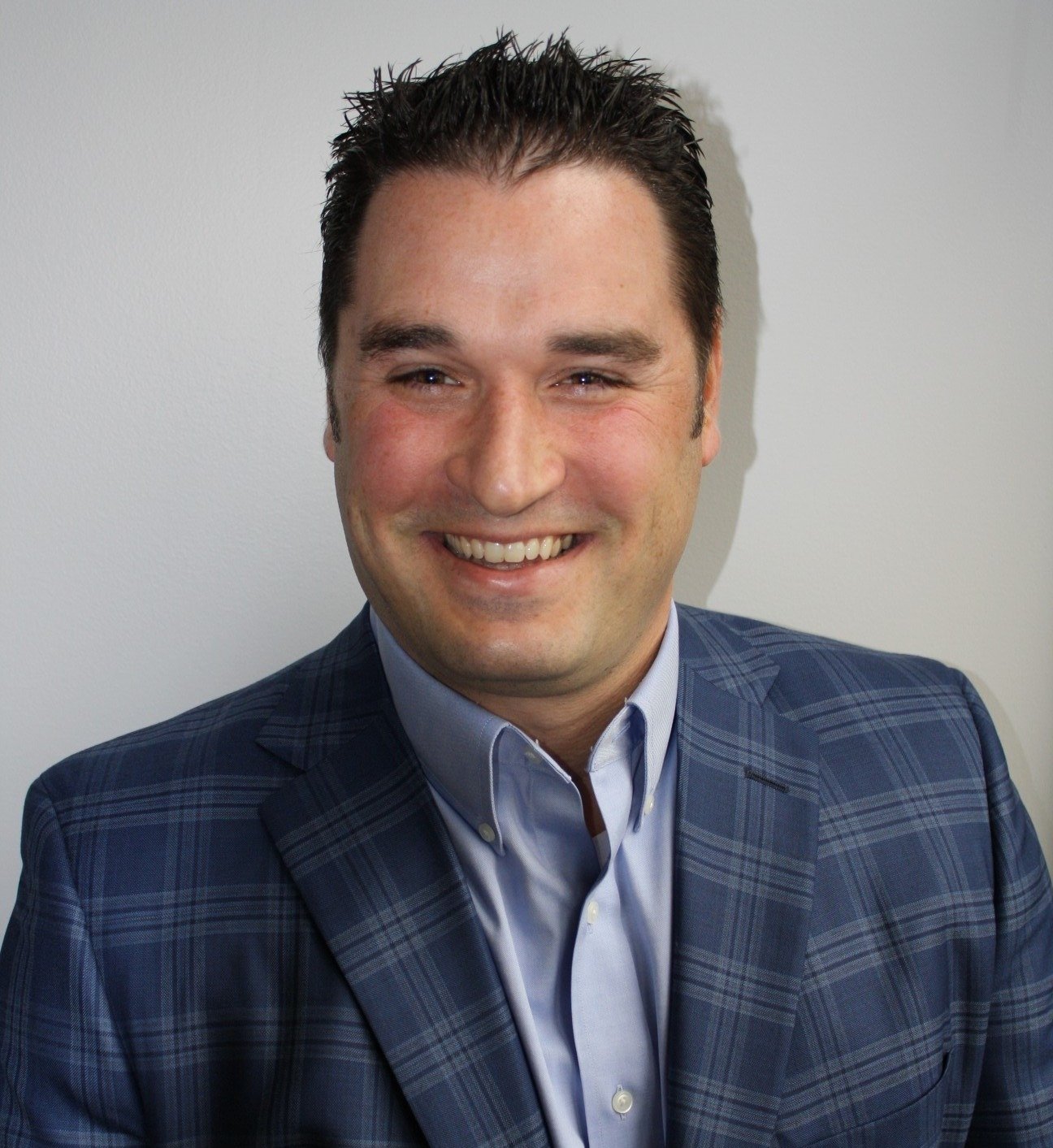 Windows 7 ATM Upgrade: ATM Replacement vs ATM Upgrade

This is an age old question. Do I invest X dollars in my (fill in the blank product) in order to get it to live a longer life or do I step up and replace my (fill in the blank product) with the latest and greatest product offering? This is relevant for your home's HVAC system, your personal vehicle, heck, maybe even your blender.
Understanding your options and creating a path forward can be overwhelming and daunting.
Enter the Pro/Con list:
Upgrade ATM
to Windows 7

Replace ATM
with Windows 7 ATM

Pro

Con

Pro

Con

Typically more cost effective than replacement. The average upgrade is between $4,000 and $8,000 for popular ATM models from NCR and Diebold.

Making a $4,000 to $8,000 investment in an aging piece of equipment may not make financial sense.

Updates a critical customer touch to a new and improved device while improving uptime.

May not have money in the current FY budget for ATM replacement.

Extends the life of your existing ATM fleet.

EMV is an extra $1,000 expense on top of Windows 7.

Incorporates Windows 7 and EMV updates in the same new package.

Current fleet may still have depreciation value remaining.

No surprise installation extras or issues that can arise during new installs.

hardware issues from other components like card readers and cash dispensers.

Enhanced features like tilt screen and options for image enabled deposits.

Network approval of ATM replacement.

Customers get to use the same ATM they are used to.

Not all hardware configurations are capable of migrating to Windows 7.

Increased security and improved customer experience.

May have to vet new vendors to find best value.
---
Most folks understand the need to migrate from Windows XP to Windows 7 for their ATM fleet (shameless plug for my previous Windows 7 blog). Read here why it's not so scary.
There are real reasons to consider both options. If your ATM fleet is not fully depreciated, then your options may be limited, no matter how compelling the move to a new ATM terminal may be. Likewise, if you have a fleet of ATMs that are not experiencing issues, however the configuration of the ATMs is not conducive or cost effective to upgrade, you may need to consider replacing that equipment with the newest product offering to attract new customers.
While there is no single path to take when thinking through your options, the list above is a good jumping off point for you to begin a dialogue with your internal and external resources about your options.
About Sean Farrell
Sean has been in the business since 2003 and always aims to be an expert on whatever solutions QDS is providing. Sean has grown into a thought leader in the space through research and company growth. Sean holds strongly to his Christian faith and uses those principles to guide the business.