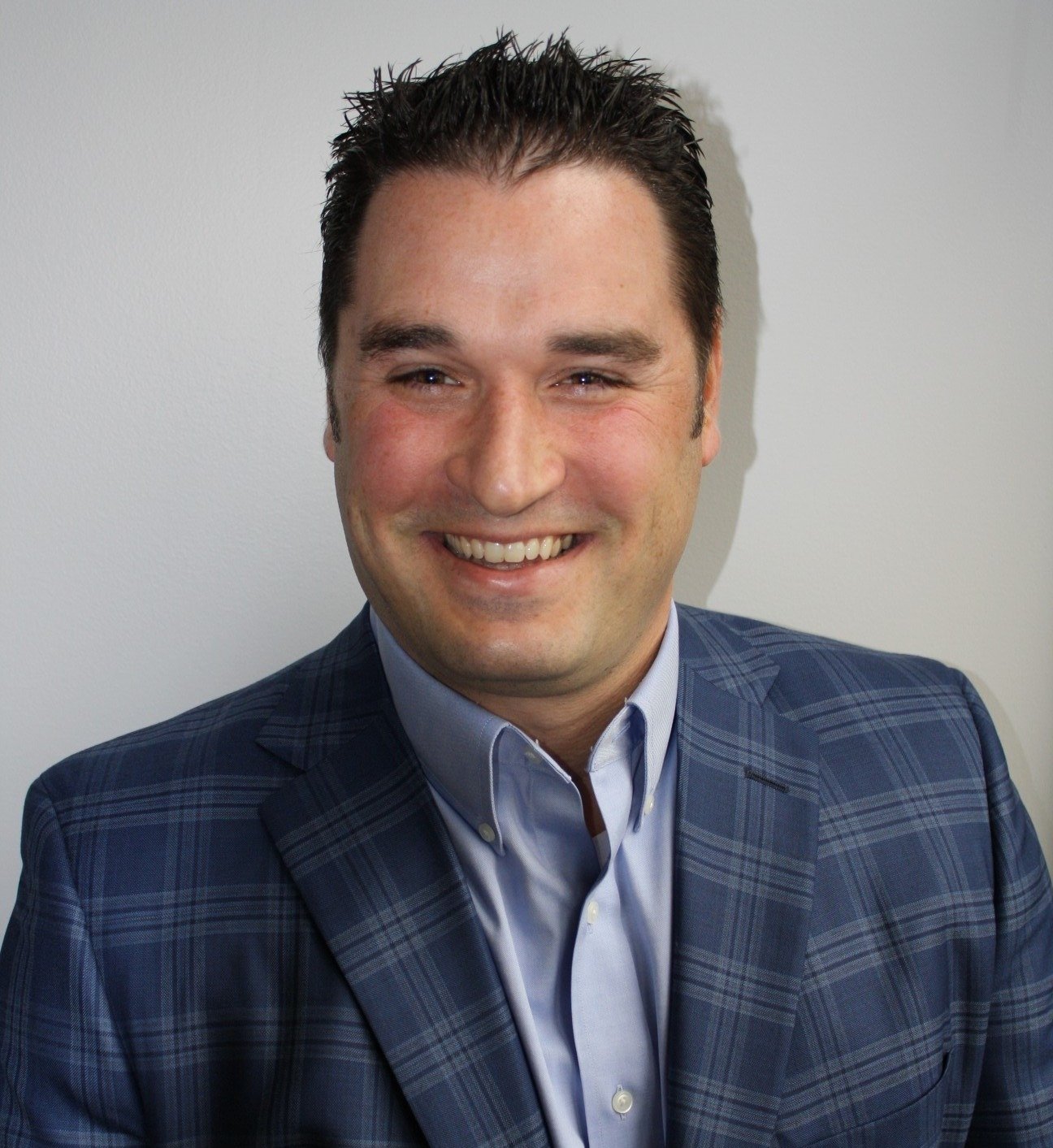 Windows 7 ATM Upgrade - 5 reasons to not be afraid

Let me tell you what happened to me the other day...
I was at one of those self service car washes getting the pollen off of my car and giving it some long overdue TLC. After I was finished cleaning every surface, nook and cranny, I cranked the car to leave, only to hear a funny sound. It was one of those sounds that I couldn't place, but was sure my car shouldn't be making it. The thought that popped into my head at that moment was, "HOW MUCH IS THIS GOING TO COST ME..."?
Many people feel the exact same way about their ATM fleet. One day, they come to work and their ATMs are fine and issue free. Later that day, they are told the operating system (Windows XP) is no longer being supported and they are at risk for hacking! Naturally, they may wonder, "HOW MUCH IS THIS GOING TO COST ME..."?
At QDS, we are helping you, our valued customer, battle the fear of what this means with 5 reasons to not be afraid of upgrading to Windows 7:
Reason 1: Your ATM will not stop working today.
The support from Microsoft of Windows XP will end officially on April 8th, 2014, however, the operating system on your ATM will continue to function and perform transactions. Here is a statement from Microsoft:
"If you continue to use Windows XP after support ends, your computer will still work but it might become more vulnerable to security risks and viruses"
There are real reasons to consider upgrading your ATMs to Windows 7. At QDS, we have the resources to assist that process, but it is important to note that your ATM will continue to function after April 8, 2014.
Reason 2: There is an upgrade path.
Most machines have a documented and clear upgrade path to take them from Windows XP to Windows 7. It is usually some combination of PC compliance, RAM configuration, Operating System and ATM vendor software. All major ATM vendors have solutions either completed or in final testing with most major ATM core processors. QDS handles calls daily to discuss those upgrade paths.
Reason 3: Windows 7 is ready for the next stretch.
With a current published date of January 14, 2020, your investment in the Windows 7 platform will provide a stable operating system for your ATM for years to come.
Reason 4: It might not cost as much as you think.
Many ATM models that have been purchased recently need only a few items in order to make the transition from Windows XP to Windows 7. QDS understands the items needed. We frequently perform site visits at no charge to determine the compatibility of our clients' ATM fleet.
Reason 5: We have done this before.
QDS assisted numerous conversions to ADA compliance in 2012 and we have been in the forefront of our customers' minds for the windows 7 conversion. We continuously enhance our skill set through research and experience, equipping us to offer the best solution for our clients' unique needs.
Give us a call or browse our website at www.qualitydatasystems.com, and rest assured we have the knowledge and expertise to help you and manage your ATM fleet on the road ahead.
Need a More Efficient Branch?
Get QDS educational articles right in your inbox.
Learn how cash automation can ease your pain.
About Sean Farrell
Sean has been in the business since 2003 and always aims to be an expert on whatever solutions QDS is providing. Sean has grown into a thought leader in the space through research and company growth. Sean holds strongly to his Christian faith and uses those principles to guide the business.