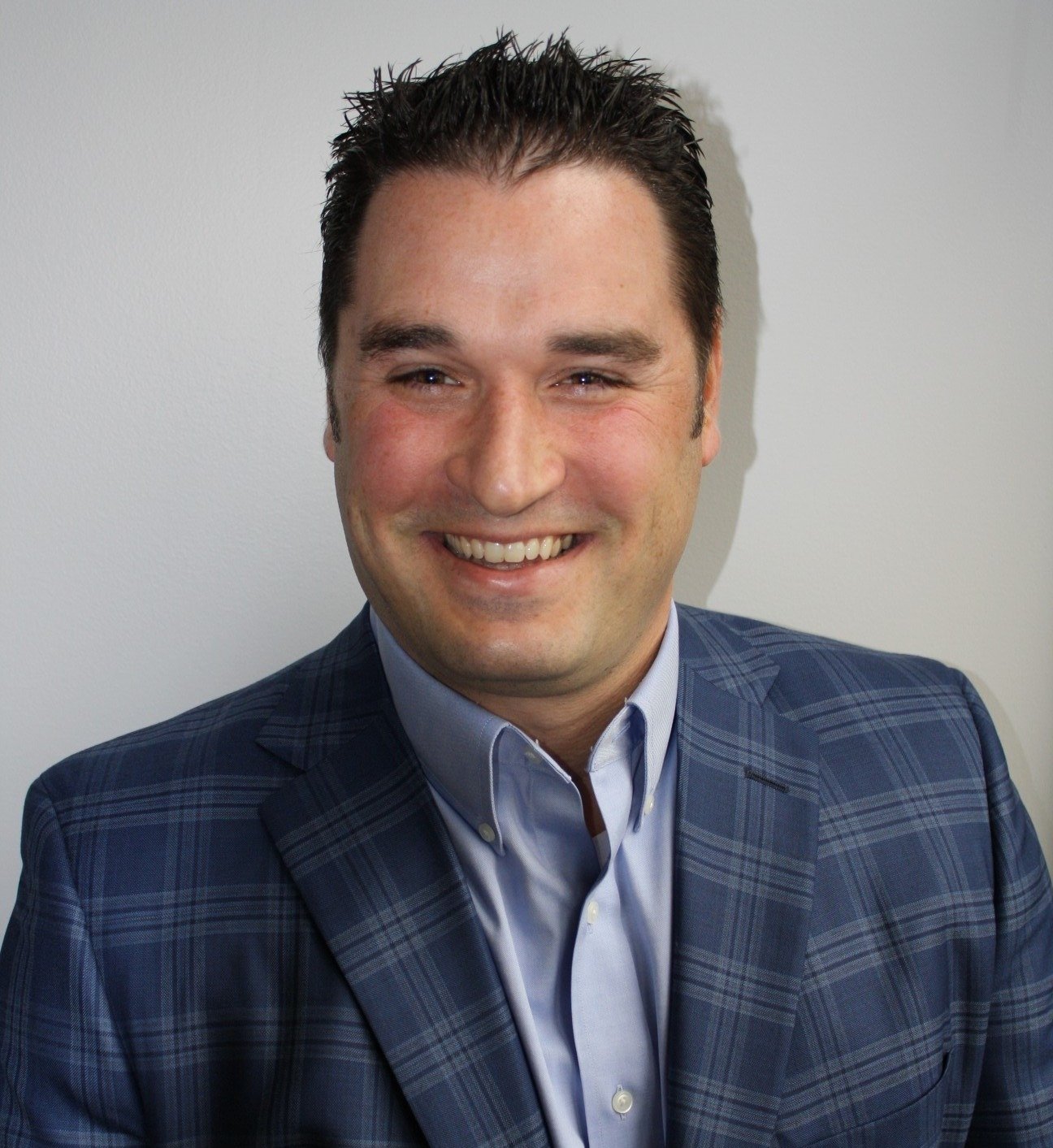 An Honest Review of the NCR 6611 Teller Cash Recycler

Cash Automation Technology is capturing the eyes of more and more financial institutions. They are constantly seeking more ways to cut costs and streamline their teller operations. At QDS, we want to supply customers with the information they need to select the right solution for their branch, even if they don't buy from us. This is a review of the NCR 6611 Teller Cash Recycler:
NCR 6611 Pros
The NCR Cash Recycler 6611 is a teller cash recycler that offers an increased capacity and enhanced speed of deposit that will considerably enhance the efficiency of your branch network. This Teller Cash Recycler significantly increases customer satisfaction by reducing wait times by 50%, allowing tellers to provide a more personal, as well as efficient service. The body dimensions are similar to other manufacturers. The machine's reliability is average for cash recyclers.
By using RSM based technology, bank staff have the benefit of virtual escrow technology. Unlike other cash recyclers with physical escrows that slow total transaction time, the cash is stored in real time, but is still able to be reversed in the event the deposit is off. Lastly, the 6611 has continuous feed. If you aren't familiar with continuous feed, please read our article about it. Continuous feed allows the teller to process a deposit the fastest way possible without any breaks to reload currency like other recyclers. This can cut out minutes from the total transaction time in larger deposits.
NCR 6611 Cons
One of the cons of the unit is the CR-90 sensor that is reading bills. While it is one of the longest tenured cash reading sensors in the world, the reject rate seems to be very high compared to that of other sensors in the market. In fact, CIMA, who NCR bought the design to manufacture the 6611 from, has developed their own sensor in house due to challenges with the CR-90 sensor. If you'd like more information on how those differ read our comparison article.
Second, one of the complaints we hear is that since the money is fed short edge first versus long edge and is stored that way the money can have a fairly significant curl to it. This challenge shows up more in lower volume locations where notes are stored for longer without moving, but it can be a con nonetheless.
Lastly, NCR's service reputation with these units has been less than stellar in the market. As we travel throughout our territory, we value client feedback from different products and services they utilize. The thing we are hearing more from clients that use NCR service, seems to be the same. They call NCR to place a service call, and they are routed around to two or three different departments, receive voicemails then no returned calls. One customer had said, "It seems we don't have that personal touch anymore, seems we are a number and not a name." NCR has also had numerous instances of trouble getting parts support for their recyclers. Lead times for parts have been weeks to even months. With a mission critical device like a cash recycler down that long, it can leave very unhappy customers.
We hope this article helps you make an informed buying decision. If you are looking into cash recyclers, you are already on the right journey. If you have questions please feel free to reach out to us.
About Sean Farrell
Sean has been in the business since 2003 and always aims to be an expert on whatever solutions QDS is providing. Sean has grown into a thought leader in the space through research and company growth. Sean holds strongly to his Christian faith and uses those principles to guide the business.