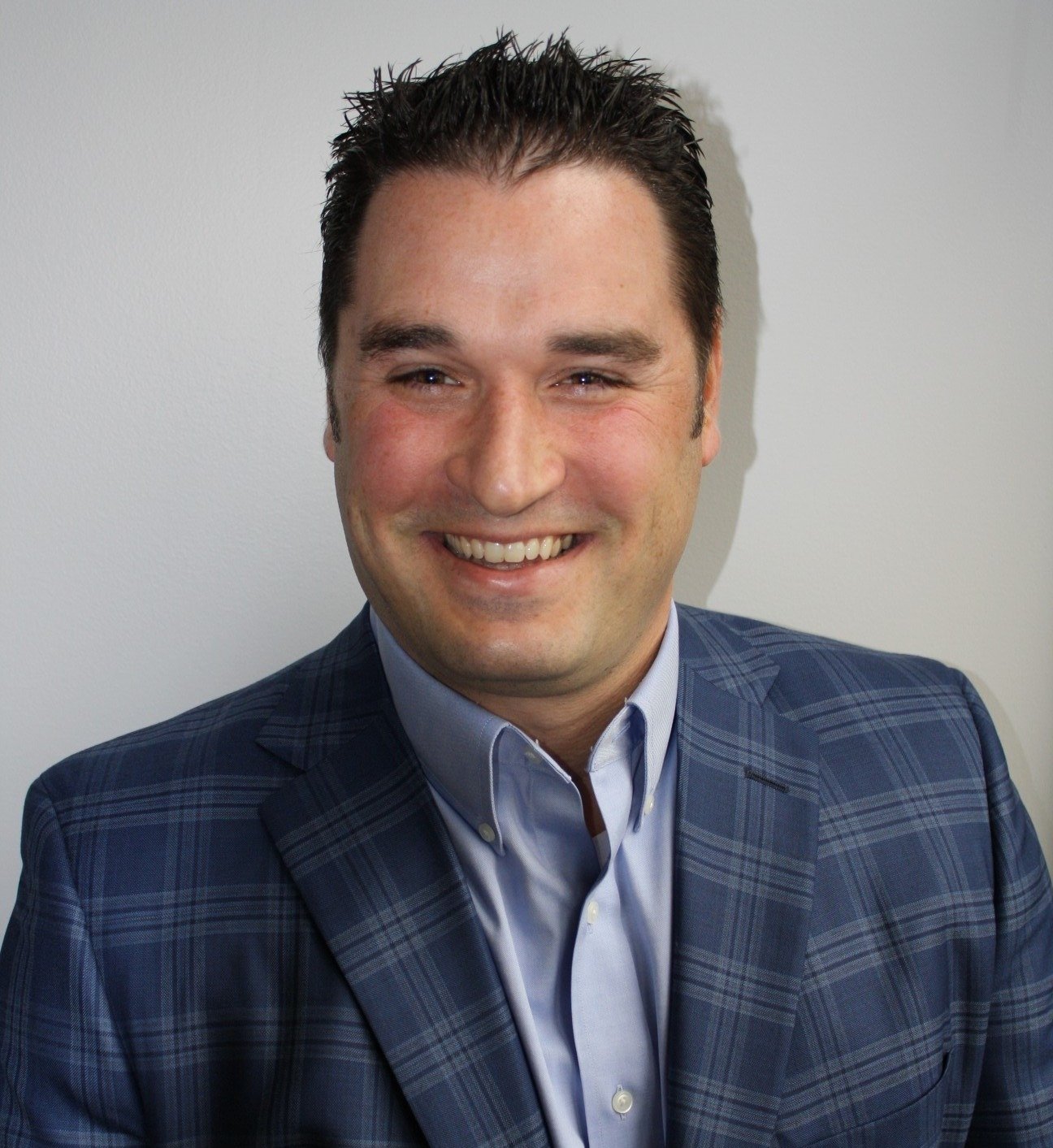 Unplug

I don't try to do this but after reading my devotion tonight I felt it was appropriate to share as we live in such a 24/7 plugged-in world where nothing is but a phone app or quick check on the internet away.
A smartphone provides nearly constant access to the noisy crowd of humanity. Anybody can call us at any time. They can also email us, or message us or just broadcast their personal noise into our pockets through Facebook, Twitter, Instagram, and YouTube. Jesus understood the danger of noisy crowds, so he regularly withdrew to the wilderness to pray. This is one reason why his yoke is easy and his burden is light (Matt. 11:28-30). It is not just that he offers an alternative to rule-based religion. He offers us grace and the means to experience grace daily through prayer. We have to make it an ambition to pray and lead a quiet life. There will always be more work to do! There will always be a crowd to celebrate our good work. The crowd praised Jesus for what he did, so he withdrew. He stopped healing people in order to pray. Jesus did not come to do good deeds and work hard to redeem the world by the sweat of his brow. Jesus Christ redeemed the world by his very nature, which could not be constrained by death. We must have this same mindset as Jesus Christ, and, like Jesus, we must withdraw daily and visit with God. God will remind us of our very nature. He will say, "You are my child." And when we remember who we are before God, our daily to-do lists will be manageable and good. Our obligations will seem light. After prayer, we will be able to pick up the phone and serve the crowd without anxiety.
Prayer
Heavenly Father, help me retreat regularly from the noise of the world, from too much work, from too many social events, from excessive entertainment, from smartphones that deliver the crowd constantly into my pocket. And after I retreat to you, Lord, help me return to the crowd with the ability to hear its joy and serve as Jesus did. Amen.
Luke 5:15-16.ESV
But now even more the report about him went abroad, and great crowds gathered to hear him and to be healed of their infirmities. But he would withdraw to desolate places and pray.
Matthew 11:28-30.ESV
Come to me, all who labor and are heavy laden, and I will give you rest. Take my yoke upon you, and learn from me, for I am gentle and lowly in heart, and you will find rest for your souls. For my yoke is easy, and my burden is light."
Ken Jordan
About Sean Farrell
Sean has been in the business since 2003 and always aims to be an expert on whatever solutions QDS is providing. Sean has grown into a thought leader in the space through research and company growth. Sean holds strongly to his Christian faith and uses those principles to guide the business.