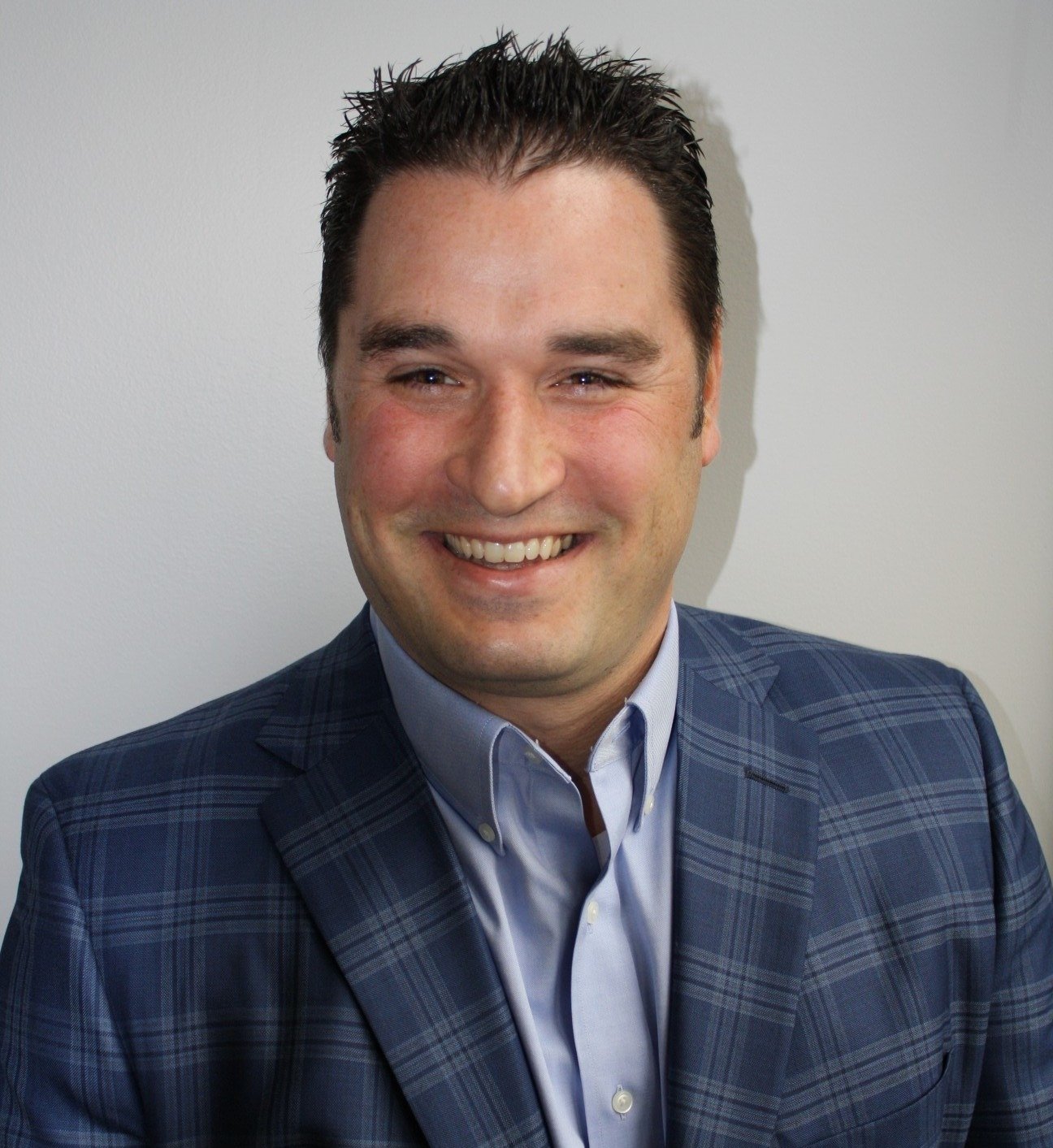 The Arca CM-18 Solo Cash Recycler: An Industry Insider's Viewpoint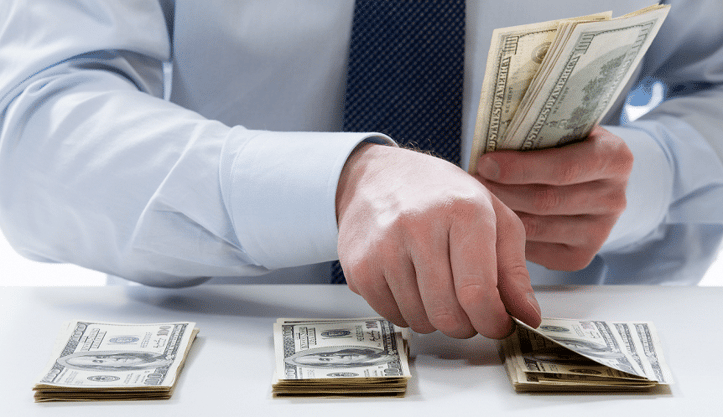 Personally, I have a lot of respect for what Arca has been able to build. A relatively unknown player in the market just 10 years ago, the company has launched itself into a global brand in the cash handling device market. To me, they portray themselves well as the "cool kids on the cash automation block" and have seen tremendous growth over the last 3-4 years after a strong pivot in their sales methodology. Their most recent innovation, the CM-18 Solo, a personal cash recycler, is an intriguing iteration that I wanted to explore.
What's going on in the market?
With the move to high capacity, high speed and cassette based teller cash recyclers, the market demand is moving outside the strength of Arca's flagship product, the CM-18 TCR. The CM-18 still operates on RSM based technology, which tends to have lower capacity than cassette based units. Many of the units on the market now feature continuous feed (read our article about what it is and why its important), which further enhances the speed of transaction processing, something that the CM-18 is missing. So with the market moving in a different direction, what do you do strategically to capitalize on your strengths of design and tech?
The Personal Cash Recycler
It may be surprising to some of you reading this, but the US lags behind the rest of the world, including Europe, in utilizing cash automation technology. In Europe, I observed that if a task or function can be automated, it is. There are many more self-service devices performing a variety of functions and cash recyclers are less likely to be shared, with more tellers having their own device.
Arca is attempting to take their strengths of trend and design and apply it to create a niche in the market. With companies like Hyosung, LG, and Glory coming in with faster, more high volume based machines, it became clear that Arca would struggle to compete against those feature sets, thus the CM-18 Solo was born. By making a personal recycler, things like speed and capacity become less important, because the unit is really just automating one cash drawer. They are offering lower capacity (6-8 drums) to automate lower volume locations to change the conversation and make the market react if they have success.
Niche Solution
While the CM-18 Solo is probably not the solution for everyone, I am most interested in the concept driving the solution and the strategic reason why. Will the product be successful in changing buying behaviors or will it simply be an ancillary product set to help further automate client institutions? With a price tag estimated to start under $20k, there will be some institutions that will look at it. If you aren't sure if a low volume personal cash recycler will work for your location, check out this article about high speed and capacity units available in the market today.
About Sean Farrell
Sean has been in the business since 2003 and always aims to be an expert on whatever solutions QDS is providing. Sean has grown into a thought leader in the space through research and company growth. Sean holds strongly to his Christian faith and uses those principles to guide the business.