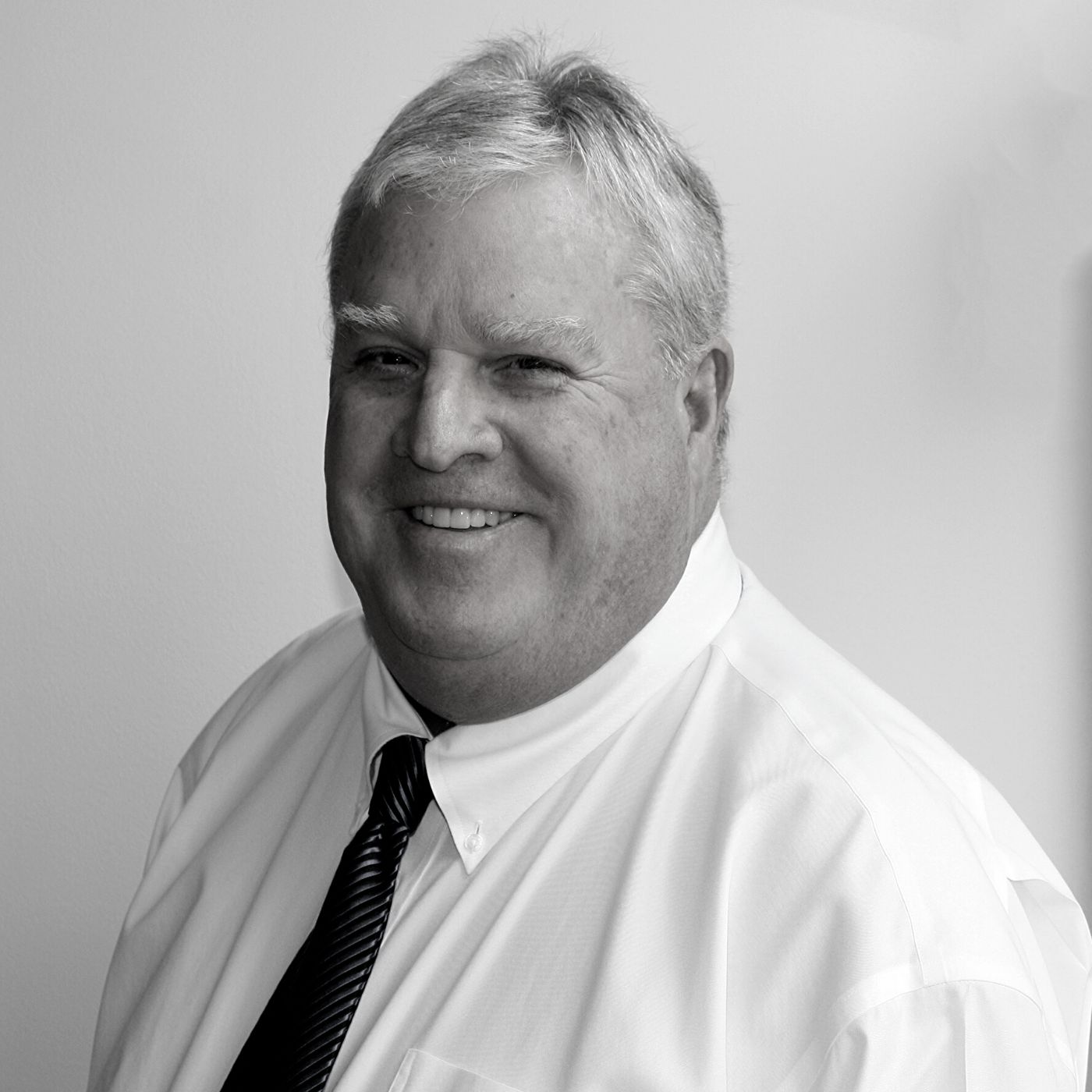 A Review of the Latest Cash Trends in Retail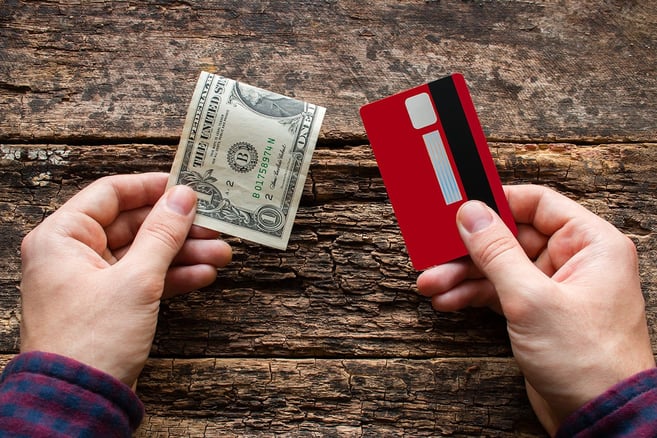 As we evaluate cash trends in retail, we find the following metrics provide valuable insight into what the retail market is facing and how cash continues to provide challenges to operational expense.
Cash is Still King


Consumers use cash for half of all of their transactions valued at less than $50, and they choose to use cash more frequently than any other payment instrument, including debit or credit cards.
US currency is used widely as a trusted store of value, with over $1 trillion in circulation globally.
Cash makes up the single largest share of consumer transaction activity at 40%, followed by debit cards at 25%, and credit cards at 17%. Electronic methods (online banking bill pay and bank account number payments) account for 7%, while checks make up 7%.
Cash is used quite often, but primarily for low value transactions. In fact, the average value of a cash transaction is only $21, compared with $168 for checks and $44 for debit cards.
Debit cards are the most preferred payment type at 43.4%, but those who prefer cards still use cash frequently at 35.8% of debit card users and 31.1% of credit card users.
Cash Crosses Product Categories, Age and Income Levels


Younger people prefer debit, but use cash more intensively at 40% in the 18-24 yr. old group.
Cash is either the most used or second most used payment instrument across a wide array of spending categories, and consumers in low, middle and high income categories all make an average of 23 cash transactions a month.
Food and personal care supplies make up 60% of all cash transactions, with entertainment and transportation, general merchandise, and auto and vehicle related expenditures collectively accounting for an additional 26% of cash transactions.
Counting Cash Creates Costs for Retailers


51% of retailers still count cash by hand
The cost of labor and cash-in-transit charges, plus theft risk, account for 98% of the costs associated with the processing of cash.
Based on these findings, cash is still very much a part of the retail payment landscape and the need for retailers to automate cash handling is critical. If you need to re-think your cash management strategy, contact QDS or visit our Retail page.
About Joe Farrell
Joe Farrell graduated from Florida State University with Majors in Finance and Marketing. Joe interviewed and accepted a position with Xerox and started his sales training immediately. Joe was moved to Savannah Georgia where he became the ASR of the Region. July of 1972 Joe interviewed with EJ Quirk, then President of Brandt Inc in Watertown, Wisconsin, and at the age of 22 became the youngest Sales Rep hired by Brandt at that time. Joe began his career with Brandt in Orlando Florida and later moved to Fort Lauderdale to assist in running the operation for the State of Florida and the Bahamas. In 1977 Joe became the youngest District Manager hired by Brandt to manage a newly created territory, the State of Oklahoma. Joe was also the Brandt District Manager of the Year in 1981. Joe also served on a team for the next two years that evaluated OEM opportunities for Brandt. July of 1983, Quality Data Systems, Inc. was incorporated in the State of North Carolina. Joe assumed the role of President and worked with a team of other former Brandt District Managers in a territory that consisted of NC/SC/ETN/VA/DC/MD. In 2004 Joe's son Sean Farrell joined the QDS team after a brief stint in professional baseball, and the company has grown to where it is today 31+ years later.