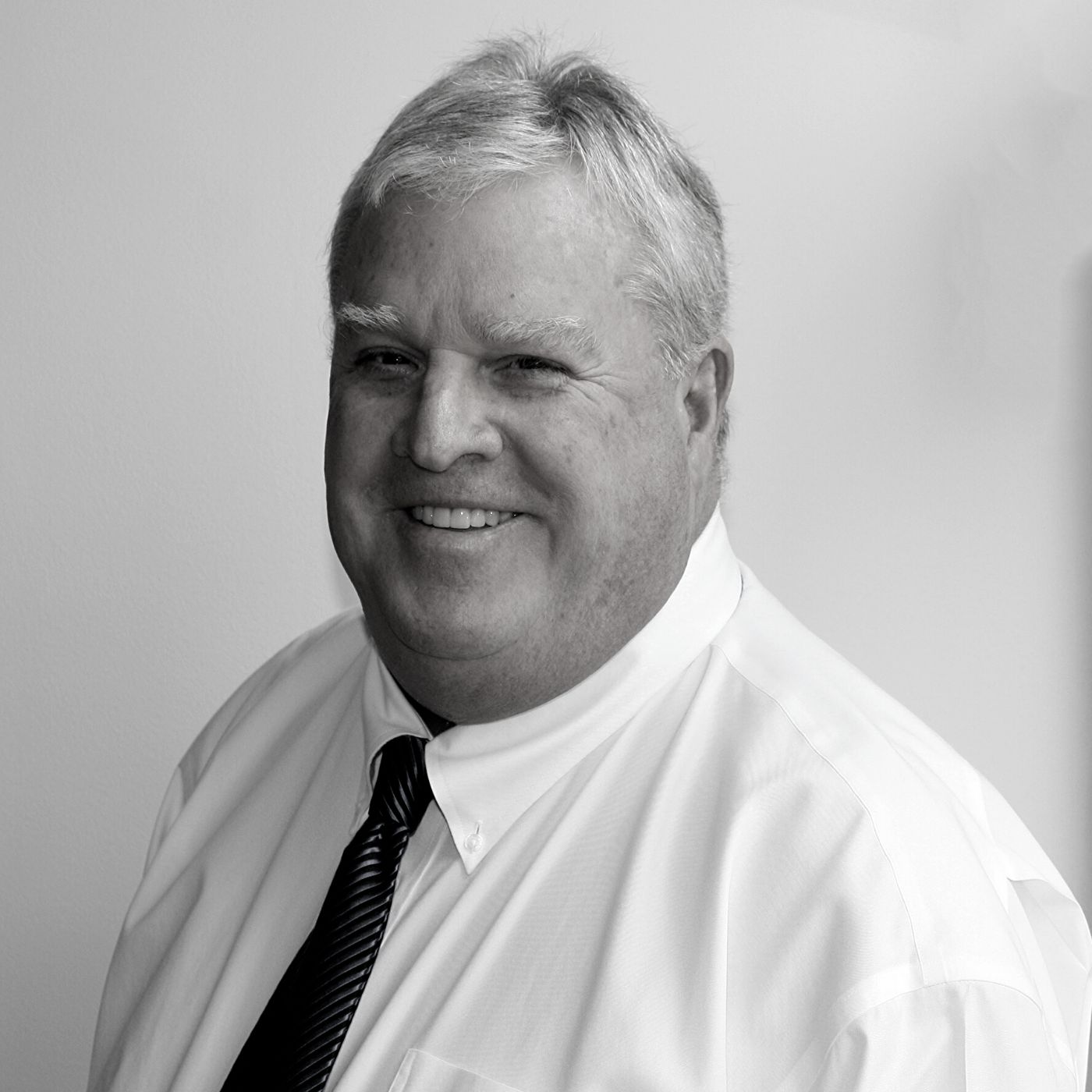 Basic Currency Counters vs Cash Discriminators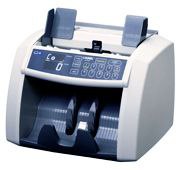 Every year a variety of clients ask us if they need a cash discriminator or will a basic counter meet their needs The clients range from Banks and Credit Unions, to Ice Vending companies and every imaginable cash counting company in between. What do they all have in common? They all have a need to count cash quickly and accurately and prepare their respective deposits for the bank. By asking some pertinent questions we have found that we can fairly quickly understand what each client needs for their respective operation. So let's get started.
Pros of Basic Currency Counters
Relatively low entry level prices. Ranging from Walmart/Office Depot machines in the $300's to bank grade machines in the $600's to $1,000 range. Small footprints. Basically the size of a piece of paper (8.5 x 11) and weighing from 10 – 17 lbs. Most have built in carrying handles for easy portability. The higher grade machines are consistently accurate in counting pieces and most have the ability to stop at preprogrammed amounts for batching or clipping denominations. Maintenance for the most part consists of keeping them clean and not using abrasive chemicals on the rollers. They are simple to operate, so the learning curve for operators is very short. A number of them also have counterfeit detection built in. UV and magnetics are the most common additions, and in fact most counterfeit bills are caught with magnetic sensors in machines in the US market anyway.
Cons of Basic Currency Counters
The less expensive machines can be inaccurate. They do not recognize when packs of money have any other denomination in them. Doesn't matter what denomination it is. They don't care if money is upside down or backwards. They are simply counting pieces of paper. You may get a number of false suspect counterfeit bills if the machines is not adjusted properly or you may miss them altogether. The less expensive machines from big box stores may need to be boxed up and sent off for repair, even for the simplest problems.
Pros of Cash Discriminators
Relatively small footprints (12 x 12). You can count mixed denominations in one pass and get a $ total and a breakdown by denomination. You can also use an optional printer to establish an audit trail or to keep a printed record. You also have the ability to count and batch one denomination at a time and off sort any other denominations into a second pocket. (two or three pocket machines only) This can insure strap integrity by denomination when preparing your deposit. If you believe as many do that you money should all be face up and all faces pointed in the same direction, most two pocket machines have these modes as well. Counterfeit detection is usually a standard feature and is accomplished using IR, UV, MG and CIS sensors. Two pocket machines allow for continuous currency processing while off sorting questionable bills into the second pocket. Machines are relatively fast at 800 notes per minute. Keep in mind that the average person uninterrupted can count only 100 notes per minute.
Cons of Cash Discriminators
Higher prices. Range from $1,750 - $3,195. Machines are taller. Because of the sophisticated technology service contracts are recommended. Machines are also heavier, so portability changes. Especially on the machines that weigh 30 – 40 lbs. Learning curves can be a little longer for operators so it is best to have installation and training on site.
At the end of the day it is about addressing your needs. If you are counting mixed denominations in most cases depending on the volume you are better served by the features of a cash discriminator. If you only ever count just one denomination and you are not concerned about rogue bills or facing and orientation you could do just as well with a basic counter.

About Joe Farrell
Joe Farrell graduated from Florida State University with Majors in Finance and Marketing. Joe interviewed and accepted a position with Xerox and started his sales training immediately. Joe was moved to Savannah Georgia where he became the ASR of the Region. July of 1972 Joe interviewed with EJ Quirk, then President of Brandt Inc in Watertown, Wisconsin, and at the age of 22 became the youngest Sales Rep hired by Brandt at that time. Joe began his career with Brandt in Orlando Florida and later moved to Fort Lauderdale to assist in running the operation for the State of Florida and the Bahamas. In 1977 Joe became the youngest District Manager hired by Brandt to manage a newly created territory, the State of Oklahoma. Joe was also the Brandt District Manager of the Year in 1981. Joe also served on a team for the next two years that evaluated OEM opportunities for Brandt. July of 1983, Quality Data Systems, Inc. was incorporated in the State of North Carolina. Joe assumed the role of President and worked with a team of other former Brandt District Managers in a territory that consisted of NC/SC/ETN/VA/DC/MD. In 2004 Joe's son Sean Farrell joined the QDS team after a brief stint in professional baseball, and the company has grown to where it is today 31+ years later.